Make the most of your ski break
Ever not wanted your ski holiday to end? We've all been there. Give yourself the opportunity to discover some incredible cities in the same swoop as your ski break. 
So often we bypass the city we fly into in our rush to ditch the plane and head to the snowy heights of the resort. Extending your stay lets you explore cities steeped in history, amble around mesmerising markets, majestic theatres and warrens of drinking dens. It's so close you can almost touch it, so why not make one holiday into two. You've already travelled here after all.

Staying true to our name, we can tailor a flexible ski break for you, enjoy a few days in the city before or after your time on the mountain. Our personal service allows us to tailor every aspect of your itinerary, departing any day of the week, for any duration. We can give advice on where to go as well as the best places to see. If you're looking for a little inspiration take a look at our suggestions below or speak to one of our specialists on 020 8939 0862 today.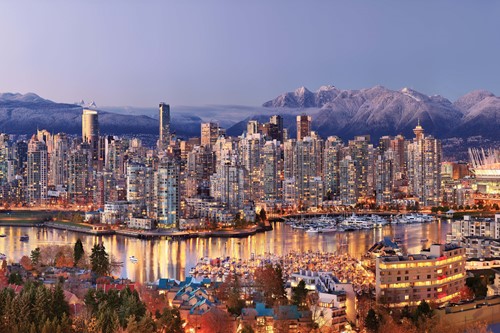 Whistler / Vancouver
You might need a bit of retail therapy after all that thigh-burning exercise so why not stop off in Vancouver after your Whistler ski holiday? Spend a few days exploring Robson Street or taking in a few of the sights in and around this cosmopolitan city.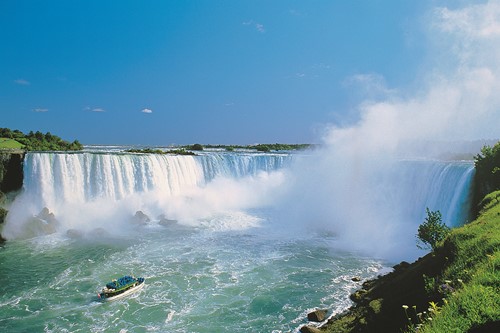 Tremblant / Toronto or Montreal
It takes just over an hour to fly from Montreal to Toronto, so a ski holiday in Tremblant means it couldn't be easier to 'pop over' to see the breathtaking Niagara Falls.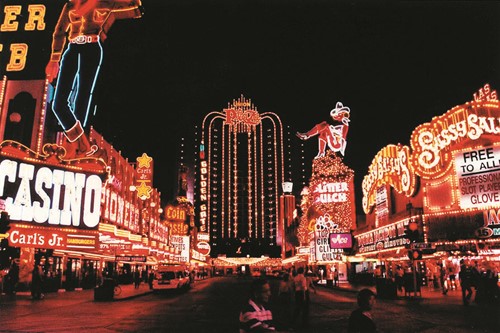 Colorado / Vegas
Known as the 'Entertainment Capital of the World', Las Vegas is just a quick flight from Denver so if you're skiing in any of our featured resorts in the USA, why not experience the bright lights of Las Vegas?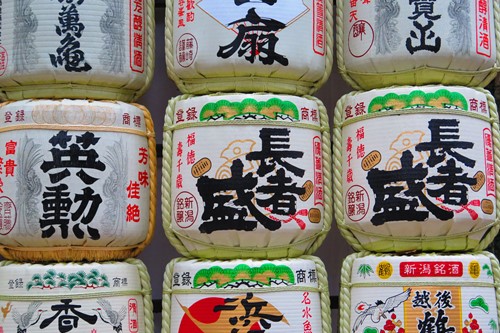 Niseko / Rusutsu / Kyoto / Tokyo
You will fly via Tokyo to get to Niseko so it makes sense to soak up a little culture in this mesmerising city, climb the Sky Tree for some fantastic views. Alternatively ride the bullet train to Kyoto, the old capital full of Buddhist temples, gardens, imperial palaces and Shinto shrines.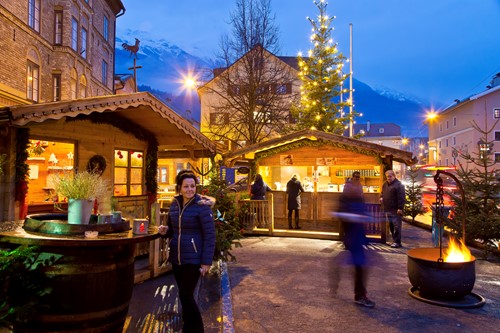 Christmas Markets
The Christmas markets in Austria are amazing and well worth a visit for some last minute Christmas gifts. If you're skiing in St Anton, Lech, Obergurgl or Mayrhofen you'll most likely fly into Innsbruck and they have a wonderful market from mid November up till the first week in January.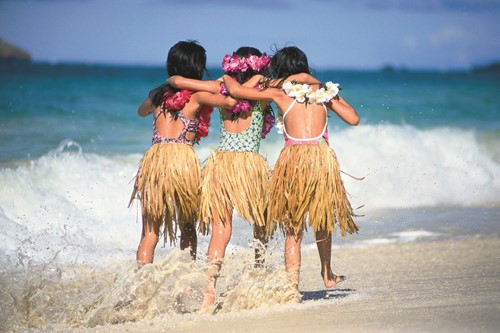 Snow / Sun
Hawaii, whilst it may be a little further from the mountains than the city breaks, you've already come all this way so what's a few extra hours now - a holiday within a holiday. Warm up your toes on the gold, red, black and even green sands of the archipelago.
You could go anywhere - Calgary, Kyoto, Las Vegas, Los Angeles, Montreal, New York, Niagara Falls, San Francisco, Seattle, Tokyo, Toronto and Vancouver to name but a few. The possibilities are endless. Enquire today to find out more.
Newsletter signup
Keep up to date with all the latest flexiski news