Where's best for Skiing at Christmas? Can I ski on Christmas day?
Christmas skiing is a winner, whether you want to escape the annual small talk with estranged cousin Tony or take the family away for the white Christmas you've always dreamed of, skiing over the festive period is pretty awesome. Is it time to ski Christmas?
At flexiski for 2018, we're thinking Sunday to Thursday or Thursday to Thursday ski break/week will work best as they fit really well with Christmas being on a Tuesday. You don't want to be flying out on Christmas Eve or rushing back to make your New Year's plans. But being tailor-made our Christmas dates are flexible if you're only looking for a few nights away.
With that in mind, here's a rundown of a few Christmas ski questions and what your Christmas day could look like.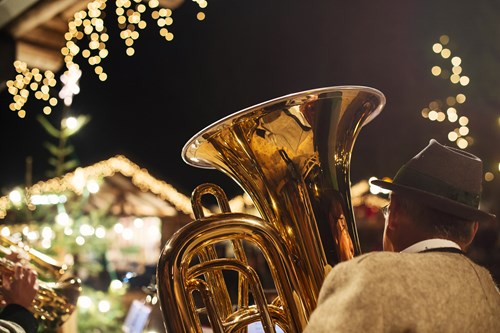 Are the lifts open on Christmas day?
Of course! It's the best thing about being in the mountains for Christmas. Wolfing down a delicious breakfast before heading to the slopes for a Christmas ski day spent flying down the pistes in a state of 'I can't believe this is happening' merriment.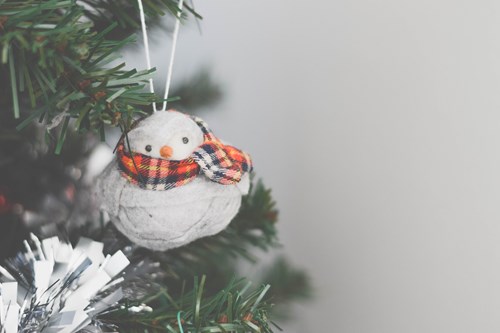 Is there the same Christmas spirit as home?
What could be more Christmassy than a town covered in snow? The decorations are in abundance throughout each resort. There'll be Christmas markets and 30 foot trees. Chalets and hotels will be full of tinsel and mistletoe and the occupants in festively high spirits. If you thought you had a great Christmas jumper I can guarantee you'll spot a serious rival.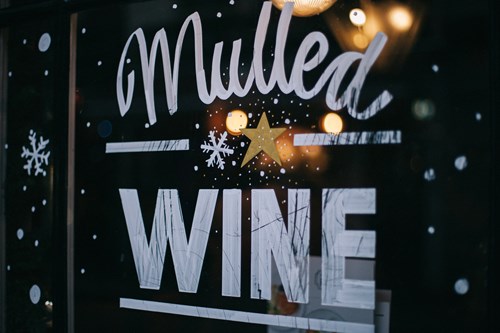 What about my family?
If you're one of the lucky few who actually enjoys your extended family, why not bring them along. But more likely than not it's an excuse to escape aunt Sheila's inevitable lip-smacker of a greeting, and uncle Tony's meagre attempts to cover up his post-roast flatulence. Chalet's are a perfect choice for families and friends alike, upgrade aunt Sheila with some like minded festive skiers - there's always Skype if you're feeling guilty.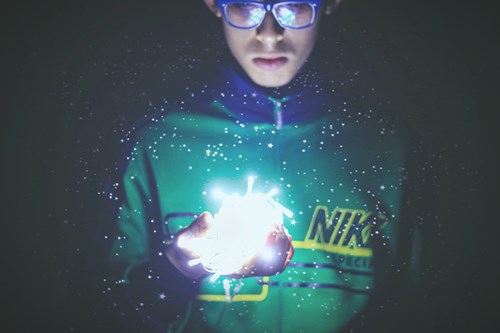 Will it snow for Christmas?
Bing Crosby's 'White Christmas' is the all time best selling single shifting over an estimated 100 million copies. It's obvious we all love the idea of snow when Santa's in town. With England having an outside chance at best of the fluffy stuff falling, why not head to the mountains for that yearned for snowy fix.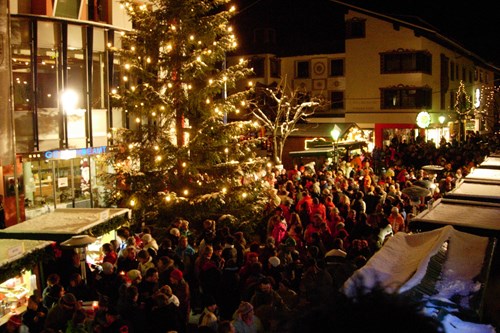 An average CHRISTMAS AT HOME involves:
Endless veg prep for the family hoards - you have better things to do than peel and chop 50 carrots and parsnips
Cross-hatching the bottom of a bag of sprouts you'll overcook and everyone will hate anyway
Playing Tetris trying to fit 7 trays of food into a 2 shelf oven
Spending the day fretting over the state of your turkey in the oven, should I baste it? stuff it? cut the legs off? dry it to a crisp?
Followed by 3 hours of scrubbing dirty dishes
Aunt Sheila having a sob on the stairs after too much sherry
Finding the soggy broccoli in the microwave 4 hours after the end of the meal
A Terry's chocolate orange you'll get 2 pieces of, a pack of tiny screwdrivers you'll never be able to find when there's a tiny screw you need to un-screw in 4 months time and a cupboard full of useless gifts you'll never look at again after Boxing Day
Uncle Tony being outspokenly miffed about his mattress in the hall when aunt Sheila got the spare bed
An average CHRISTMAS IN THE MOUNTAINS involves:
Delicious breakfast waiting for you when you make your way downstairs
A full day on the slopes, skiing at Christmas through snowy bliss with the only worry on your mind being where to find the first mulled wine
Christmas markets to explore, festive bars to frequent and Christmas jumpers to spot
A glass of fizz and canapés back at the chalet followed by a full-on Christmas spread cooked and cleaned up by the chalet chefs whilst you relax by the fire with a nice glass of wine and put your feet up
Having a few meaningful gifts to open from the close tribe you have around you. There's only a so much space left after you've packed your ski clothes
The choice to head into town to celebrate in style or relax in the quiet of your accommodation and crack out a board game or two
Going to bed without a worry about mess or a thought on re-purposing that turkey for everyone tomorrow
What does Christmas day look like in resort? And which resorts are best for skiing at Christmas?
Below are a few itineraries for what you can expect to get up to on Christmas day in each resort where we operate a chalet. Meaning, you'll have Christmas dinner cooked and cleaned up for you, you simply get to eat it. So without further ado, I present our chalets: Chalet des Cascades - Les Arc 2000, Amalien Haus and the Little Haus - St Anton and The Loft at 272 - Chamonix.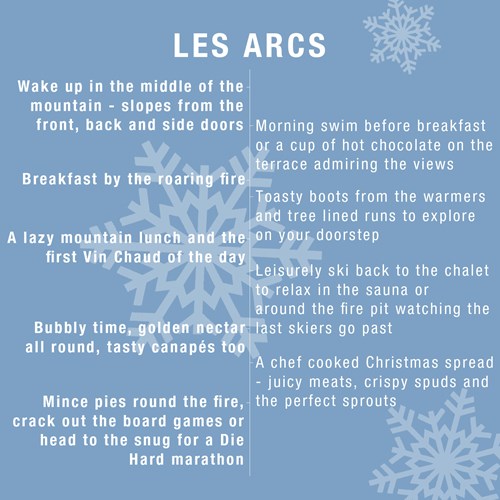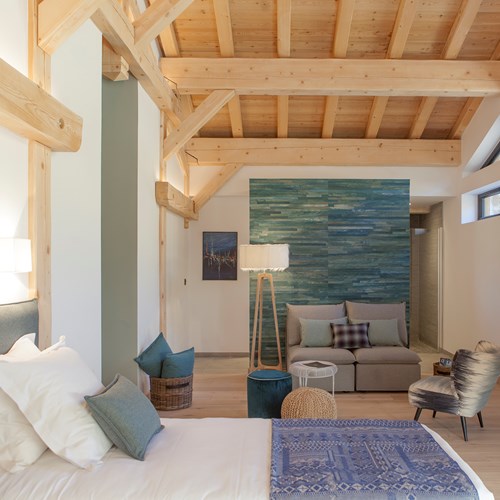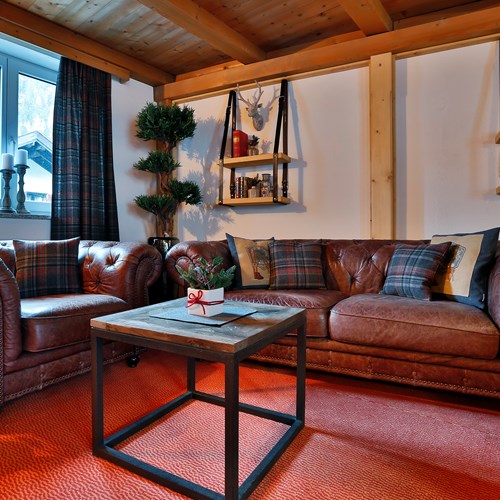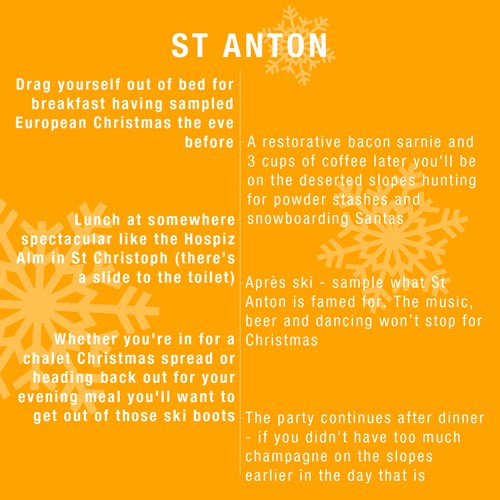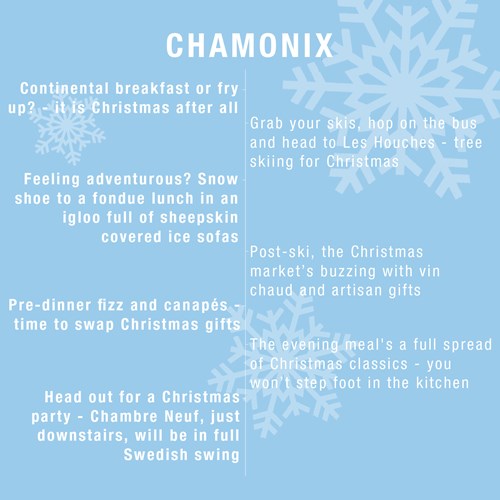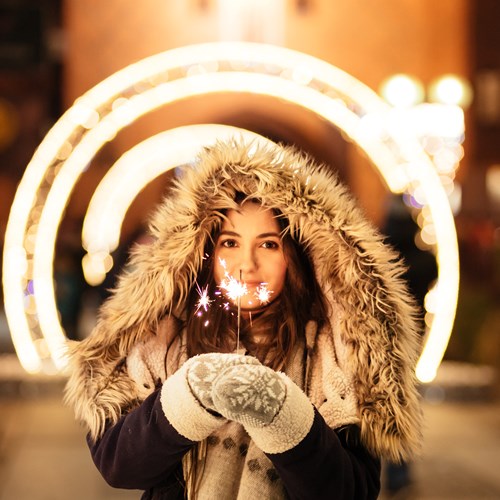 If you're umming and erring, give our ski specialists a call on 0208 939 0862 to find out what might be possible.