Vote for us in the British Travel Awards 2017
We're delighted to announce that we've been nominated for Best Ski & Winter Sports Holiday Company in the 2017 British Travel Awards!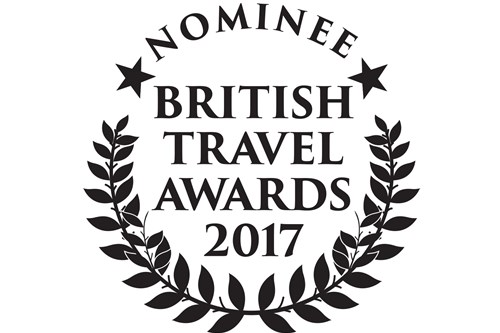 Last year we won Bronze in this category, but this year we're going for gold!
Now we need YOUR help to get us across the line by voting.
Don't worry, you don't need to go through every award to find us, simply CLICK HERE to access our personalised voting form. Quick and easy.
Thanks for voting!