You're in safe hands with flexiski
We've been selling short ski breaks and ski weekends for over 30 years so you're in safe hands when you book with us. This winter, to give you extra peace of mind, we've put extra measures in place to help keep you and your money safe, all of which you can find highlighted below.
If you have any other queries, why don't you take a look at our list of frequently asked questions.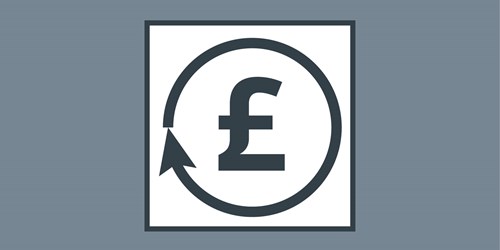 Covid-19 refund promise
If things change and we have to cancel your holiday because of Covid, you can pick another trip, or get a full refund.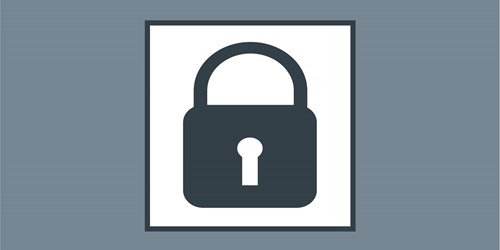 ATOL & ABTA protection
These schemes are backed by the government, so whatever happens, your money is protected.

We're in a strong position
We're part of a much bigger family of businesses. Our parent company is a large Swiss supermarket and retailer called Migros, so as a group, we're stronger together.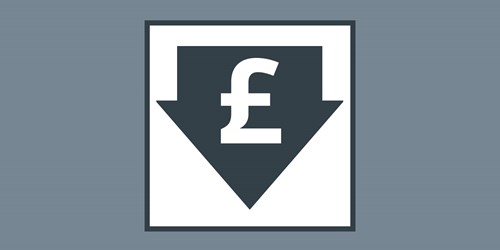 Low deposit
Reserve your holiday for just £150pp.
Your final balance will be due 10 weeks before departure. If you book your flights through us too, we might need to increase the deposit to secure them.

No amendment fee from us if you need to change something
We've also scrapped our general amendment fee until the date when the final balance is due. Most of our partners have done this too, giving you the flexibility to make changes. If any partners do charge a fee, we might have to pass it on though.
Frequently asked questions
For more information and frequently asked questions regarding this winter, follow the link below.
Feeling inspired? Get skiing this winter
We've been selling short ski breaks and ski weekends for over 30 years and we're still here to help you find a ski holiday that's tailor-made and on your terms. We'll get you to the mountains in the quickest and most convenient way possible, plus help keep you safe when you get there.
Staying safe on holiday
We'll do our very best to make sure your holiday is everything you expect it to be. Due to the constantly evolving nature of the Covid-19 crisis, we might need to change or withdraw some advertised accommodation facilities and resort services so we can keep everyone safe. Wherever we can, we'll let you know about this in advance, but sometimes it might be at very short notice.
Covid-specific training and lots of extra cleaning
All partner hotels will be managed by their own local, professional teams - compliant with Covid laws of that country. We only work with very carefully chosen, trusted partners.
For the accommodation we manage:
All staff will have Covid-specific hygiene training, along with safety equipment (PPE).
The communal areas will be disinfected several times a day, with deep cleans on transfer day.
Our local staff will have temperature checks before every shift.
Our staff:
Our overseas reps will manage everything from a central point, electronically and over the phone as much as possible. This is to minimise any risk of spreading infection.
Where we have your contact phone number, one of our overseas team will give you a call around 2 weeks before you are due to travel, to chat through anything you need to know about your holiday and answer any questions you might have.
Spa areas, hot tubs and swimming pools:
Opening hours and numbers of guests in spa areas, hot tubs and swimming pools may be restricted, depending on local regulations. Where they're open, there will be lots of extra cleaning and disinfecting.
While travelling:
Everyone, including staff, are expected to wear face coverings when travelling on any transport to and from the resort, in line with all local regulations. You'll need to bring your own face covering.
In some countries and regions, you may need to wear face coverings when you're in other public areas, both indoors and outside. Do check the local regulations before you travel and bring a few spares.
And remember, the best way to stay safe is to regularly wash your hands with soap and water and keep a social distance from others. For latest advice: https://www.who.int/emergencies/diseases/novel-coronavirus-2019/advice-for-public
We're with you at every step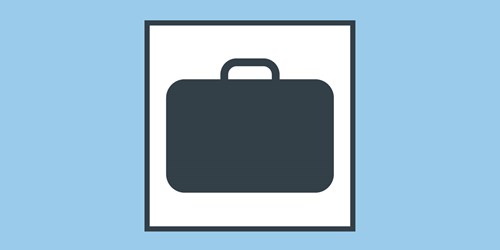 Preparing for your holiday
We're available for any advice while you're thinking about booking, or preparing to go away. Just call us and we'll help.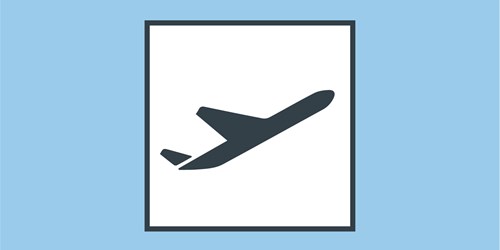 While you're away
When you're on holiday, our staff will be there to support you if you need it, or just a phone call away. You're never on your own.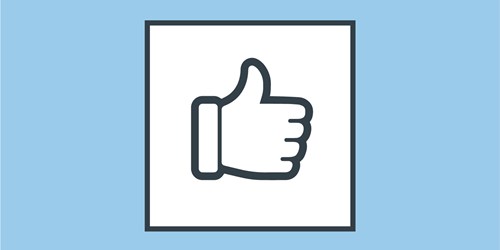 You can judge us by our actions
Once it was clear that destinations were shutting down, and that lockdown was coming, we did the right thing:
We got everyone home, as fast as possible.
We postponed holidays to next year.
We happily gave everyone a refund who wanted one.
Useful information about travelling from the UK
Be prepared with Covid-19 Travel Insurance
We would highly recommend that you take out additional Covid-19 travel insurance. Many travel insurance policies will no longer cover you as standard if your holiday is disrupted due to Coronavirus, but there are new policies and add-ons appearing on the market that will. Look for ones which will cover you in the event of NHS Test & Trace disrupting your holiday plans.
Still want more info? Get in touch or get some inspiration for where to ski this winter.