Our Destinations
Whether you're a gnarly veteran or have never picked up a set of skis in your life, we can find something you'll love. We offer powder perfect escapes alongside bustling towns full of shops, restaurants and heavenly spas to indulge yourself. From Europe to Japan and across the pond to North America each resort has their own individual style, wonderful skiing and superb accommodation hand picked by us.

On each of our destination and resort pages you'll find an abundance of information to help make your decision on where to go easier. But don't forget, our team have years of combined experience gained from multiple seasons in resorts and a genuine love of winter. If you're not sure which is the best resort for you, just give us a call!
Not Sure Where To Go?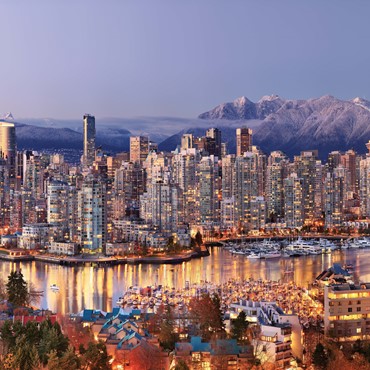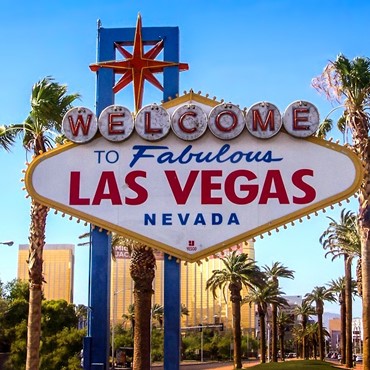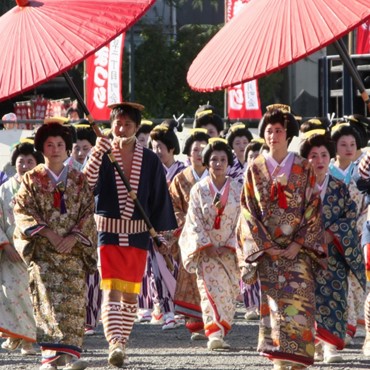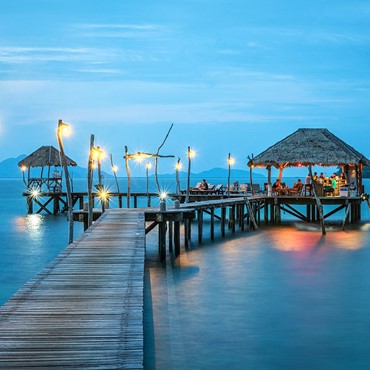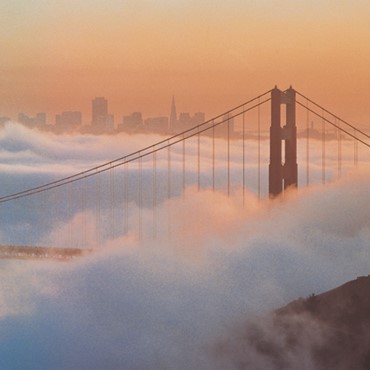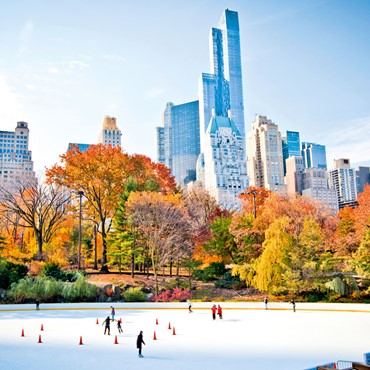 Tailor-made Ski Itineraries
Ever not wanted your ski holiday to end? Give yourself the opportunity to discover some incredible cities in the same swoop as your ski break.
Tailor-made Ski Itineraries
Newsletter sign up
Want the latest destination news, offers, inspiration for your next ski trip, snow updates and more sent to your inbox?
Subscribe here