Multi-centre ski holidays
Why limit your ski holiday to one mountain? Try multiple ski resorts, a city break or lazing on a beach; tailor your ski break to suit you. Ever needed a holiday to recover from a weekend skiing? We've all been there, happens almost every time. So why not discover some incredible places in the same ski swoop.
Visit more than one ski area in a single trip
When we go skiing we so often forget about anything else that may be close by and head straight to our mountain of choice. Once our allotted ski time has expired we jump straight back on the plane home, back to work the next day. What if this didn't have to be the case?
Why not extend your stay and test out another ski resort, have a relaxing few days on the beach or explore a new city before you head home. Extending your stay lets you get even more ski time, explore cities steeped in history, amble around mesmerising markets and chill out on pristine beaches, majestic theatres and warrens of drinking dens. It's so close you can almost touch it, so why not make one holiday into two, or more. You've already travelled here after all.

Staying true to our name, we can tailor a flexible ski break for you, enjoy a holiday after your time in the mountains with our tailor-made ski itineraries. Our personal service allows us to tailor every aspect of your itinerary, departing any day of the week, for any duration. We can give advice on where to go as well as the best places to see.
If you're looking for a little inspiration take a look at our suggested itineraries below or speak to one of our specialists on 01483 791130 today.
Muli-centres and city add ons: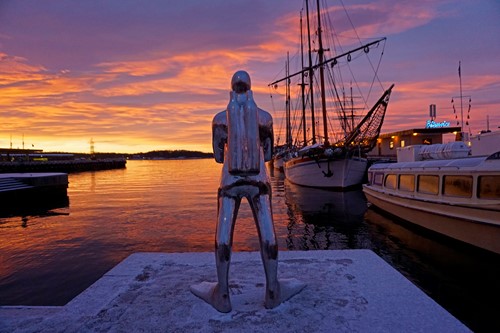 Ski & spa with an Oslo city break
Explore the best spa-ski resorts in Norway with a slower pace of ski holiday before ending you ski break with a few nights in Oslo exploring the waterways, cafés and vibrant music scene.
8 nights
Geilo: 3 nights, Norefjell: 3 nights, Oslo: 2 nights
From £1,308 per person
Including flights, 4* hotels and car hire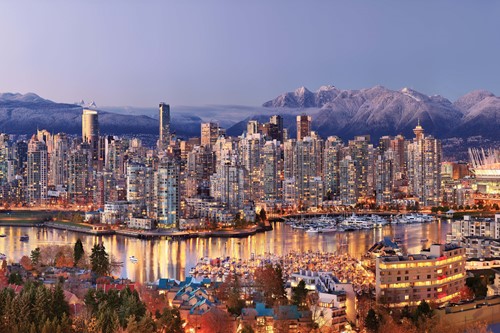 Vancouver ski itinerary, Canada
Spend a few days exploring the vibrant city of Vancouver after skiing in Whistler or Sun Peaks. You'll fly home from here anyway so it makes perfect sense.
10 nights
Whistler: 7 nights, Vancouver: 3 nights
From £1,200 per person
Including flights & transfers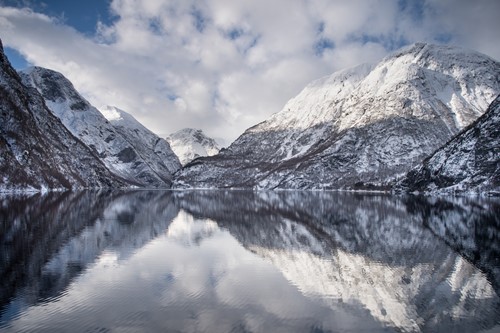 Norway ski and fjord experience
Ski on the quiet pistes in Myrkdalen before visiting Fjord Norway to explore the UNESCO listed natural phenomenon and one of the most beautiful train journeys in the world.
5 nights (or more)
Myrkdalen: 3+ nights, Flåm: 2 nights
From £1,120 per person
Includes flights, transfers, hotels, lift passes, fjord tour, Stegastein Viewpoint & Flam rail journey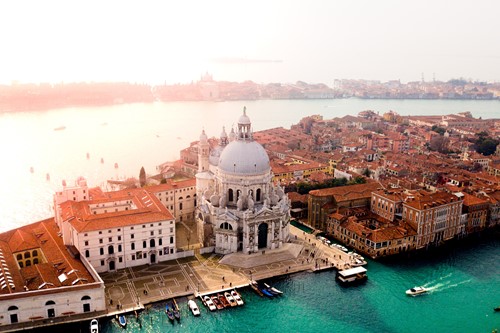 Cortina and Venice ski itinerary, Italy
You'll be skiing through stunning limestone scenery on Cortina's sublime slopes before hopping down to Venice to wind your way through the canals by gondola.
7 nights (very flexible)
Cortina: 4 nights, Venice: 3 nights
From £1,265 per person
Includes flights & transfers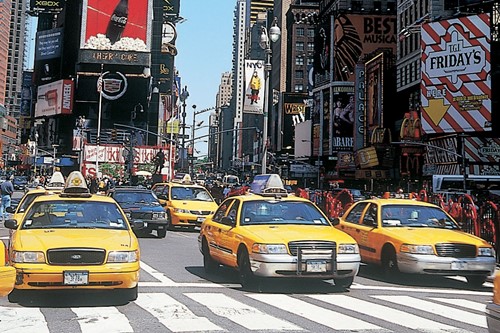 Banff to New York ski itinerary, Canada to USA
On the east coast, New York is on your way home when skiing in Canada or the US. A city that has more than enough to see in a lifetime, we simply can't get enough of it.
10 nights
Banff: 7 nights, New York: 3 nights
From £1,250 per person
Including flights & transfers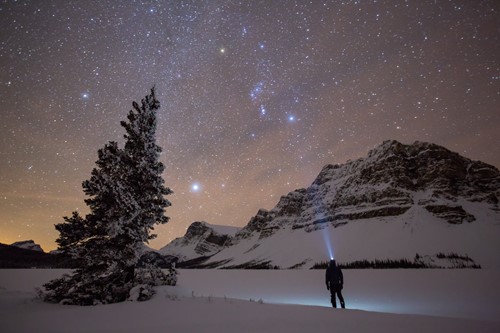 Banff and Lake Louise ski itinerary, Canada
Banff and Lake Louise make for a truly wild multicentre ski holiday. The mountains here are awesome and the wildlife and views are unreal. It's our favourite all-round winter destination.
9 nights
Banff: 5 nights, Lake Louise: 4 nights
From £1,100 per person
Includes flights & transfers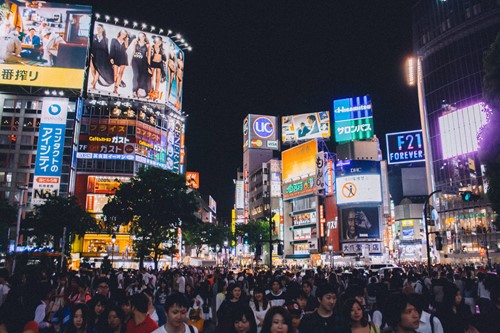 Niseko and Tokyo ski itinerary, Japan
Japan is an amazing country to explore. Yes, the skiing is phenomenal with unbelievable amounts of fresh powder, but Tokyo is just as exciting; add some culture to your off-piste routes.
11 nights
Rusutsu: 3 nights, Niseko: 5 nights, Tokyo: 3 nights
From £2,000 per person
Including flights & transfers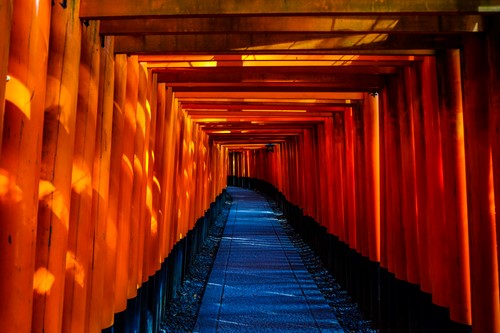 Snow and Culture in Japan ski itinerary, Japan
Ski in the powder fields of Hokkaido before flying down to the main island to explore the futuristic Tokyo and historic Kyoto. Three distinct worlds in one trip.
14 nights
Niseko: 5 nights, Rusutsu: 3 nights, Tokyo: 3 nights, Kyoto: 3 nights
From £2,500 per person
Includes flights & transfers
All of our itineraries are based around what you want, so we can chop and change anything you fancy or create a holiday completely bespoke to you. Give us a call on 01483 791130 or enquire online.