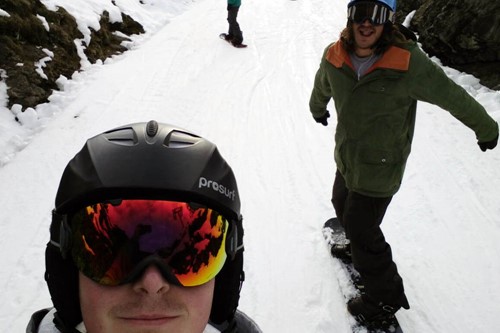 Welcome to flexiski
Flexiski have been selling tailor-made ski holidays for over 30 years.
We're flexible to our core, getting clients to the mountains in the quickest, easiest and most convenient way possible, all whilst delivering an impeccable booking experience.
We're trusted adventurers who are as fanatical for the mountain as our customers are. We think off piste using our team's experience to orchestrate exceptional, bespoke ski trips. We do this whilst being honest and open, sharing some of our favourite moments on the mountains in order to build trust and a lifetime of recommendations from our clients.
If this sounds like a team you want to be part of, we'd love to hear from you.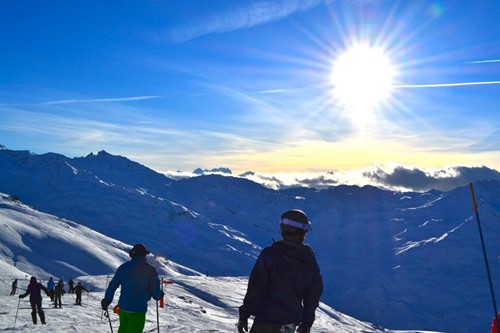 UK based
There are currently no ski vacancies available at our head office team in Surbiton, but please send all speculative CVs to recruitment@flexiski.com
Overseas roles - seasonal
We're now recruiting for a variety of positions overseas in the resorts of St Anton, Morzine and Les Arcs at our flexiski-operated chalets:
Should you have any queries regarding working overseas for flexiski, please contact the recruitment team via recruitment@flexiski.com
Newsletter signup
Keep up to date with all the latest flexiski news