Welcome to flexiski
We're a small company, as I write there's only 10 of us in the office (some are out in resort), but we're growing rapidly. And, being in a shared office means there's plenty of people to meet and plenty of social stuff going on.
Flexiski have been selling tailor-made ski holidays for over 30 years. So that's what you'll become part of, it's breaking the mould of Saturday to Saturday skiing. Whether you're based in the UK or out in the ski resorts it's all about giving our guests the best time possible.
Now if you're looking for a paragraph packed full of our brand values then you're about to get one: we're flexible to our core, getting clients to the mountains in the quickest, easiest and most convenient way possible, all whilst delivering an impeccable booking experience. We're trusted adventurers who are as fanatical for the mountain as our customers are. We think off piste using our team's experience to orchestrate exceptional, bespoke ski trips. We do this whilst being honest and open, sharing some of our favourite moments on the mountains in order to build trust and a lifetime of recommendations from our clients.
If this sounds like a team you want to be part of, we'd love to hear from you. If the job you're looking for isn't currently available below, we welcome all speculative CVs along with a cover letter at hello@flexiski.com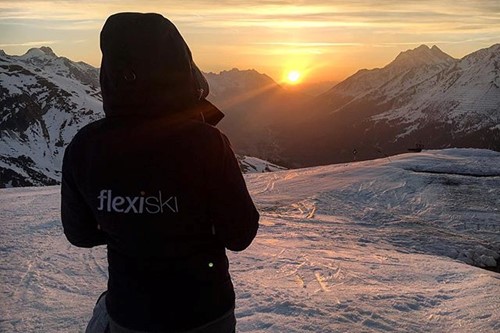 UK roles
If you're passionate about sales, and all things skiing and snowboarding then check out our UK roles below!
Do a ski season with flexiski
We have a whole host of roles available across our chalets in France each winter and we're looking to assemble a team who can deliver only the best experience for our customers. If you think you've got what it takes and want to work for an awesome company whilst doing so, we want to hear from you. 
Benefits for UK based staff:
Some of these also apply for overseas staff but the main benefit overseas is the skiing. Something we're all pretty jealous of when stuck in an office whilst it drizzles outside.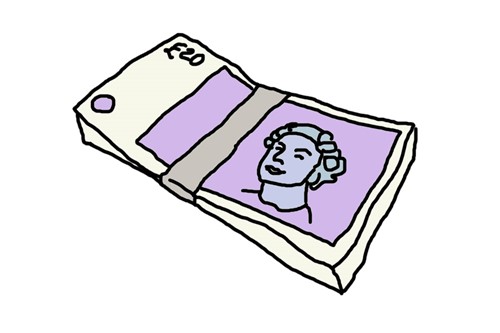 Competitive salary
Our salaries are highly competitive no matter what role you're looking at. There is also commission and overtime available depending on the role.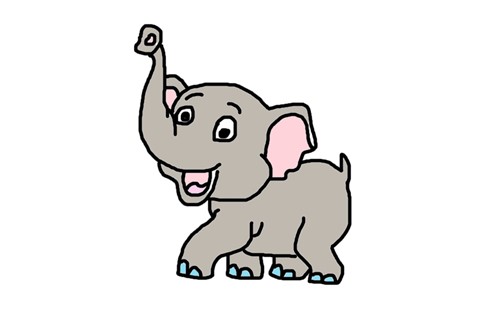 Discounts across Ski Elements brands
Being owned by Ski Elements Ltd means you can get discount across both flexiski and SkiWeekends.com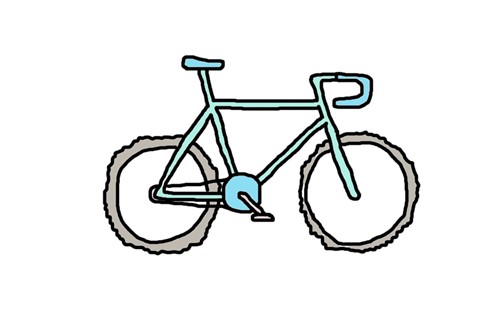 Cycle to work scheme
There's a cycle to work scheme to help you get rolling on the roads, as well as a secure bike lock up and shower facilities.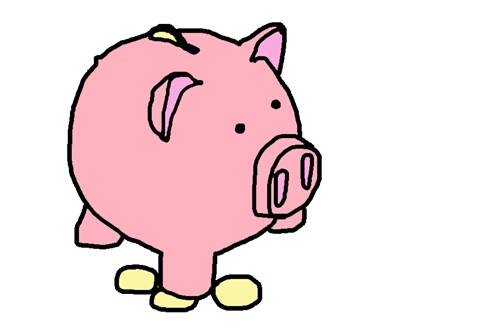 Pension package
There's a contributory pension scheme you'll be enrolled in when you start.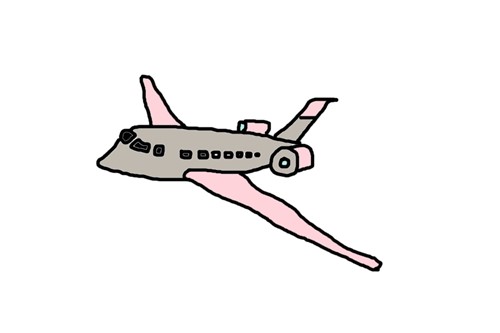 FAM trips
We're specialists, so if you work for us you'll have to know the product. Therefore there'll be opportunities to visit hotels and see resorts throughout the year.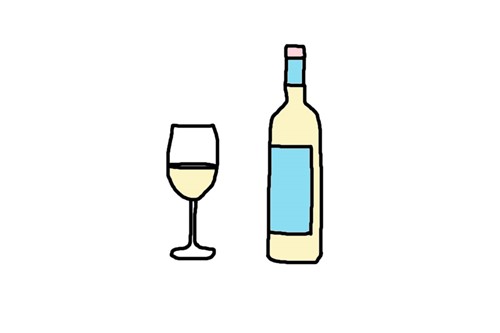 Friday wine club
Whilst it may not be every week, it's a favourite in the office and isn't going anywhere anytime soon.