Top Resorts For Snowfall In 2018
We've come to the point in the season where normally we'd be winding down, but due to the great snow this year there's plenty of reason to get out to the slopes in the next few weeks and people are definitely taking advantage. Here we're looking at which resorts have had the most snowfall this season so far. It might even give you an insight into the resorts to head to next year if not in the next few weeks.
How's Europe looking?
By the end of last week, it looked like spring was about to set in across Europe after a few days of bright sunshine. However, the temperatures remained low and they look like they'll drop even further by the end of the week with plenty more snow due imminently. With temperatures dropping to around the -5 Celcius mark by Friday, snow won't be far behind.
In the next seven days there's snowfall predicted pretty much universally; St Anton in Austria is due 102cm, Chamonix and Les Arcs in France will have 117cm and 76cm respectively, Engelberg in Switzerland has 92cm to come and in Italy Selva is forecast 68cm. That's some decent late season snowfall to top up what has already been an impressive season for snowfall.
So it looks like spring will be kept at bay for at least another week yet. When the sun does come out, south facing slopes may be subject to a small amount of thawing due to the naturally longer hours of sunshine at this time of year. However, you certainly won't be subjected to slush all day. It's simply too cold at the moment.
Resorts with the most snow this season* (Worldwide):
*Correct as of 26th March 2018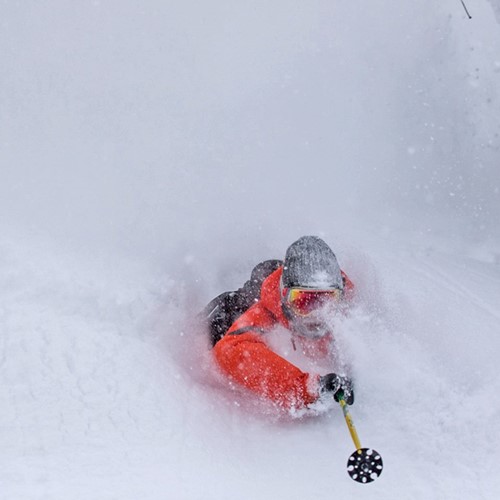 Total snowfall - 1,397cm
The king of snow, Niseko never fails to disappoint. It snows almost every day through January and February so you as good as guaranteed powder skiing. This year was said to be a disappointing year snow wise, yet it still tops our snow charts. It goes to show just how much snow they normally get.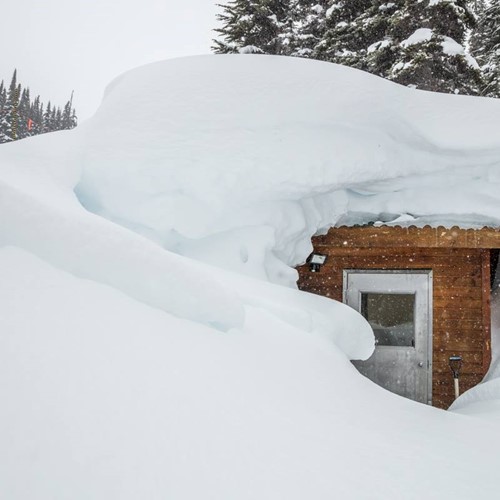 Total snowfall - 1,107cm
The largest ski resort in North America, Whistler never disappoints. March is normally the resort snowiest month so they may get a top up on their 11 metres so far.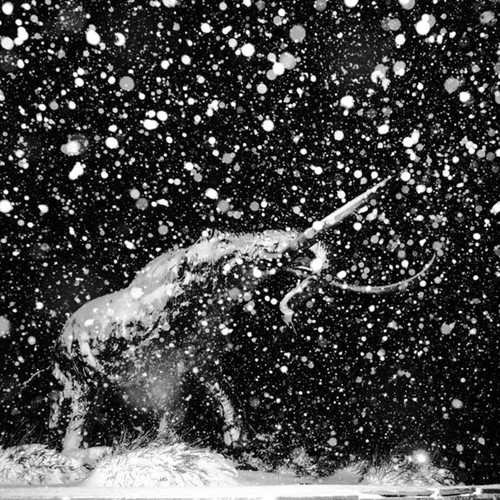 Total snowfall - 1,016cm
New to flexiski for the 2017-2018 winter season, Mammoth has had a pretty meaty March (snow wise). Right now the pistes are super soft after recent snowfalls and the skies are clear giving some season topping conditions as we speak.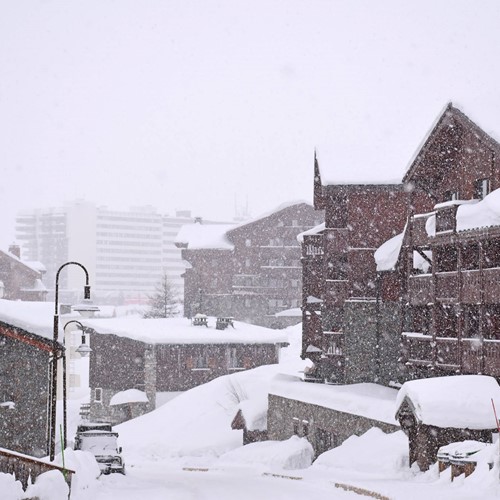 Total snowfall - 840cm
The Tarentaise has been hit by snowfall after snowfall this season and it seems Tignes has had the majority of it. With arguably the best ski area in the world on its doorstep, Tignes has the snow record to match it.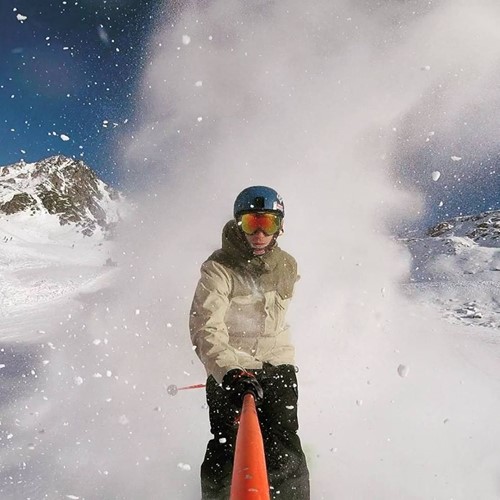 5. Verbier - Switzerland
Total snowfall - 748cm
Verbier's sunny south facing bowl was full of snow this season. With extensive off-piste terrain, it's easy to see why freeriders flock here every season. The party in town is pretty lively as well.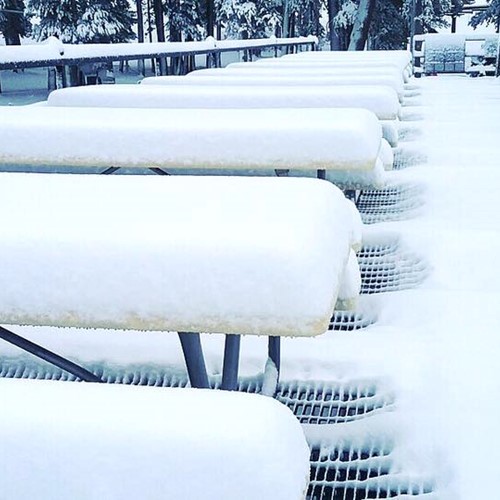 Total snowfall - 676cm
Another newbie for flexiski this season, Heavenly has had plenty of snow across its twin state ski area. Ski from California into Nevada on some seriously powdery slopes.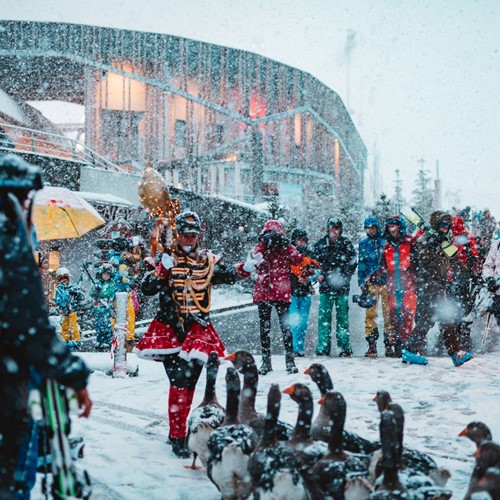 Total snowfall - 646cm
Avoriaz has seemingly snuck into the top 10 completely under the radar. We didn't think the resort was known for buckets of snow but we were proven very wrong indeed.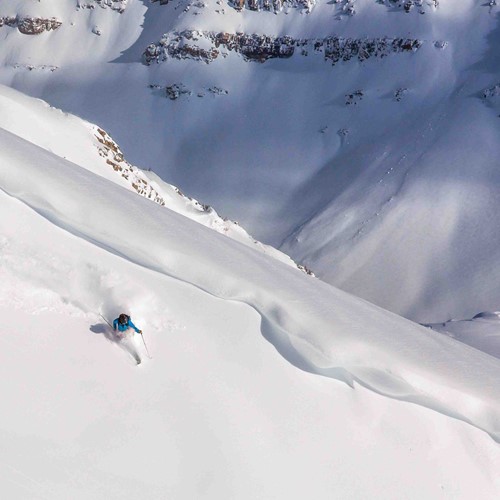 8. Banff - Sunshine Village - Canada
Total snowfall - 629cm
Probably our favourite all-round winter destination. Period. Banff is stunning, it's a place that feels truly wild, where humans are simply the guests of nature. It's epic and we'd always recommend the dog sledding here, you can't go wrong.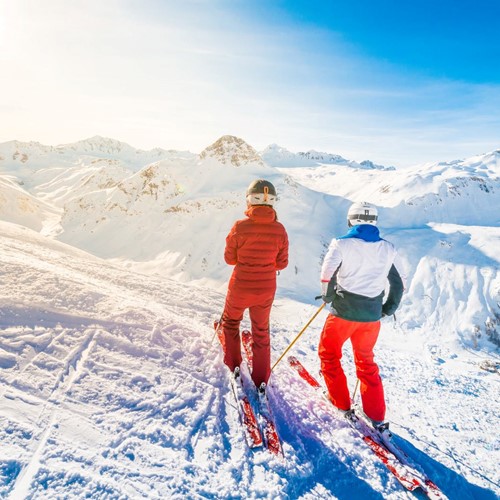 Total snowfall - 617cm 
A fabled resort for many, Val d'Isere is among the most well-known resorts out there. A spectacular ski area with a lively resort to match it, it seems it gets the snow too. There's a further 77cm forecast over the next week as well.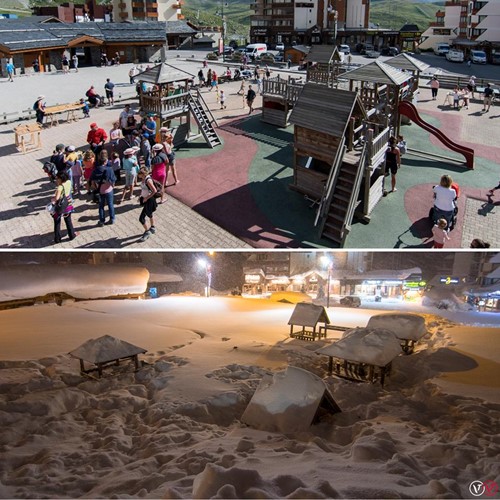 Total snowfall - 601cm
The high altitude, ski in, ski out resort just scrapes into the top 10. It had a pretty spectacular start to the season, as you can see in the picture above - completely burying the playground in snow. There's definitely a reason it's perennially popular.
A few of our favourite snowy videos from the season:
If you want to check out our last minute availability take a look here. Alternatively, our ski specialists are always (as long as were open) on hand to help you find your next ski break, give them a ring on 0208 939 0862.
Our snow data is obtained either directly from resorts or via onthesnow.co.uk or j2ski.com. There are other resorts we haven't monitored, the above lists are based on resorts we feature on our website flexiski.com.