Best Luxury Ski Resorts In Europe
When it comes to combining the thrill of world-class skiing with unparalleled luxury and refinement, Europe's finest ski resorts stand as epitomes of opulence. From lavish chalets and hotels to gourmet dining and exquisite spa experiences, these resorts redefine the meaning of a winter getaway.
flexiski prides itself on handpicking some of the highest quality accommodation available in the most desirable ski resorts in the world. Our goal is 100% satisfaction for both new and returning clients. If you've got your heart set on a luxury resort, but are unsure which to choose, keep reading for a great starting point in the world of indulgent ski breaks. 
In this blog post, we present a curated list of Europe's most exclusive luxury ski resorts that cater to the discerning traveller seeking the perfect blend of adventure and indulgence. From St. Moritz to Megeve and France to Switzerland, prepare yourself for sumptuous places to stay, ski concierges, ultimate spa experiences and some of the greatest skiing in Europe. 
Courchevel 1850, France
Nestled in the heart of the French Alps, Courchevel 1850 is the pinnacle of luxury ski destinations. With its Michelin-starred restaurants, boutique shopping, and exquisite chalet-style accommodations, this resort caters to the elite. Its well-groomed slopes and stunning mountain panoramas set the stage for an unparalleled skiing experience, while the après-ski scene and pampering spa treatments ensure a lavish retreat. Set your sights on exploring the entire 3 Valleys ski area and experience the largest ski domain in the world.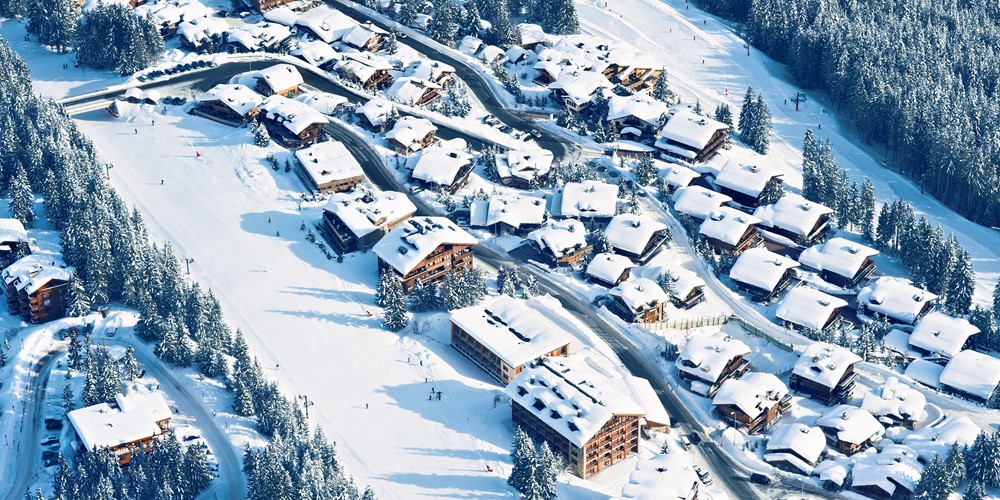 St. Moritz, Switzerland
Renowned for its glamour and sophistication, St. Moritz exudes luxury at every turn. This Swiss Alpine gem boasts pristine slopes, perfectly groomed pistes, and a variety of winter sports. St. Moritz's luxury accommodations, high-end boutiques, and gourmet eateries attract jet-setters and royalty alike. With its picture-perfect frozen lake and a reputation for hosting elite events, this resort offers a winter wonderland like no other.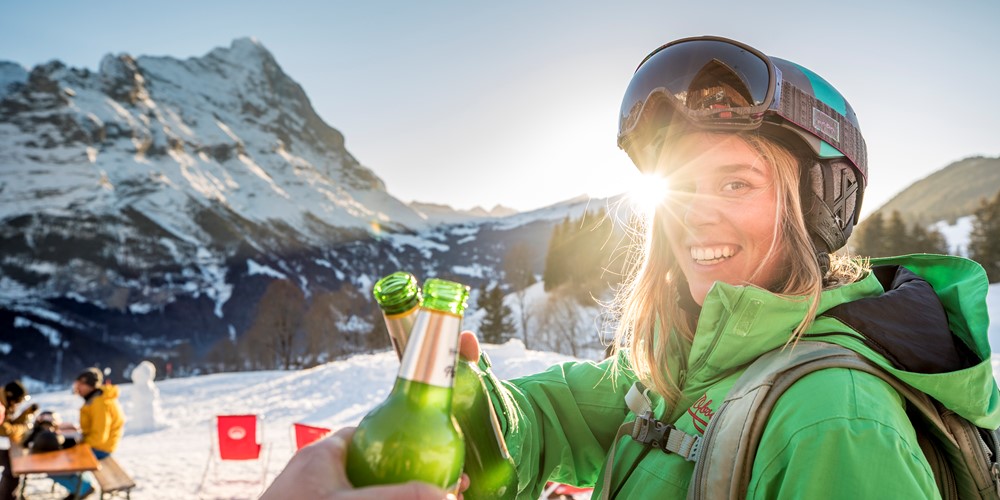 Lech-

Zürs

, Austria
Lech and Zürs, neighbouring Austrian villages, combine to form a ski destination that caters to those seeking refined elegance. Boasting high-end chalets, upscale hotels, and world-class dining, this resort is a favourite among European royalty and celebrities. The exclusive skiing terrain, including challenging slopes and deep powder areas, ensures that advanced skiers are not only pampered but also challenged.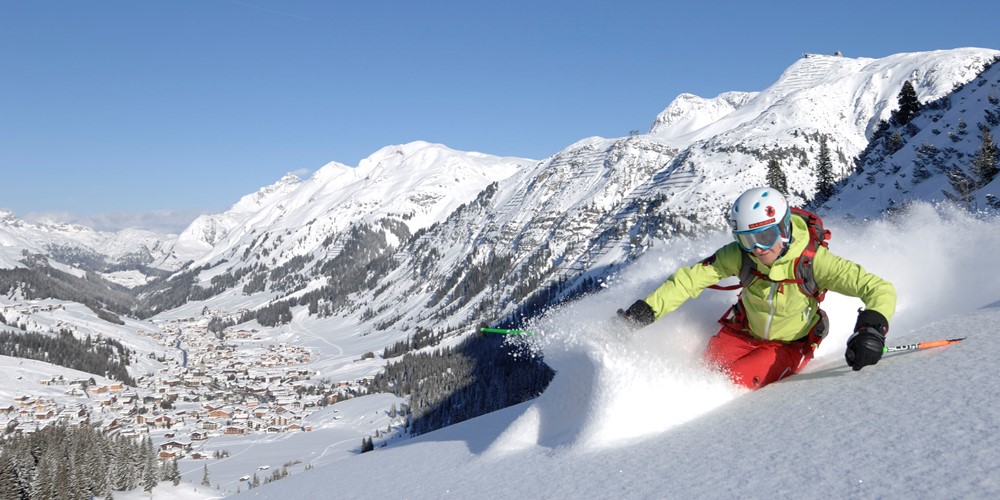 Verbier, Switzerland
Verbier isn't just for advanced skiers; it's also a luxury haven with an impressive array of high-end accommodations, gourmet restaurants, and a lively après-ski scene. The resort seamlessly combines adrenaline-fuelled skiing with extravagant relaxation. After tackling the legendary Mont Fort itinerary, you can unwind in a luxurious spa or indulge in a gourmet dining experience that tantalises the taste buds.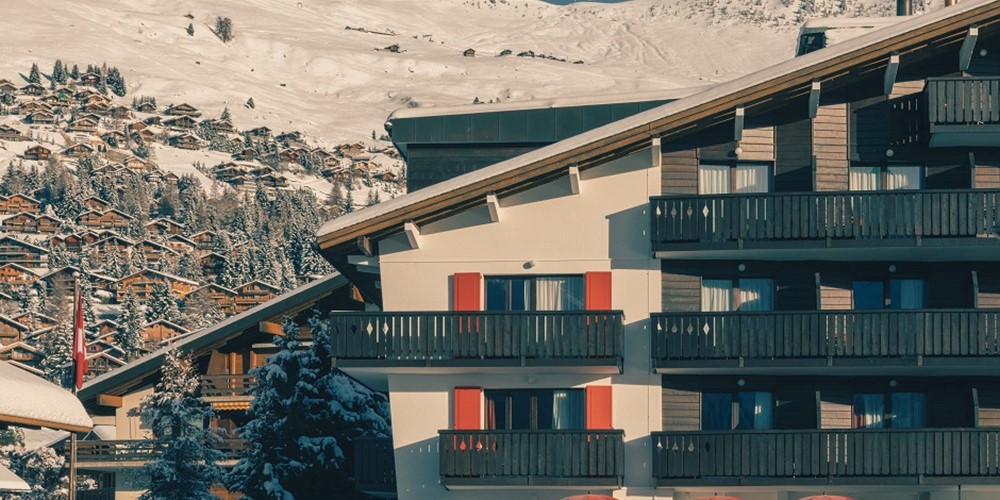 Megeve

, France
Megève stands as a quintessential luxury ski resort that exudes an air of sophistication and elegance. With its charming medieval village ambiance, cobblestone streets, and horse-drawn carriages, Megève offers a unique blend of old-world charm and modern indulgence. The resort's exclusive boutiques, Michelin-starred restaurants, and high-end accommodations cater to those seeking the pinnacle of refinement. While the well-groomed slopes provide an exceptional skiing experience, Megève's luxury spas, cultural events, and upscale après-ski offer an equally enchanting experience.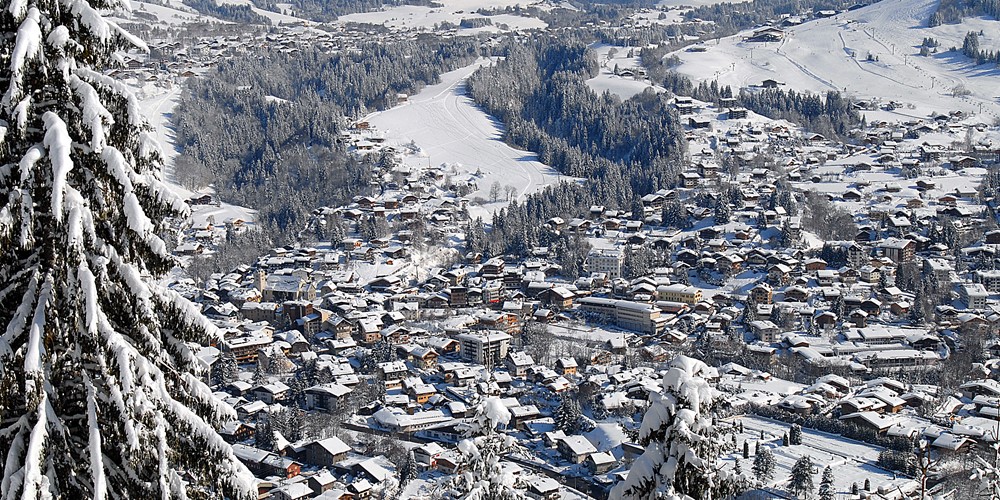 Zermatt, Switzerland
Nestled in the shadow of the iconic Matterhorn, Zermatt offers a luxurious alpine experience like no other. The resort is car-free, adding to the serene and exclusive atmosphere. With luxury hotels that offer stunning Matterhorn views, impeccable service, and top-notch amenities, Zermatt is a retreat for the discerning traveler. The resort's expansive ski area and access to the Matterhorn Glacier Paradise ensure a thrilling skiing adventure amidst a backdrop of awe-inspiring natural beauty.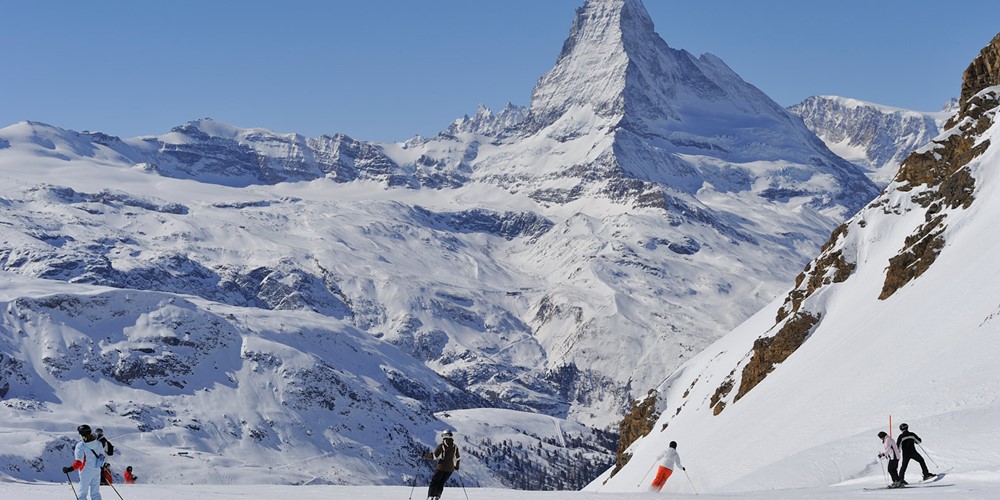 Val

d'Isere

, France
Val d'Isère, a legendary name in the world of skiing, presents itself as an exquisite luxury ski resort that seamlessly combines alpine adventure with refined extravagance. Its sprawling ski terrain, part of the expansive Espace Killy ski area, offers an array of challenging runs that cater to advanced skiers, while the resort's commitment to opulence sets it apart from many others. With high-end chalet accommodations, upscale boutiques, a plethora of gourmet dining options and world-class spas, Val d'Isère marks itself as a rejuvenating resort retreat after an exhilarating day on the slopes.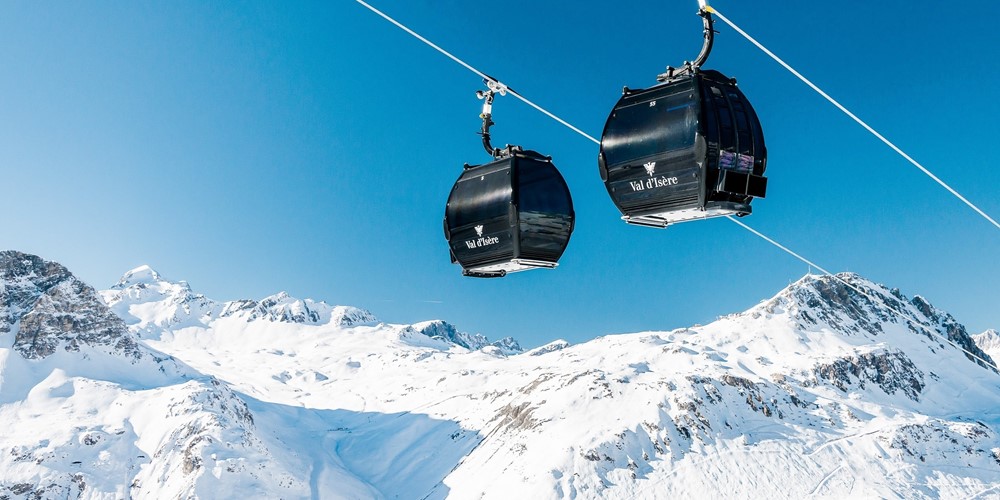 Europe's luxury ski resorts transcend ordinary winter getaways, offering a blend of heart-pounding skiing experiences and lavish indulgence. The ski resorts mentioned here are each unique in their charm, yet united in their commitment to providing an unforgettable fusion of adventure and opulence. Whether you're carving down perfectly groomed slopes or enjoying a rejuvenating spa treatment, here you can redefine the luxury ski experience, catering to those who demand the very best from their winter escapades. 
Get in touch with one of our Ski Experts on 01962 587777, follow one of the links above or enquire here to find out more.