Thank you for your enquiry
If you're looking for an immediate response to your enquiry, do give us a call on 01483 791130 and we'll be able to get your holiday booked as soon as possible, otherwise one of our ski specialists will be in touch within 48 hours!
See you on the slopes, 
The flexiski team.
Home
You might like...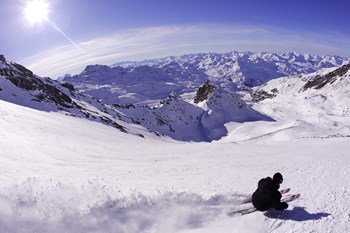 Inspiration from our ski blog
Head to the flexiski blog for everything you ever need to know about ski holidays, straight from the experts.
Read more
Meet the flexiski team
We're a close knit bunch in a small company. Get to know a little more about us!
Read more