Travel Agents
At flexiski we value our agent relationships highly, always looking for ways to improve what we do to make it easier for customers and agents alike. Our aim is to provide the knowledge and service in order to give your clients the best possible customer service and ski breaks.
EMAIL: cathy.coleman@flexiski.com
MOBILE: 07535 450 144
OFFICE PHONE: 0208 939 0872
CORPORATE ADDRESS: Flexiski, DST House, St Mark's Hill, Surbiton, KT6 4BH, UK
Who are flexiski?
We are a tailor-made ski holiday specialist, so in a nutshell, we can build any kind of ski holiday your clients fancy. Any date, any duration to any destination within our programme. We can also add on city breaks or visit multiple ski areas in a single trip. As the name suggests, we are pretty flexible.
What do we offer?
All our destinations and hotels are on our website and all are available for flexible durations. Peak dates are a little more tricky, we'll still have plenty of options for you, even over New Year.
If you don't already work with flexiski
If we don't already work together and you'd like to work with us, get in touch with our Trade Development Manager Cathy and she'll be able to set up a trade partnership between us. Her email is cathy.coleman@flexiski.com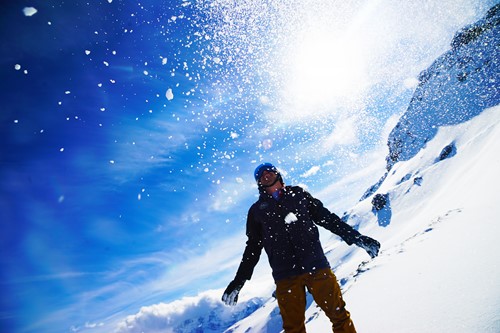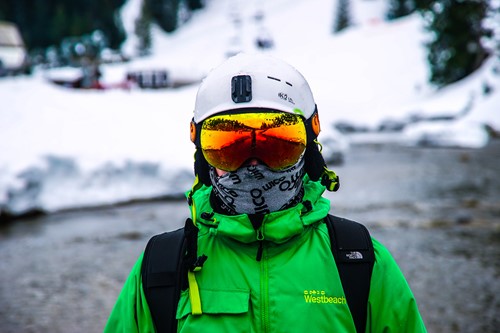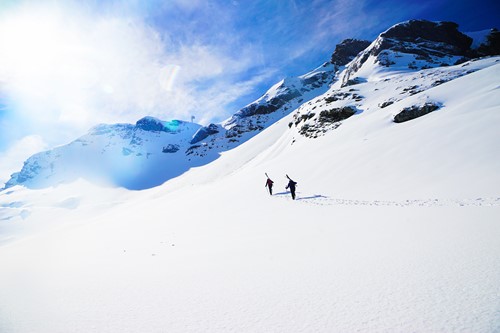 In addition to accommodation we can add in any of the following:
Flights - any scheduled or budget short or long haul flight, and some charters if needs be
Transfers - we have private and shared transfers to almost all resorts and we also use train transfers if available and convenient
Car hire
Lift passes
Ski and board equipment hire
Group or private ski/snowboard lessons
Non-ski activities e.g. dog sledding or tobogganing
Ski activities e.g. heli-skiing or cat-skiing
We have a few of our own chalets run by flexiski staff as well as third party hotels and apartments. These give the service that we'd want for a short break and each is run with short breaks in mind, offering good flexibility for weekend and mid-week holidays.
Chalet Amalien Haus - St Anton, Austria
Chalet Little Haus - St Anton, Austria
The Retreat Chalet - Morzine, France
Chalet des Cascade - Les Arc 2000, France
New to flexiski
Self-catering apartments have been added to the programme for the 2017/2018 winter season. It's something people have always asked about but we've never had before (we didn't think people would want to cook on a short break). Due to popular demand, we now have some luxurious self-catering apartments in Chamonix, Les Arcs, Avoriaz and Kaprun. It's something different to our normal accommodation and we're pretty excited about it.
Offers and packages
All our offers on the website are also valid for travel agents, take a look at our example prices here to give you an idea of what sort of prices to expect when you ring.
Something new for 2017/2018 are our FIXED PACKAGES to two of our most popular resorts (St Anton and Chamonix). Both are perfect for short breaks with short transfers, great skiing and lively après.
We've pre-booked the flights, transfer and accommodation to give you the best price possible to escape to these resorts for a couple of days. Our ski specialists can tell you more about them if you give them a call but essentially if your client's dates fit in with these packages then this could offer them some fantastic value and the prices you see are what your clients will pay, no hidden costs.
Some useful/promotional material
We've put together a couple of flyers/posters to give you an idea of our core product and what we do. Take a look or print them out, up to you.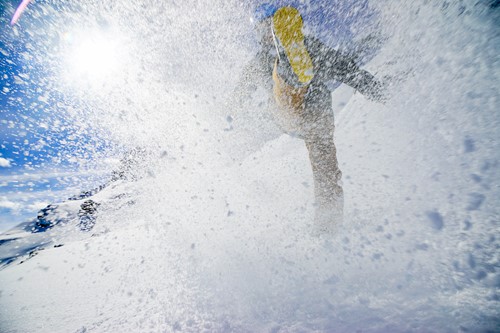 Agent incentives:
Any Xmas or New Year Bookings; Chalet, Hotel or apartment for any date and any duration.
WIN Love To Shop Vouchers
£20 Love To Shop Vouchers – up to 8 passengers
£30 Love To Shop Vouchers – over 8 passengers
(Offer valid until 31st October 2017)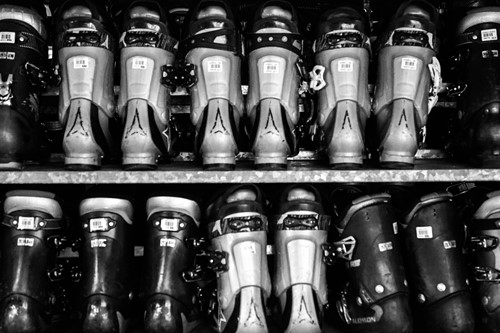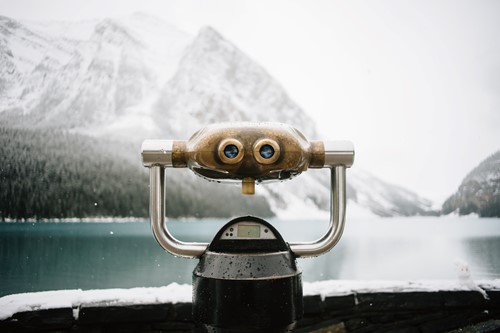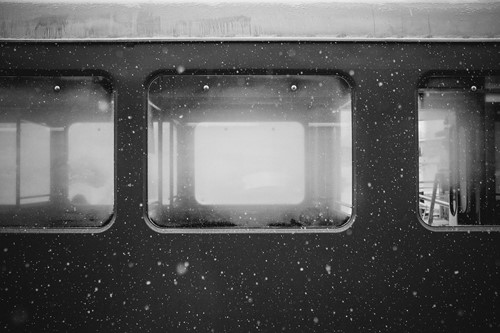 Newsletter signup
Keep up to date with all the latest flexiski news