Thanks for subscribing to the Flexiski newsletter!
It's great to hear you love the mountains as much as we do. below are just a few examples of what you can expect in your inbox each week! We keep you up to date on all the latest news and offers from the world, plus give interesting insights into destinations you may not have considered skiing providing some serious food for thought for your bucket list...
Seen something you like? Give us a call on 01483 791130 or enquire online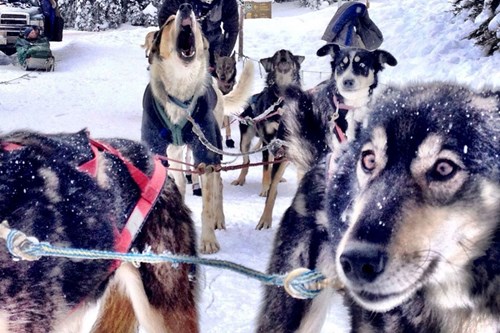 Unforgettable experiences in Alberta
Banff National Park is full of life, as they say in the promotional taglines 'this place is alive'. That's not just the wildlife, but an idea of what Banff represents; an explosion of nature and those who come to experience it.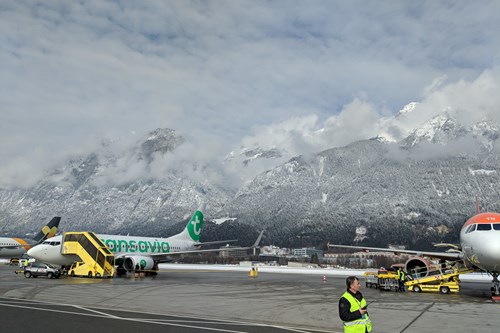 5 Ski Resorts Near Geneva Airport
We're taking a look at which of our ski resorts can get you from plane to piste in the quickest time possible. In other words, here are the closest ski resorts to Geneva airport.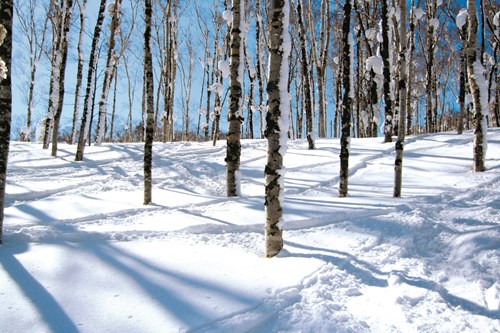 Niseko vs. Rusutsu
Has Japan been on your skiing bucket list for as long as you can remember? We weigh in on two of our most visited resorts, the differences between them and ultimately, why the powder of Japan really is every skiers paradise.