Our 5 Favourite Things To Do In Vancouver
Vancouver really is wonderful. It's got museums, art, shopping, nature, history and at night, this vibrant city comes to life with trendy bars and restaurants to suit all budgets. To top it off, you have to go right through Vancouver to get to the ski slopes, so it makes perfect sense to stop off and spend a few days on your Whistler ski holiday.
To help you make the most of your time there, we've come up with our top 5 suggestions for things to do in the city, easily covered in 3 days...
1. Guided sightseeing tours
Who better to show you the city and tell you its best stories than the locals? Vancouver is brimming with guided tours – from classic tours to themed itineraries. Not only will you discover what the city is about but they often help you get your bearings too.
We recommend booking a tour that includes the Vancouver Lookout Tower where you'll see spectacular views of the city.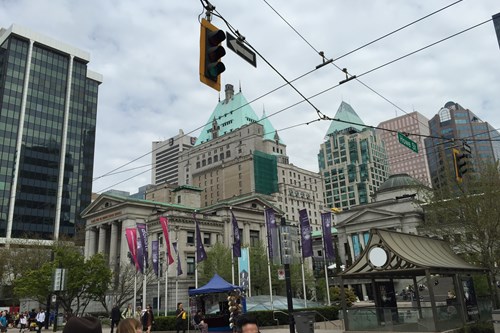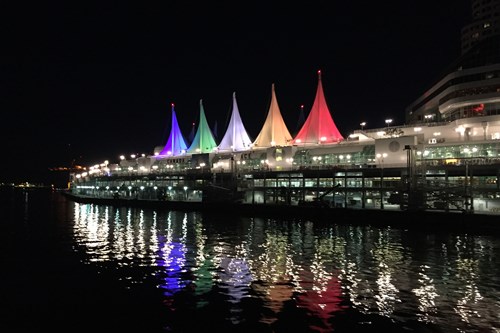 2. Granville Island
If you love food, arts and crafts or just enjoy a local scene, definitely go here. You can wander round the markets on Granville Island to your heart's content. Old warehouses have been transformed into markets that include butchers, bakers, fishmongers, cheese specialists, chocolatiers... you name it, it's got it. You can even book a Vancouver foodie tour to taste all the best specialities.
Also scattered around the markets are some cute little shops where you can buy accessories, handmade soaps, wine, coffee, fine art, photography and so much more! The kids aren't left out either – there's a children's market to keep them entertained with activities, toys, clothes and books.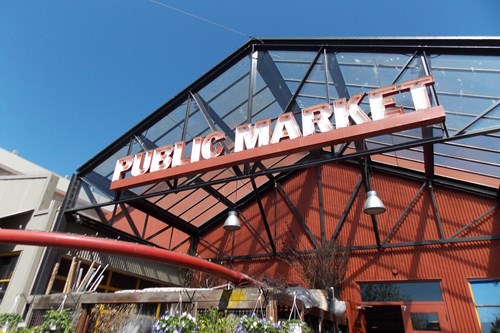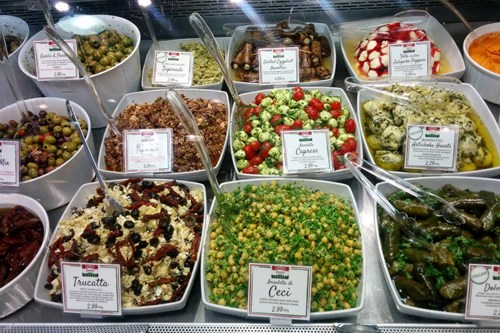 3. FlyOver Canada
After this experience, you'll definitely want to see the rest of Canada! FlyOver Canada is Vancouver's latest attraction, where you will be 'flown' over Canada on a flight simulation ride. It's good fun, family friendly and feels a bit like being on a roller coaster – you can even feel the 'wind' in your hair. It's a great way to see a lot of Canada that you wouldn't have seen otherwise.
4. Stanley Park
If you're in Canada around March or April, hire a bike and ride from downtown Vancouver to Stanley Park. Not only is it a stunning park with the most amazing views of Vancouver Bay, it also offers a few of its own sightseeing spots: the famous totem pole, the stone statue of the girl in the wetsuit, the Jubilee fountain and the aquarium.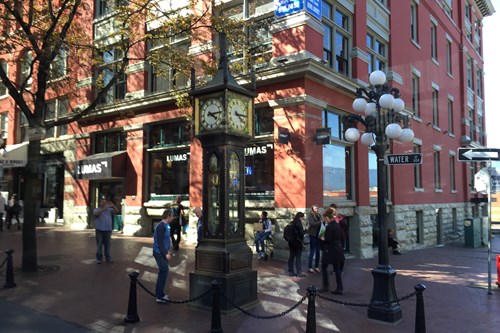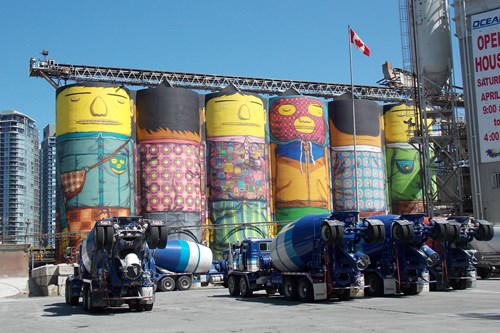 5. Shopping
Vancouver is a great place to shop. Burrard and Robson streets in Downtown Vancouver have a good mix of shops (fashion, souvenir, music, beauty, books etc). But if you're a serious shopper, take the Skytrain to the Metropolis at Metrotown. Situated only 15 minutes from downtown, it's British Columbia's biggest shopping centre with no less than 400 shops - a great way to take advantage of the Canadian exchange rates.
This is just a taste of what Vancouver has to offer. If you're travelling to Whistler, why not extend your ski holiday to include Vancouver and make your own top 5?