The 10 Most Popular Resorts Of 2016/17
Winter is at an end. Even with many resorts reporting some of the best conditions of the season, demand has dried up as we start to daydream of sunny Greek islands, white sand and clear blue waters rather than fresh snow falls and steep pistes. But before we jet off for far-flung summer holidays or start to organise next season's snowy ski breaks let's take a little look the season just gone.
For the season just gone, flexiski tailor made every single ski break we sold. All resorts and hotels are hand picked to provide the best short ski break, long haul destination or multi-centre adventure possible. We've sent customers to ski over three continents, eight countries and thirty-one resorts. In total flexiski customers have flown the equivalent of 96 times around the world or to the moon and back 5 times! All in one winter season. If only we could collect all of those air miles.
But... you may ask...
Which resorts are the most popular? Which resorts do you head back to time and time again? Here is a run-down of our top 10 resorts in terms of how many people visited each resort this season:
Number 10 - COURMAYEUR
Courmayeur has always been a popular short break destination with flexiski. Just an hour and a half from Geneva airport - skiing on your transfer days is a real possibility. And the Italians know how to mix fantastic skiing with buzzing resort life and delicious food. The village of Dolonne (within walking distance to the main resort) offers some great value as well as convenience with proximity to the slopes.
Discover Courmayeur ski and snowboard breaks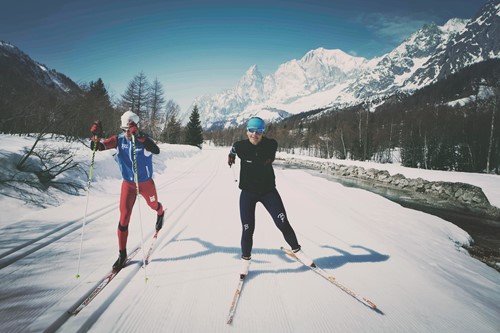 Number 9 - COURCHEVEL
The perennial big hitter was once our most popular resort (a long time ago). With fantastic skiing for all levels and an enviable snow record, it's not hard to see why. New additions this season such as the Hotel Olympic and Les Cimes Blanches have made the resort accessible to more than just the super wealthy and as a result, it's back in our top 10 just where it belongs. 
Discover Courchevel ski and snowboard breaks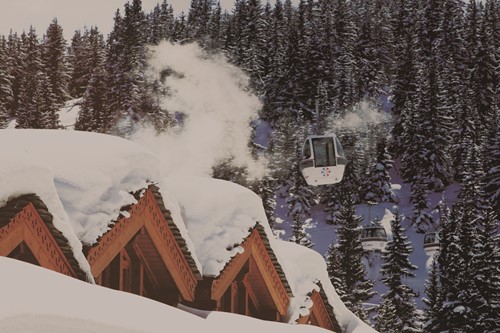 Number 8 - TRYSIL
Only the second year with flexiski, Trysil is leaping and bounding its way up the leader board. Offering some fantastic value for ski in, ski out accommodation. It's true, beers can be on the pricey side but the resort more than makes up for it. I'd put money on this one climbing up the popularity ladder next season. Did I mention it has a snow guarantee?
Discover Trysil ski and snowboard breaks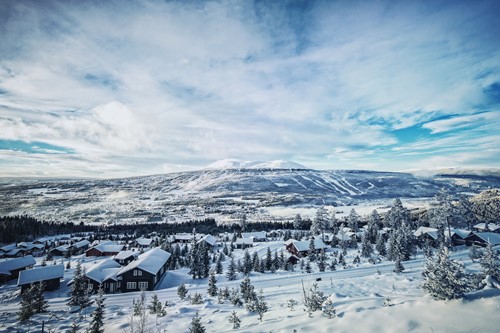 Number 7 - WHISTLER
This is the first year anywhere outside Europe has got in the top ten, it's also our snowiest on the list with an accumulative snowfall total of 13.5 metres this season. If you're wanting to try out some powder skiing then it's the place to go. March was actually the snowiest month this year - it often is.
Discover Whistler ski and snowboard breaks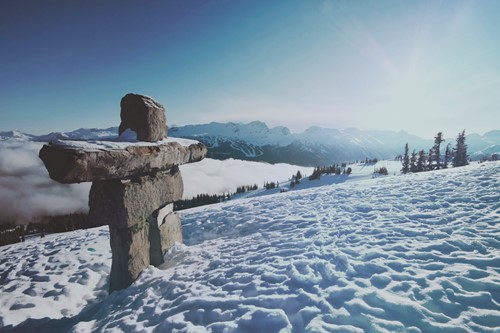 Number 6 - MAYRHOFEN
New this season and straight into the top ten. You can ski the entirety of the Zillertal valley from Mayrhofen which opens up 489km of piste. It's a resort where we'll be adding some new hotels for the upcoming season - definitely one to watch. If you've skied St Anton and looking for an alternative with plenty of après and great skiing, Mayrhofen may just be the resort for you.
Discover Mayrhofen ski and snowboard breaks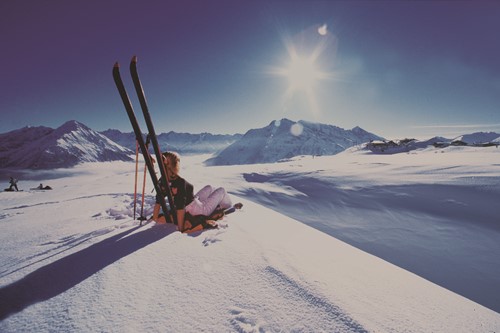 Number 5 - ENGELBERG
A few years ago this was a powder hound Mecca by winter and Bollywood tourist trap by summer. It now offers the perfect destination for a short ski break. An hour and a half from Zurich and linked by train, fantastic value in accommodation and if you stay at the Hotel Terrace it also includes your lift passes. Not a bad weekend away.
Discover Engelberg ski and snowboard breaks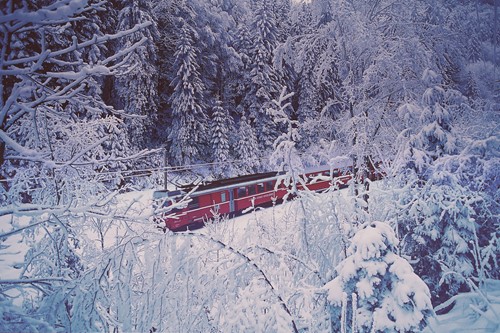 Number 4 - MERIBEL
The centre point of the three valleys, the largest linked ski area in the world. It's a British favourite and one of the most picturesque resorts in France surrounded by trees and chalet style buildings - it's how you imagine a ski resort should look. All our hotels here are right on the slopes and close to all the action in town. All the ingredients to make it one of our most popular.
Discover Meribel ski and snowboard breaks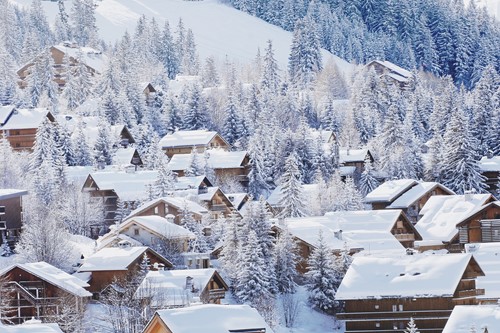 Number 3 - CHAMONIX
The upper slopes of Chamonix are our top tens' snowiest slopes with over 10 metres accumulating throughout the winter. A year-round town with a fantastic atmosphere shrouded by infamous mountains. The off-piste itineraries alone are enough to draw the hard-core skiers and with all the fantastic hotels, spas and restaurants; it's a big hit with the rest of us as well.
Discover Chamonix ski and snowboard breaks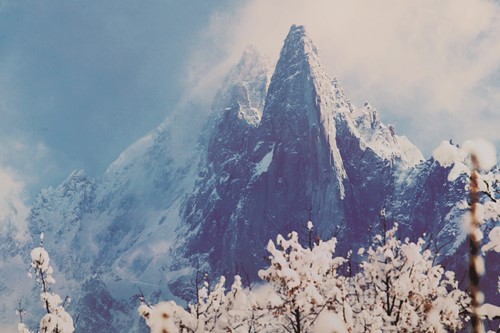 Number 2 - MORZINE
We say Morzine, but the majority of our guests spend most of their time up around Avoriaz and I don't blame them. It's a fantastic place and where we chose for our first ever photoshoot earlier this year. The Retreat chalet is a big (and the only) draw here for us and it seems the new outdoor hot tub this year has been a big hit.
Discover Morzine ski and snowboard breaks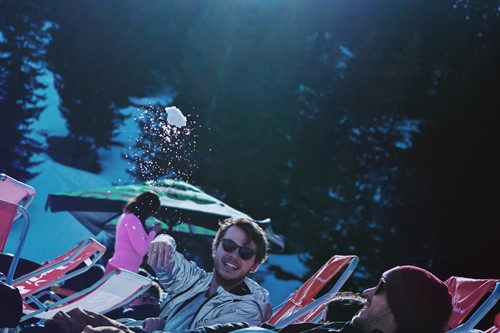 Number 1 - ST ANTON
Often dubbed the après capital of Europe, it certainly makes for a fantastic ski break. Short transfers, linked by train as well and close proximity to the slopes. The brand new Flexenbahn linked St Anton to Lech and Zurs without having to take the bus creating a 340km mega ski area. Something you can spend months exploring let alone a few days, it's no surprise you love it here. We certainly do.
Discover St Anton ski and snowboard breaks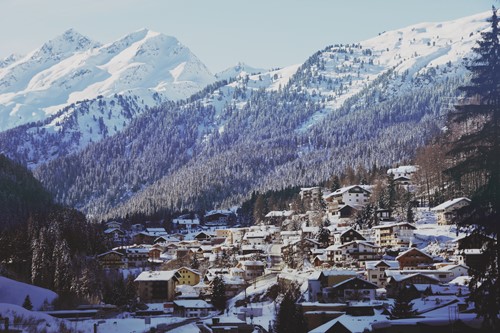 So that's it. St Anton is flexiski's most popular resort - you made it so.