Where Is The Snow? 2nd Jan 2019
Welcome to the first snow round up of 2019. The past week or so has been a haze of cheese, wine and roasts. We'd forgotten the day, watched 17 films and built an utterly epic marble run but the aimless lazing was brought to an abrupt halt this morning with a commute back to work. If only the offices were in the Alps and we could ski away this bloated, lethargic feeling. Alas, we're in suburban London and the most we can muster is a round up of the best current snow conditions. *Silent cheers of joy*.
How's Europe looking?
The big snowfalls in November and December have given a good snowy base to most of Europe's ski resorts. However with rising freezing levels over the festive period have meant that in many resorts there was some rain when it was snowing at the top of the mountain. As a result, conditions on the upper reaches are generally good but the lower resort runs can be patchy in places. Still, almost all resorts are more-or-less fully open.
The next few days look cold across Europe with temperatures plummetting to -16 Celcius in St Anton, Austria. It is here (Austria) that will see all of the snow in the next week. France, Switzerland, Italy and even Norway aren't expected to receive more than a couple of centimetres whereas Austria will be blanketed in the white stuff.
Freezing levels will be at sea level until the weekend when it will slowly start to rise to around 1,000m by the end of next week. This is still very low and should see all Austrian resorts with plenty of snow right down to the resort level.
A couple of highlights:
St Johann is the ski resort with the rosiest outlook, a whopping 167cm over the next six days and with 54cm already falling today. St Johann, although low, gets a surprising amount of snowfall - it's at the crossroads of two valleys so benefits from storms passing in all directions. Always a bonus. Neighbouring Kitzbuhel will receive just as much. In fact, the whole of Eastern Austria will have over a metre of snowfall in the upcoming week, that's resorts such as Zell am See and Kaprun in addition to those already mentioned.
Towards the Tirol, they will still see decent snowfall. St Anton and Mayrhofen being the pick of the bunch. The whole of Austria has seen fresh snowfall today so conditions are looking wonderful if you're heading here in the next couple of weeks.
A round-up in pictures: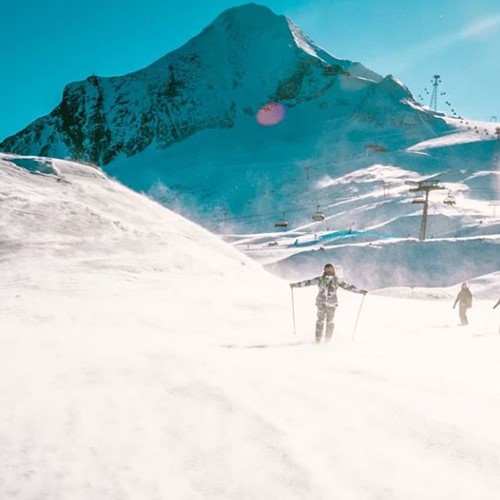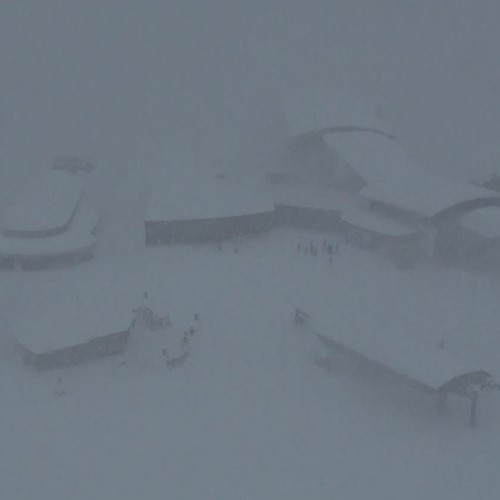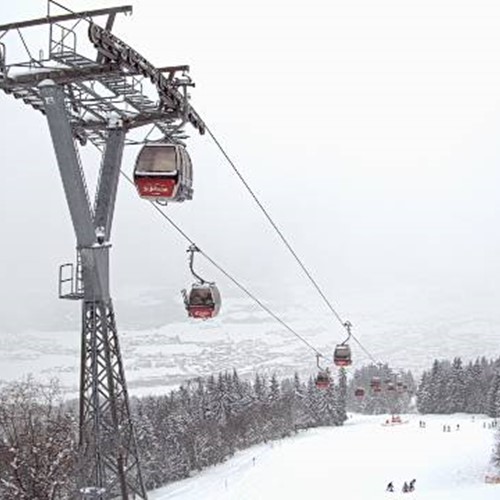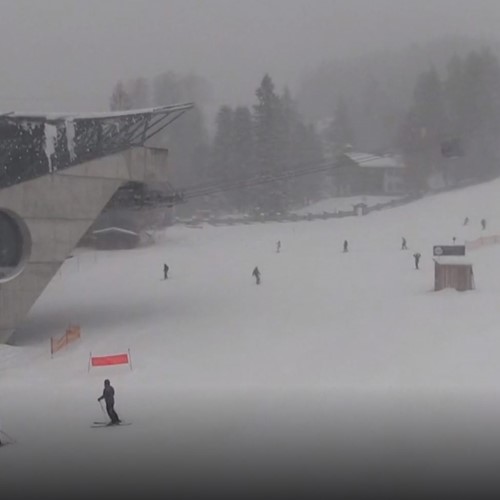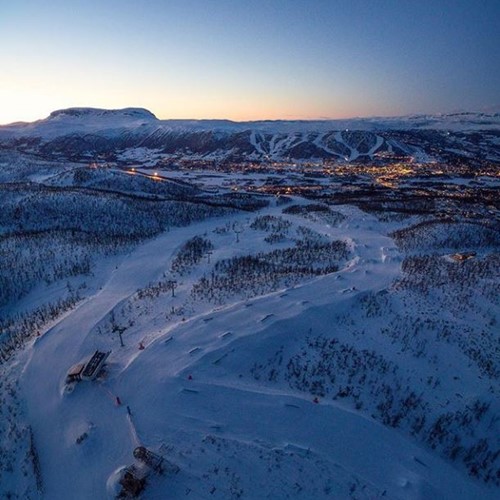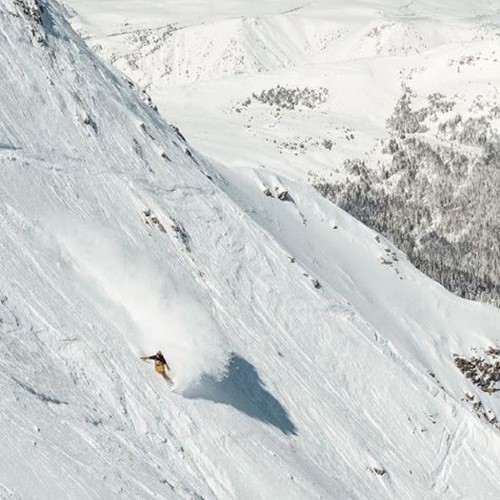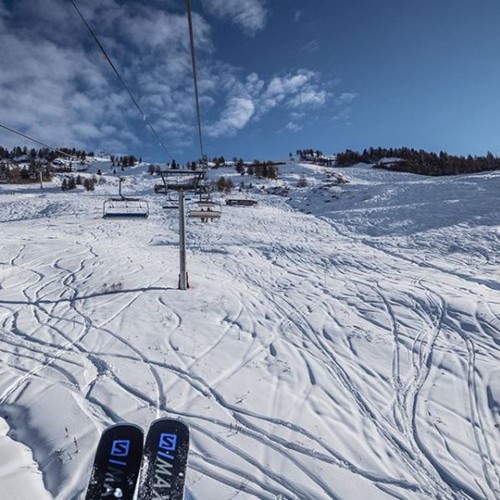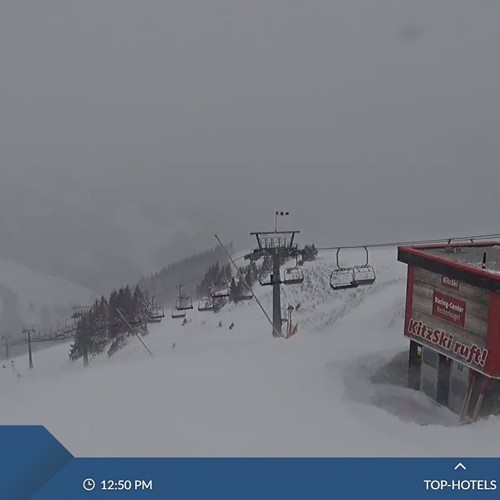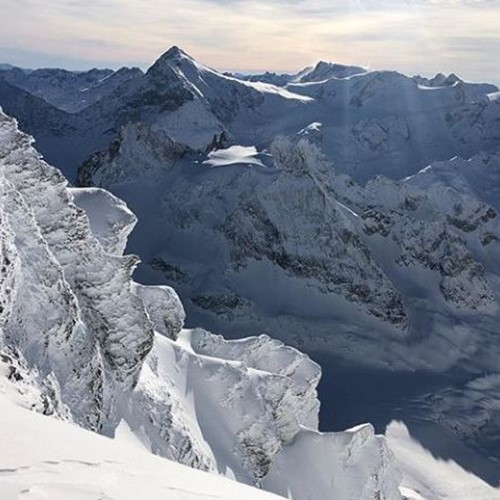 A few recent videos:
In conclusion:
Austria is the place to be for the foreseeable future, there'll be more snow here than over in Japan in fact - we don't get to say that very often. If you have some unreasonable dislike for Austria but still want to get some skiing in, you should head over to Canada where Whistler is frolicking in powder with a 200cm base across the mountain and a further 271cm due in the next nine days.
Things are looking white in Austria and Whistler.
As always tweet your antics @flexiski, and #flexiski on Instagram to show us your snowy snaps. Take a look at our last minute offers page or give our ski specialists a call on 0208 939 0862 if you want to find out more or what may be available for the dates you have in mind.