Where Is The Snow? 3rd Jan 2018
I hope you all had a wonderful time on New Year's Eve and felt suitably bloody awful the next day. My girlfriend's brother pointed it out to me that it seems to be an English tradition that we all feel at our absolute worst for the first day of each and every year. Nothing like starting as you mean to go on.
I've actually made two reasonable resolutions this year:
1. Stop smoking - thus freeing up some money, lung and pocket space.
2. Improve my squash game until I can finally beat my father - he's now had two hip replacements and it's starting to get embarrassing.
And with the 71 bottles of prosecco, surplus to requirements over the year's eve, sitting on my kitchen side - I don't think dry January will last until the weekend. However, there is a reason I write these things and that happens to be the snow. Let's take a look.
How's Europe looking?
It seems Ullr and the rest of the snow gods are having a right old party, they certainly didn't sleep as the New Year rolled by. It hasn't stopped snowing since the beginning of December. However, the most recent storms don't come without some serious warnings. Yes, we may be getting well over a metre of snow in the next 3 days to top up the up to 50cm that fell yesterday throughout France, that's awesome, BUT, with the buckets of snow comes some strong winds that may reach up to 160km/h in the Tarentaise ski area: Tignes, Val d'Isere, Meribel, Val Thorens, Courchevel and Les Arcs. As a result lifts cannot safely operate and therefore resorts may well be closed until the wind dies down. Today will see the brunt of the storm so hopefully resorts will open up tomorrow with the winds moving down to a more manageable level, they'll be calm by Friday with more snow coming over the weekend.
Tignes, Val d'Isere, Meribel, Val Thorens, Courchevel, Chamonix and Les Arcs all have major lift closures, you may be able to ski a couple of runs but looking at the webcams you may be better off chilling in your hotel spa or finding a cosy spot near a fire for board games and hot chocolate. Whatever you do, don't think about off-piste in these conditions, avalanche risk is off the scale a complete no-go for today at least. Things are looking much better for tomorrow.
Meanwhile in Austria, Ischgl is also experiencing strong winds affecting lift operations but the majority of the rest of our resorts in the country are all predominantly open.
A couple of pictures:
Snowfall in the next 3 days: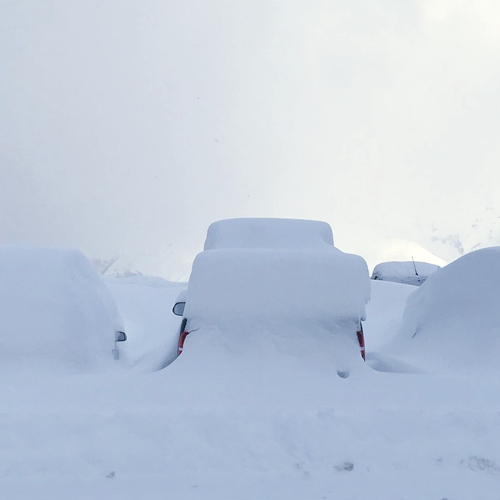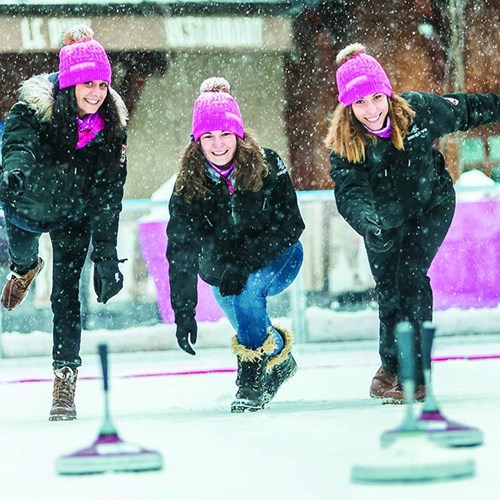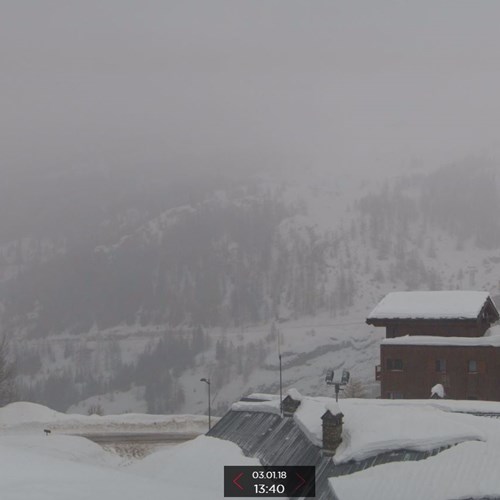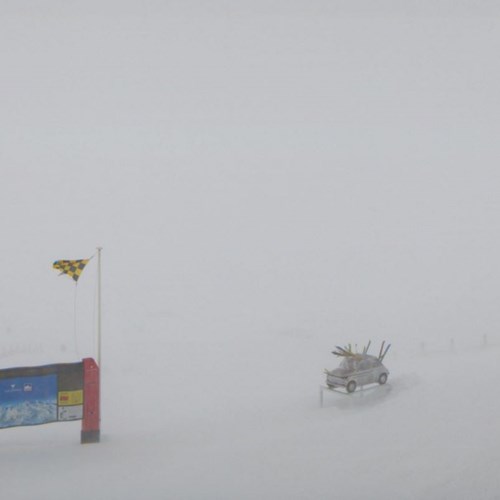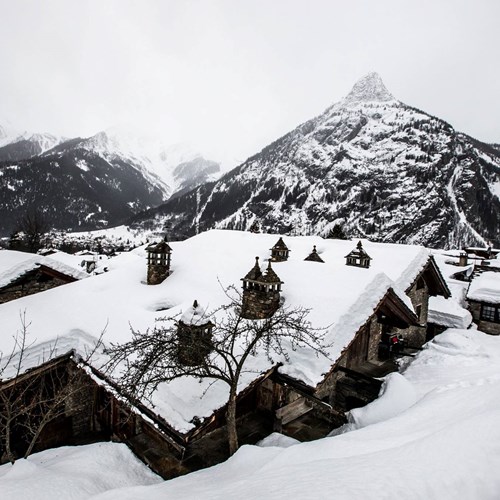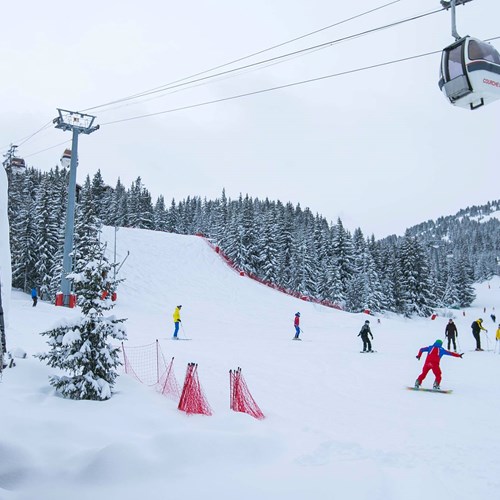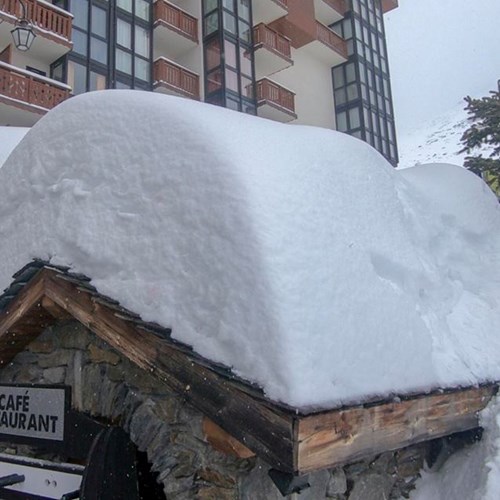 Some snow-spiration:
In summary:
The snow's not over.
Snowstorms are closing many French slopes today but from tomorrow onwards, winds should die down leaving some great snowy conditions. More snow is forecast over the weekend so France could be a good bet if you're thinking of heading out in the next week or so.
A surprise entry with over a metre due next week would be the Via Lattea ski region in Italy. Making resorts such as Sauze d'Oulx and Sestriere perfect options to get away from the crowds and still have some banging snow coverage, not to mention great in resort prices. Whatever are you waiting for?