Where Is The Snow? 3rd Apr 2018
Easter weekend wasn't exactly delightful weather wise. If you were far up north you may have seen snow but for the rest of us, it was some pretty relentless rain. Walking down the river yesterday the waters had risen to path level by the time it stopped raining. The Thames was starting to resemble rapids (a slight exaggeration) but you get the gist - it was moving quickly. So I'm glad to see the forecast of 17 degrees Celcius for the weekend coming. It looks like summer may finally be heading our way.
How's Europe Looking?
Europe has had a similar weather pattern, with a wintery period over the Easter weekend. But now it looks like the mild weather is settling in. Thursday should be colder and a top-up of snow is forecast across the Alps; 15-30cm seems pretty likely. But once Friday rolls around the freezing levels will be shooting up the mountain to around 3,000 metres and temperatures climbing to daytime highs of around 5 or 6 degrees Celsius. 
This means spring skiing will be in full swing with slopes getting slushy as the day goes on. Make the most of the early hours and look for high reaches for the best piste conditions. If you don't mind a bit of slush in the afternoons or cutting your ski day short then the lower resorts still offer some great value. The large snow base depth should see all resorts through to closing dates with plenty of snow left over.
One word of warning on the off-piste. Due to the warmer weather, the recent snowfalls (over the weekend) haven't bonded with the existing snowpack very well leading to multiple avalanches falling in many resorts, including Chamonix. Avalanche danger levels are at 4/5 so pretty much ruling out any off-piste shenanigans for the time being - Unless you're a complete fool.
Europe's current conditions in pictures: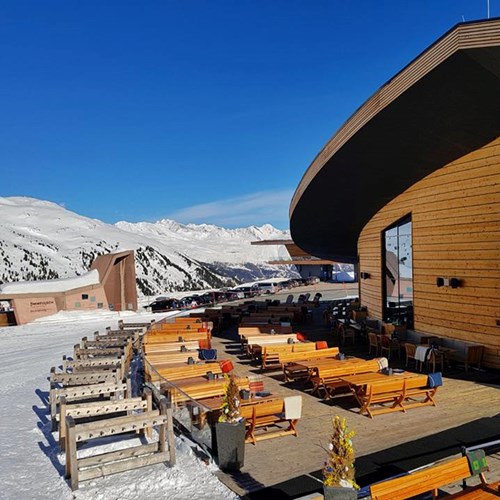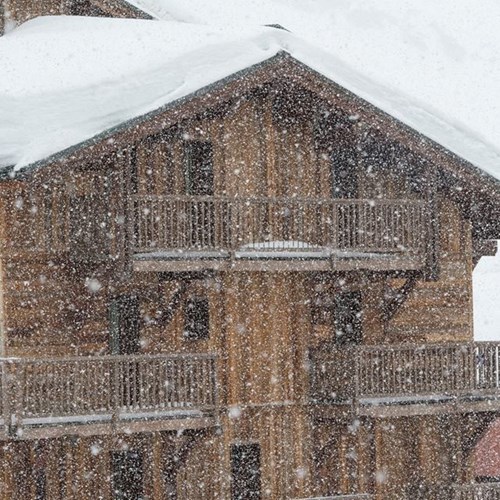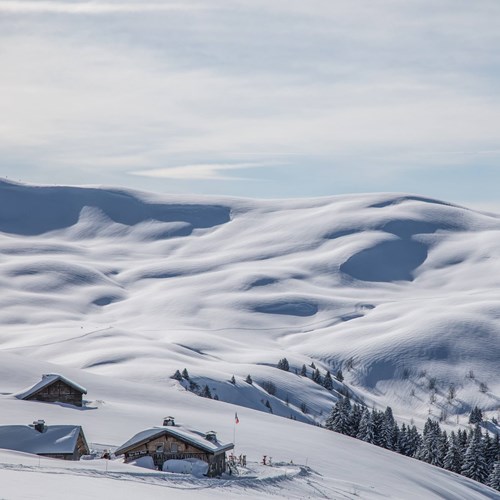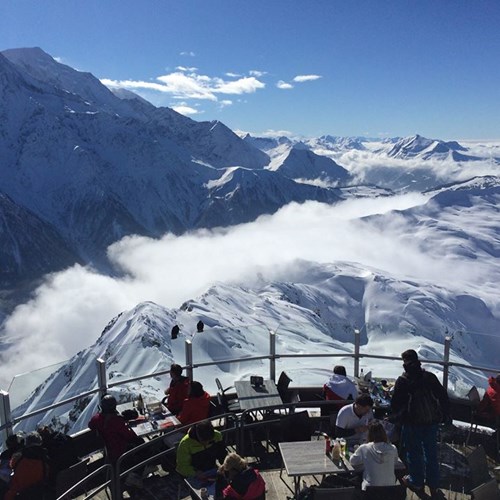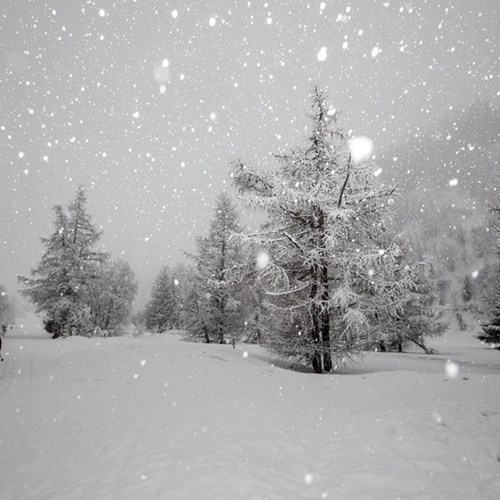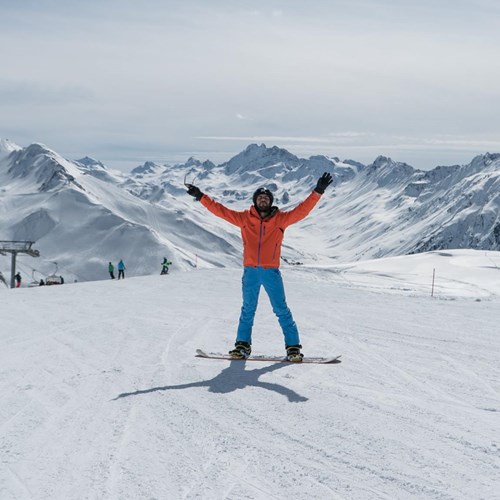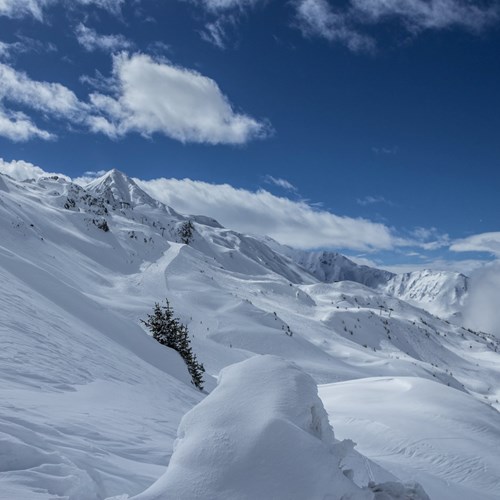 A few videos found over the weekend:
In Summary:
With milder temperatures coming to the mountains, you'll see the best of the pistes in the mornings after they've re-frozen overnight, whilst the afternoons will bring slushy slopes and sunbathing (potentially, we're excited). There's a top-up of snow due on Thursday so Austrian resorts such as St Anton, Lech and Obergurgl look like a good bet for skiing this weekend, but the fresh snow won't last long and you might be better off heading for the quieter slopes of the Dolomites in Selva Val Gardena.
If you want to check out our last minute availability take a look here. Alternatively, our ski specialists are always (as long as were open) on hand to help you find your next ski break, give them a ring on 0208 939 0862.