Where Is The Snow? 9th Jan 2018
Whilst the storms have been raging over Europe, we haven't had quite so many issues. Storm Eleanor made some strange howling noises come through our chimney and our Christmas tree we put out front for collection has mysteriously moved onto the street, down the pavement and now back on the grass albeit 5 metres from where it started. The most likely theory behind its travels being the neighbour's kids.
Looking back to the continent and the amassing snow, we're headed out to Chamonix tomorrow to visit our newest chalet and sample the current conditions, so look out for some awesome photography coming your way (I may be over-egging it, but we'll do the best we can).
How's Europe looking?
As no doubt you've seen/heard, France has had something close to Armageddon by snow this week. Many resorts were closed for days whilst they cleared roads and made pistes safe. There's still a Red Alert avalanche warning present across many ski regions. This is the highest level possible, issued on average once every 30 years, so it's something to be taken very seriously. Don't even think about off piste this week, keep an eye on the forecast if you are going and make sure you hire a guide in the foreseeable future/always.
But the weather is calming down, temperatures are below zero and freezing levels retreating down below 1,000m, it's at sea level in Norway! The snow is moving East making its way through parts of Italy and Switzerland. Yesterday, Sestriere and Sauze d'Oux in the Via Lattea received a nice little top up of 80cm with the likes of Zermatt and Cervinia due to receive the most in the upcoming week.
The skies are looking like they'll clear towards the end of the week so you may get some glorious sunshine in the pristine pistes if you're heading out over the weekend.
Snow forecast for the next 7 days: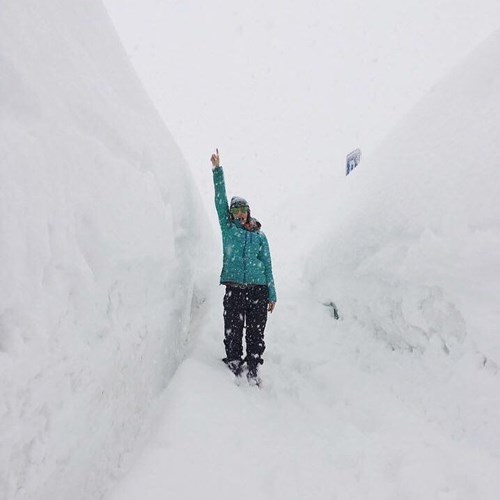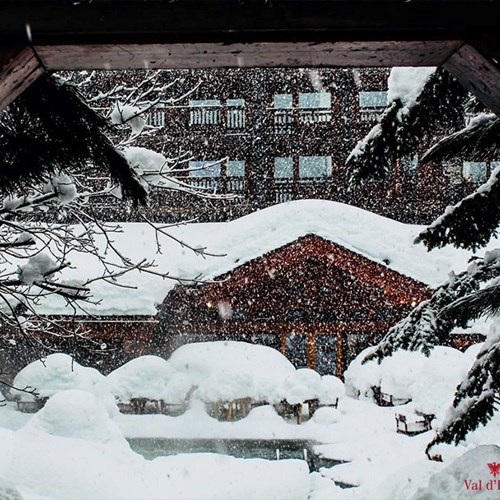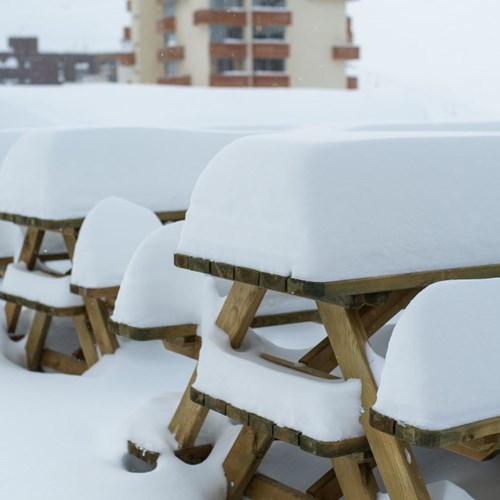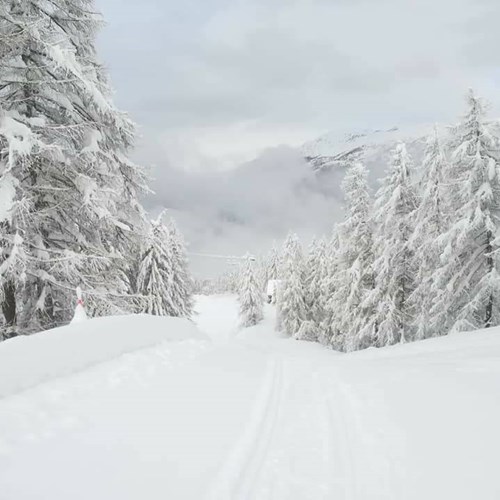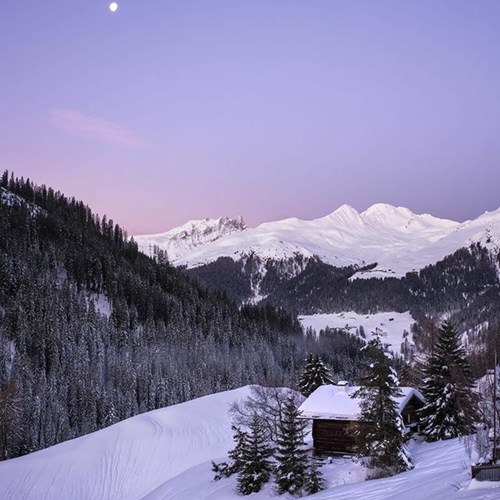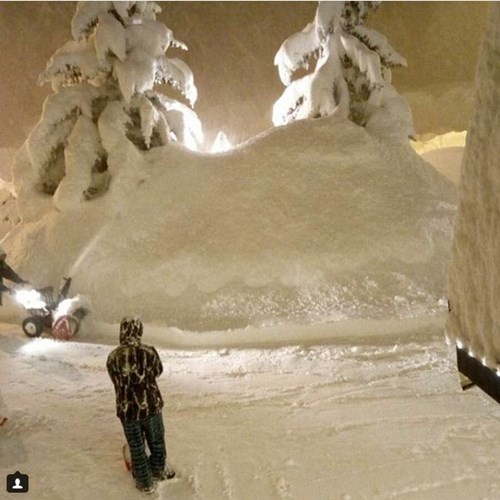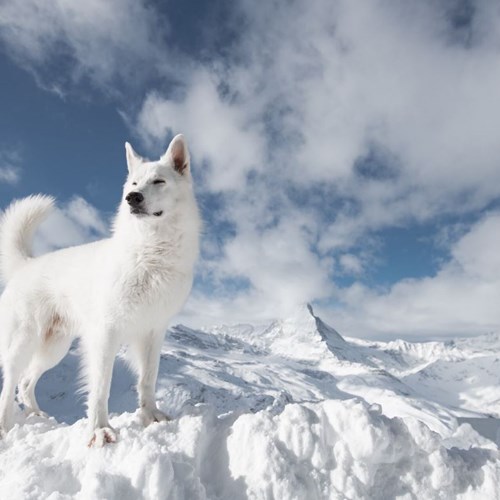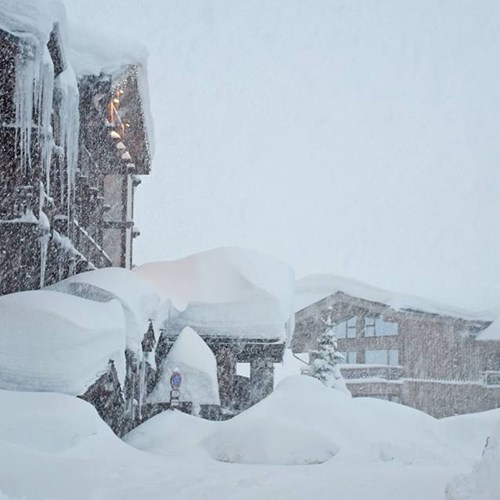 A couple of clips you may (or may not) have missed this week:
In Summary
Skiing is good all round but France, Italy and Switzerland are pipping Austria to the cream of current piste conditions. Klosters is reporting some excellent pistes and powder off piste and with the sun coming out by the end of the week it could be a good bet this weekend. But if you wanted the absolute best of the best, I'd look at the Via Lattea area which includes Sestriere and Sauze d'Oulx, tonnes of snow yesterday and it's looking like a bluebird day on Friday. I'd work on the Italian for espresso as well as wine if I were you ('caffè' and 'vino' - simple).