Where is the snow? 13th Feb 2018
The week just gone saw us taking the flexiski product testing to St Anton where we were forced to get to know the resorts famed après scene. It was a tough few days. A place where male nudity seems to be encouraged and witnessing the states some get themselves into whilst still on skis becomes a sort of hobby. I'd say better entertainment than the curling (a bold claim I know).
We had a great time in the slope side bars and in town establishments alike. But perhaps the most impressive part is the sheer choice. From tiny places such as Pub 37 (37 is supposedly the capacity of the place) to silent discos or dancing on huge terraces. Each and every meal we had was delicious too. Wherever you end up you'll have a good time. I can't wait to go back in March for a holiday of my own. However onwards and upwards it's snow forecast'o'clock.
How's Europe looking?
Cold is the simple answer. It's looking likely to be below -10 degrees Celsius for the next two days before temperatures rise to around zero but this will bring the freezing levels up the mountain and rain could be a factor in some low lying resorts by Thursday.
Snow is lightly falling over the next week with 5-20cm here and there, that's enough to make lovely soft piste conditions in the morning but not enough to give you deep powder lines off-piste. You'll want to hire a guide for the best chance of hunting out the high altitude powder stashes (if that's your thing).
Looking a week ahead the snow starts to blow in again with Austria and Switzerland looking set to be the main beneficiaries. Kitzbuhel's had 6cm today and is due 49cm in a weeks time so a late Feb/early March ski break could be a good idea if you're looking to get in a cheeky ski fix. Or the Arlberg region (St Anton and Lech) is looking just as good.
The current snow conditions in pictures: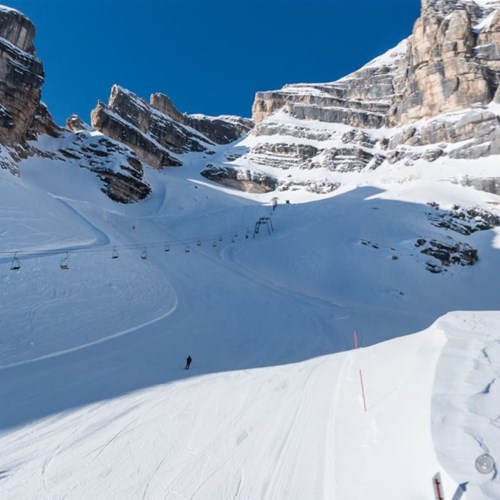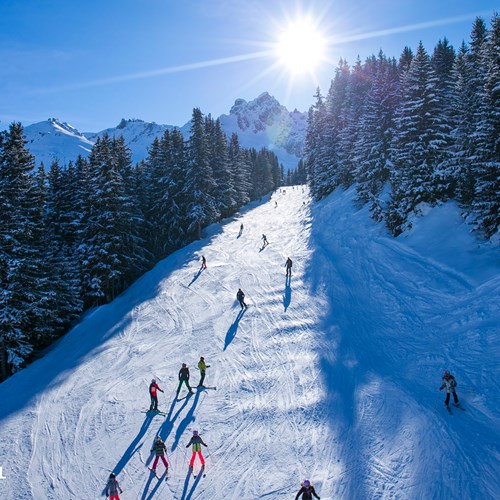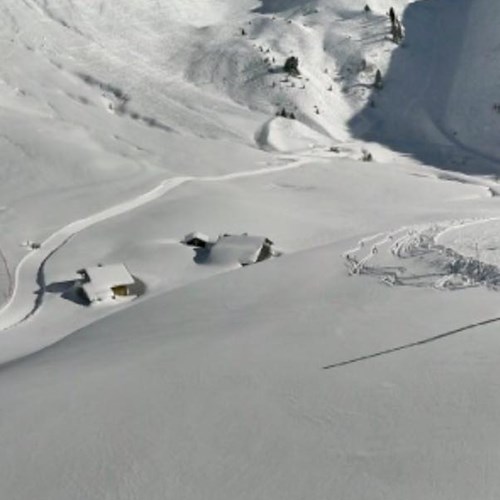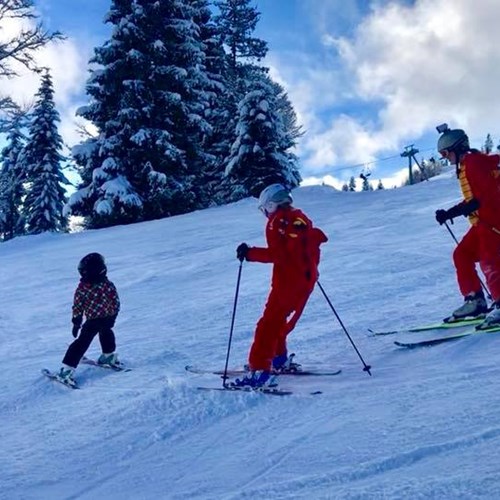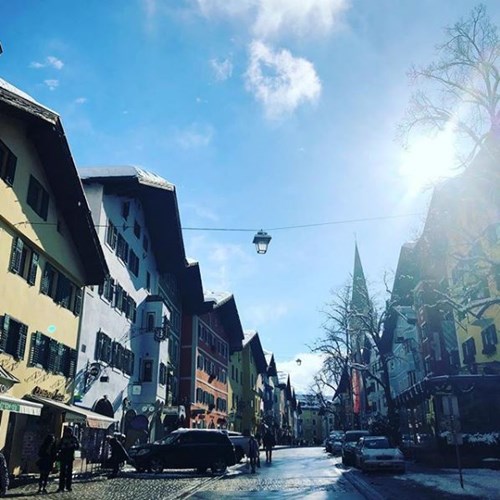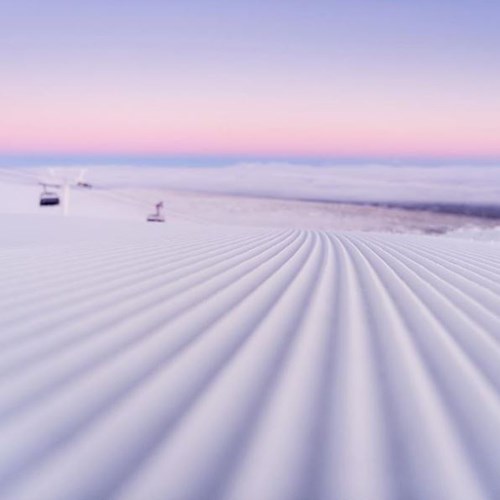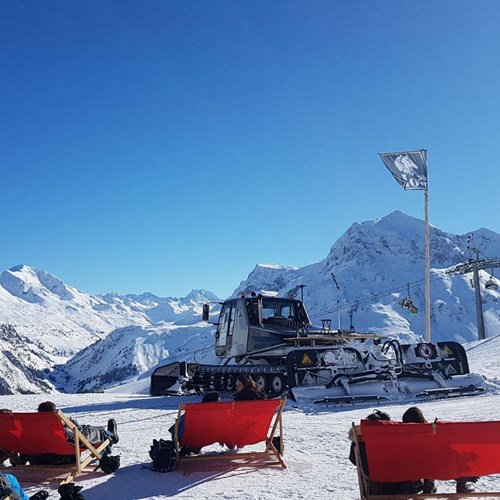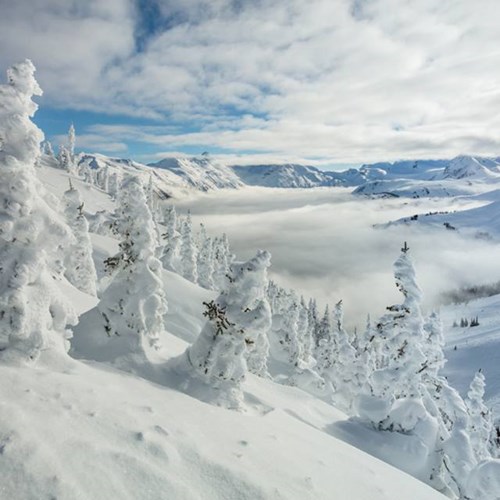 A few videos from the last few days:
In summary
Looking towards the end of the week temperatures are on the up and when the suns out you may finally be able to enjoy those mountainside deckchairs with a nice spritz in hand. The snow base is more than thick enough for great piste conditions Europe wide but for fresh snow look to Austria in about a weeks time. Kitzbuhel, Lech or St Anton are looking pretty tasty.
As always take a look at our last minute offers page or give our ski specialists a call on 0208 939 0862 if you want to find out more or what may be available for the dates you have in mind.