Where Is The Snow? 14th Mar 2017
Spring is in the air and skiers can finally see again! The surge of recent snowfall came with a side of cooler temperatures and low-lying cloud at the weekend but this has now lifted and the skiing is excellent. I once asked a wise mountain guide: "what's the most important thing you need when you're skiing?" his reply? "Visibility." Enjoy the sunshine folks because there's more snow on the way.
Austria is positively buzzing in the warmer sunny weather with St. Anton notching up to 2 degrees and blue skies set to remain until Friday. Make sure you pack your sun cream and a few layers as well because more snow is expected to roll in by the weekend. There's potential for higher altitude resorts such as Obergurgl to receive over 40cm new snow while St. Anton and Lech could gain up to 70cm.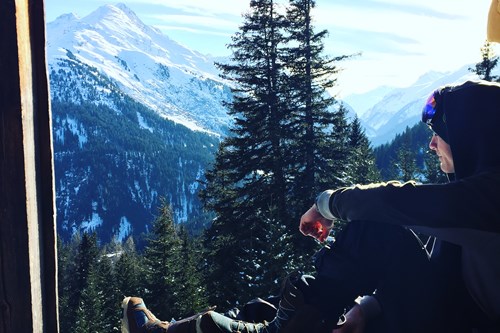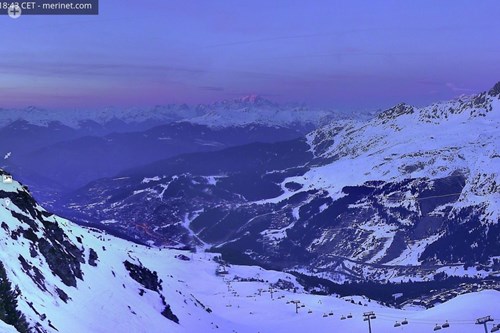 France also plans on sunbathing til the weekend with well-groomed slopes softening up in the warmth. You might want to get some leg squats in before you travel to help smash through the heavier snow. Much of the easily accessible off piste is now tracked out but there are still fantastic conditions in Chamonix and the Three Valleys resorts of Meribel, Courchevel and Val Thorens where the pistes are immaculate. More snow is also on the way.
Switzerland is best up high where over 25cm snow has fallen in the last week and close to a metre could fall in Zermatt by this time next week. Verbier and Engelberg are basking in more sunshine but both expect a snowy top up over the weekend. 
Cervinia is currently top of the Italian leaderboard boasting some of the best skiing in the country and potentially some of the best gelato. I'll eat ice cream whatever the weather, especially after skiing, but if you prefer to eat yours in the sunshine then order one in the next couple of days. 
As for Canada and the USA…it just keeps dumping! You really can't go wrong in North America this season so if it's on the radar for a late-season trip we recommend getting booked up quick.
As always tweet your antics @flexiski, and #flexiski on Instagram to show us your blue sky snaps. Take a look at our Pinterest for a little further inspiration