Where Is The Snow? 14th Nov 2017
This is the first update this winter, much earlier than I had anticipated but with all the snowfall in the last 72 hours it's worth discussing it and what it may or may not mean for the encroaching ski season.
So what's going on?
Yesterday was the first day of the year I muttered curses to myself for not digging out my gloves for the commute to work. Old Man Winter rolled out of bed and smothered the country, we even turned the heating on. The morning had me day-dreaming of mulled wine, winter walks in white landscapes and John Lewis adverts of years gone by; what's the man on the moon up to these days? Is the little boy still giving gifts with joyous abandon?
But working in the ski industry thoughts inevitably turn to snow and is this the season we have a bumper crop of the stuff early doors and everyone gets fabulous early season skiing for bargain prices?
We're only in November but we've had so much fall in the last 72 hours, up to a metre in places, it suggests great things but will it last? This is what the mountains look like at the moment: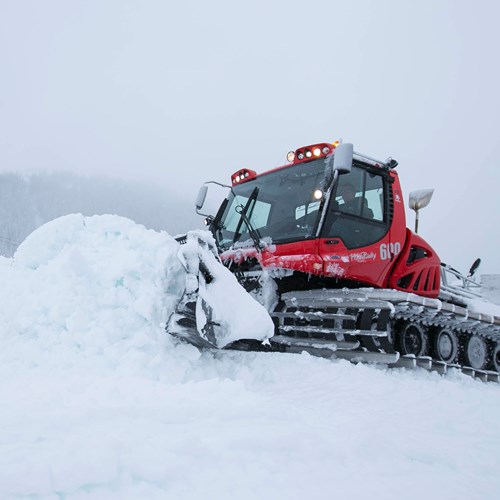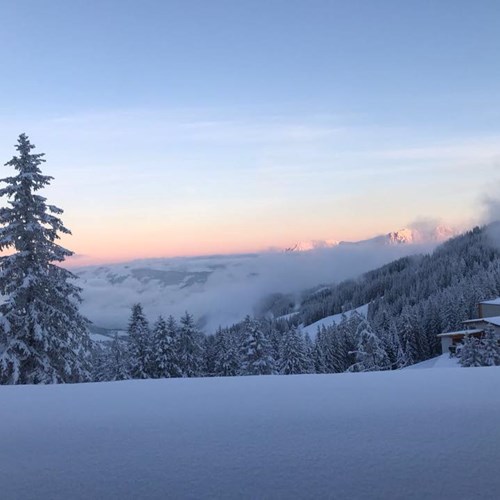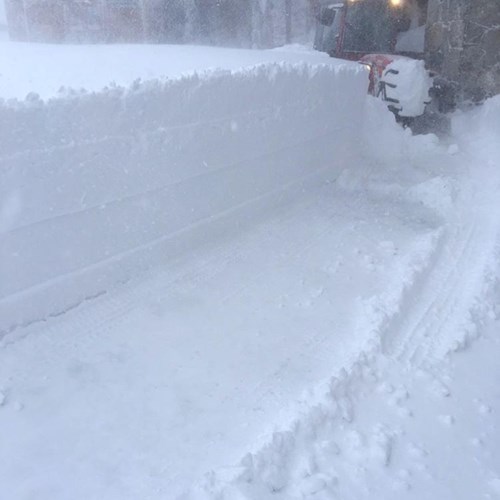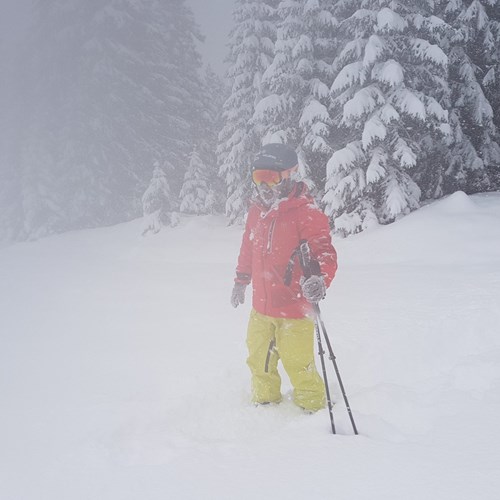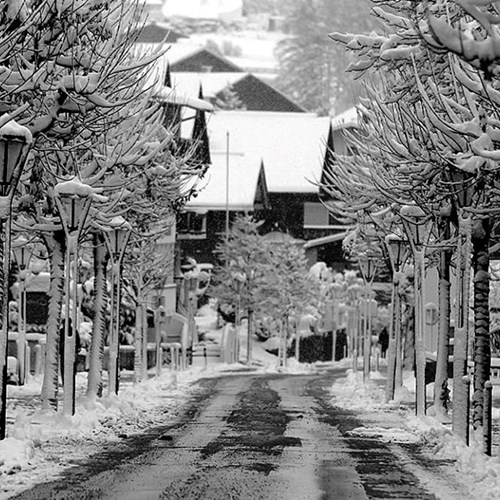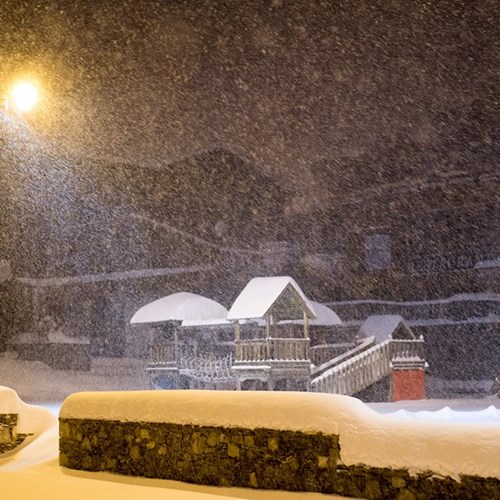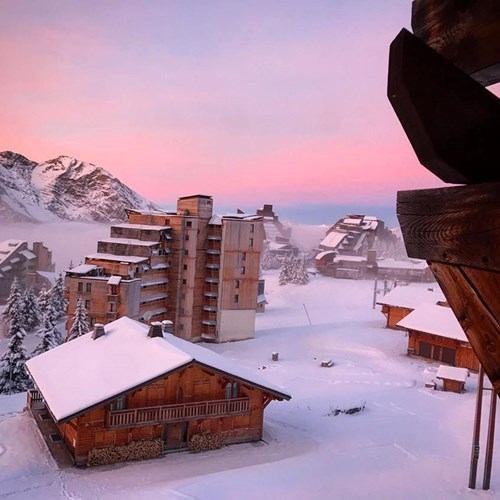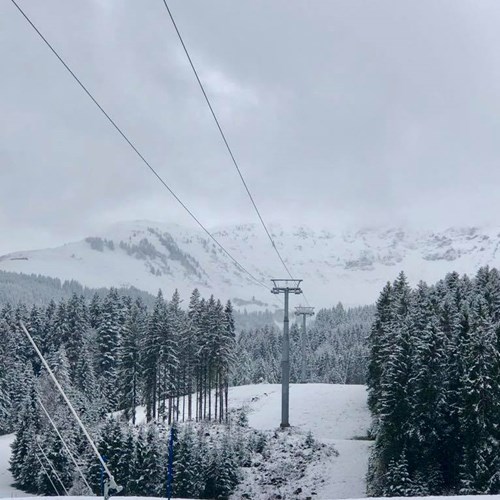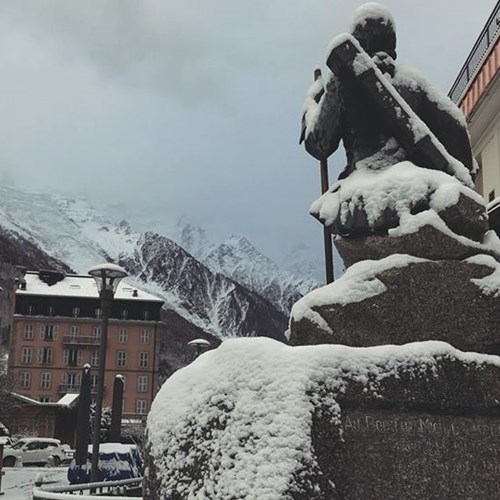 A few video links for your perusing pleasure:
What does the future hold?
It's worth bearing in mind that resorts would be trying to get a base layer down with the snow canons at this time with the temperature low enough, so with all this natural snowfall things are looking pretty rosy on that front.
However, the forecast is to warm up next week with freezing points rushing back up the slopes as the high pressure rolls in kicking Jack Frost into submission. Though I doubt that this will be enough to rid the slopes of all the fallen snow and with the longer range forecasts predicting a repeat in weather patterns, Old Man Winter will be on the war path once again by Monday (20th November) if he brings more snow with him it's looking likely to be there for the long run with temperatures and freezing levels staying low into December after that.
In summary
Fingers crossed