Where Is The Snow? 23rd Feb 2018
If you look just a few days ahead, you'll see that it is going to be cold. It's going to be heavy scarves and woolly hat weather in the UK and if you're heading to the Alps for a spot of skiing then I'd pop into your local decathlon and pick up a few extra pairs of thermals (other retailers are available), maybe even a balaclava.
I've been working from home this week, walking the dog through the great swaths of snowdrops demarking the earliest signs spring. But it seems we'll have to wait a little longer for some warmer weather. You certainly won't be dancing on the terraces in your t-shirt for the next week at least (unless you're a fan of frostbite of course).
How's Europe looking:
Sunday through to Tuesday is when the Westerly winds will blow over Europe from Siberia making it bitterly cold. The freezing point will be dropping down to sea level and you could see low temperatures of -20 degrees Celsius across France, Austria, Switzerland and Italy. Hot chocolate and vin chaud stops are tipped to surge in popularity.
The cold weather will bring snow. Especially over the Tarentaise with Val d'Isere and Tignes set to be the main beneficiaries with 40 to 50cm due in the next three days to top up the 370cm snow base. And with it being so cold and freezing levels down to 0m, slowly creeping up throughout the week, the snow looks set to linger too. There will be more over the next nine days with Switzerland and Italy joining the snowy party. For once Austria is being out-snowed by it's surrounding countries but it won't be void of snow - that's for sure.
A word of warning, with the hard-packed snow base the newly falling snow is likely to sit on top and significantly raise the avalanche risk. So pay attention and stay with the guides for the safest and best powder stashes.
The current conditions in pictures:
Snow forecast in the next 9 days: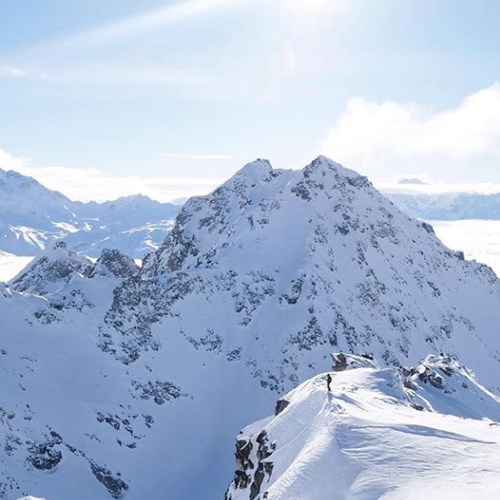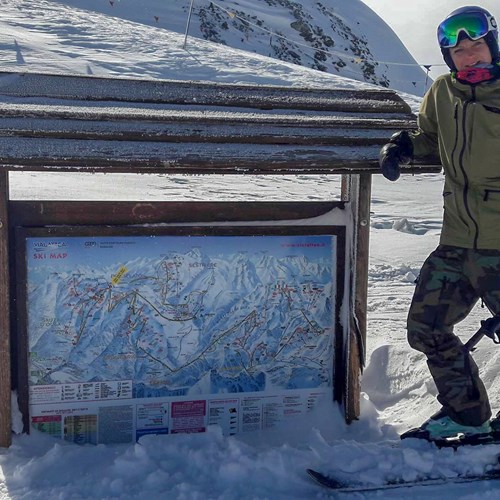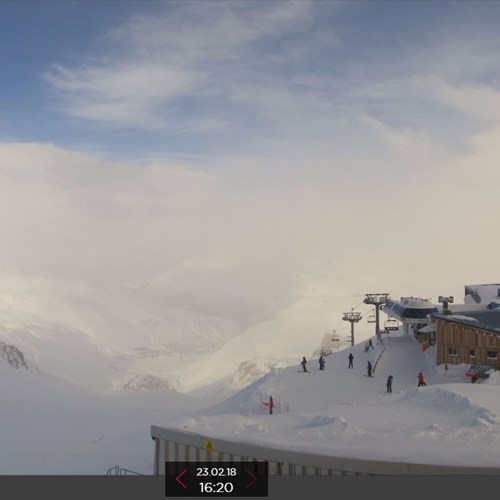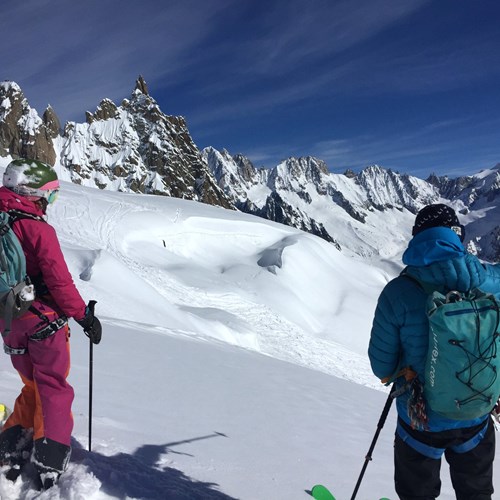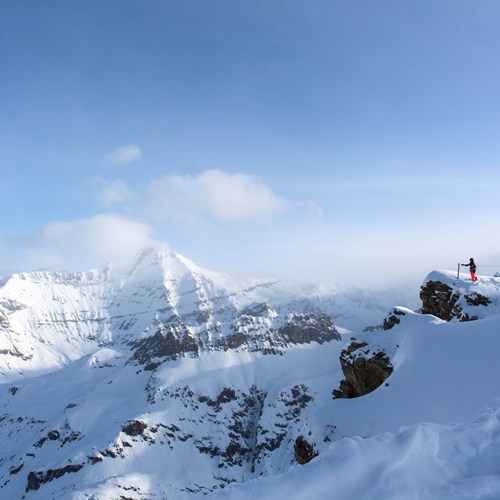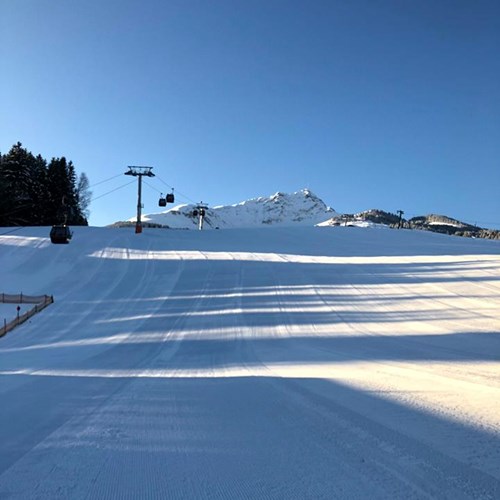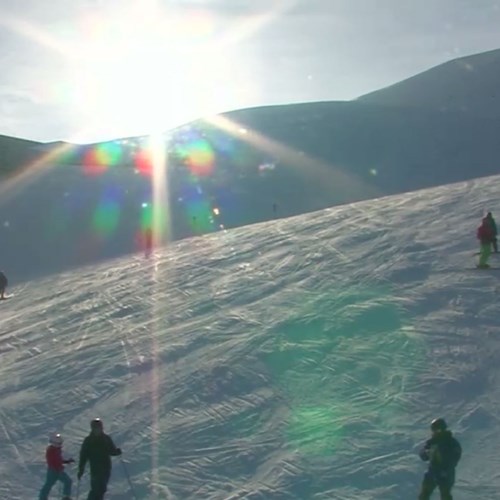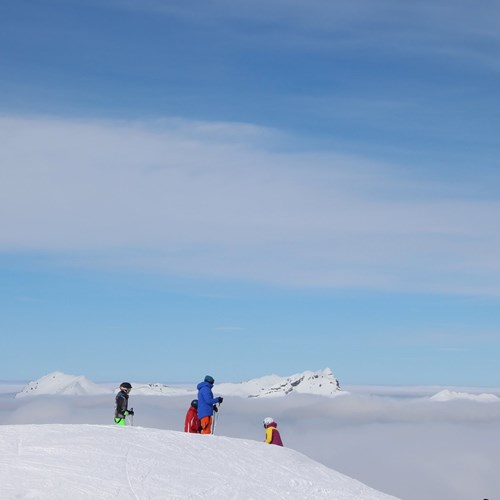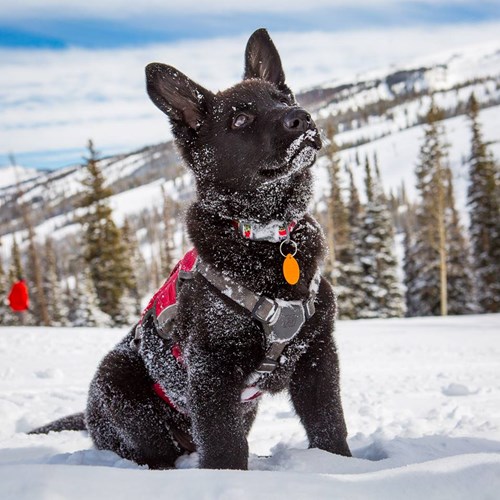 Video round-up:
In Summary:
As you may have gathered, it's going to be cold, very cold. But grab a few extra layers and you'll be toasty. Conditions are looking good with fresh snowfall and low freezing levels. The Via Lattea including Sestriere and Sauze d'Oulx are looking like tasty options for the next couple of weeks. Bombardino and pasta time ahead.