Where is the snow? 27th Feb 2018
The 'Beast From The East' has brought almost a millimetre of snow to my neck of the woods. Waking up after the recent news coverage and snow reports, I was expecting some sort of apocalypse yet was greeted by blue skies and what wouldn't even pass for a dusting of snow. I tucked my latest snowman designs into the recesses of my mind and gleefully hummed R.E.M.'s It's The End Of The World (as we know it) down the street, laughing to myself over those who'd stockpiled all that ready to bake bread.
How's Europe looking?
Currently cold. In St Anton we'll be feeling a daytime high of -19 Celsius, that's seriously cold though thankfully it's warming up towards the end of the week; to a balmy 0 degrees. It certainly doesn't look like spring conditions are going to hit the continent anytime soon. Pistes are looking set to remain firm keeping the slush well and truly at bay.
Over in Italy, they've had the best of the recent conditions with 30cm falling in Sestriere on Sunday. Here, the pistes are soft and temperatures could get up to -14 Celsius today. The freezing level will rise from the sea up to around 1600m by Friday which will bring resort temperature to just below freezing.
Meanwhile, in France, it's also cold. Around -20 Celsius, for the most part, today and rising towards the end of the week. Chamonix's quite frankly ridiculous base of 405cm at the top of the mountain seems only topped by Engelberg's (Switzerland) 620cm. Although The Tignes-Val d'Isere ski area looks most likely to receive the biggest top up in the next few days.
Current conditions in pictures:
Borsat webcam from Val d'Isere - looking very appealing right now (Tuesday 27th Feb 2018 at 12:04).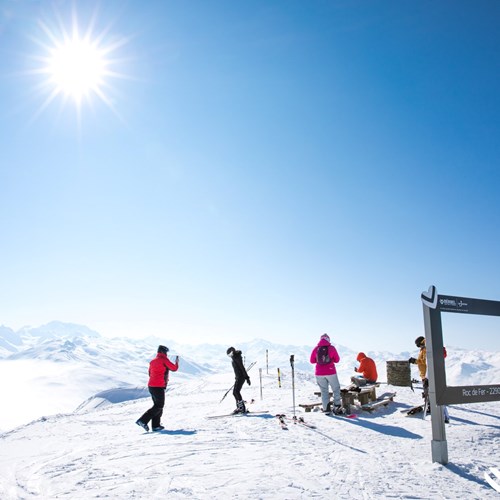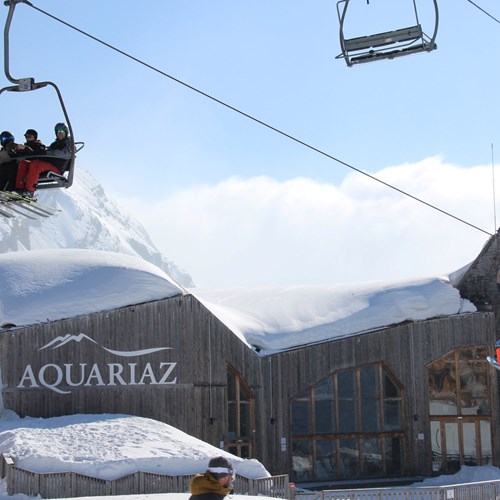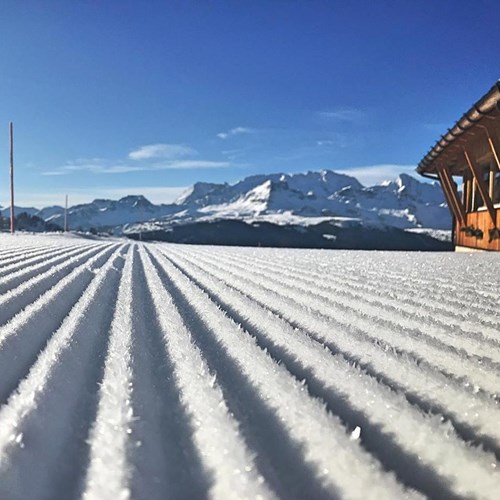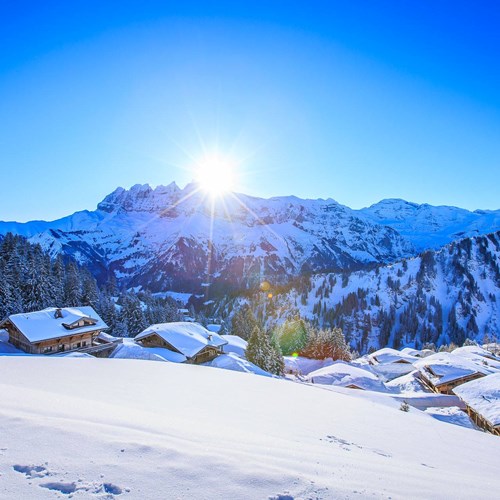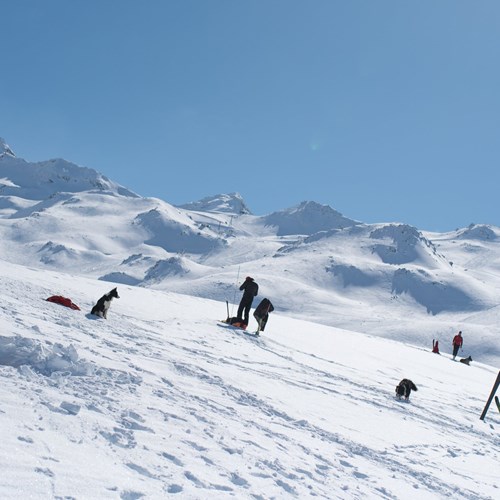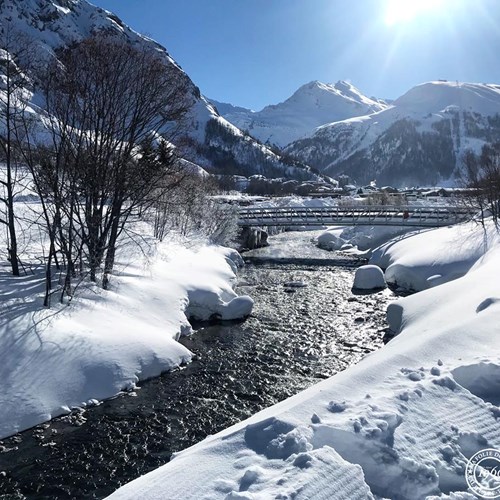 A few clips that beat my current view from the office window:
In Summary:
As it has been the case for the last couple of weeks, Italy is looking fantastic. Decent and regular snowfalls are hitting their mountains, especially the Via Lattea region (that's Sauze d'Oulx and Sestriere for us). Italy is (as I regularly say) my favourite place to ski, it offers fantastic piste skiing without being known for any outstanding snow records. Which just makes me think; it must be out of this world at the moment with the current snowfall the mountains are receiving. I'm very jealous of anyone heading out there in the next week or so.
If you want to check out our last minute availability take a look here. Alternatively, our ski specialists are always (as long as were open) on hand to help you find your next ski break, give them a ring on 0208 939 0862. Happy hunting.