Where Is The Snow? 28th Dec 2017
Dare I say it, Christmas is over. there, said, done, save jingle bells for next year. We spent Christmas day in Bruges so a mix of chocolate waffles and 9.5% beer sent us into high Christmas spirits, so high in fact we borrowed a little too much of boxing days happiness. Sadly we saw no snow due to the Christmas thaw that hit Europe with a slightly warmer weather front (even though it still felt pretty freezing to us). But good news looks like it's arrived with Jack Frost returning to resorts over the last few days and even more so in the upcoming week.
How's Europe looking?
With the bucket loads of snow that fell just before Christmas putting down a decent base, the thaw over the festive period turned some slopes a little icy but it wasn't enough to leave pistes looking brown. A handful of slopes have had a top up over the last few days most notably Klosters has had 28cm so far today and Selva Val Gardena has had 30cm fall this morning. It's currently snowing in St Anton and Megeve got a healthy 20cm two days ago and is reporting some excellent on and off piste conditions.
However, the real excitement is coming over the next 9 days, forecasts spread the snow pretty evenly over this period so it's unlikely you'll be seeing too many blue sky days but you will see plenty of snow. This means there'll be fresh powder if you're skiing over New Year and if you've decided to take an early January ski break you've most likely grabbed a bargain and what's more, could be in with the motherload of snow underfoot and perfect clear conditions overhead. Guests to our newest chalet in Les Arc 2000 should be in for an absolute treat.
Just be careful if you are looking to go off piste, the avalanche risk could be ramped up to 4/5 soon so as always we'd recommend getting a guide who knows the area well and take the necessary equipment with you too. Be safe, not sorry.
Snow forecast in the next 9 days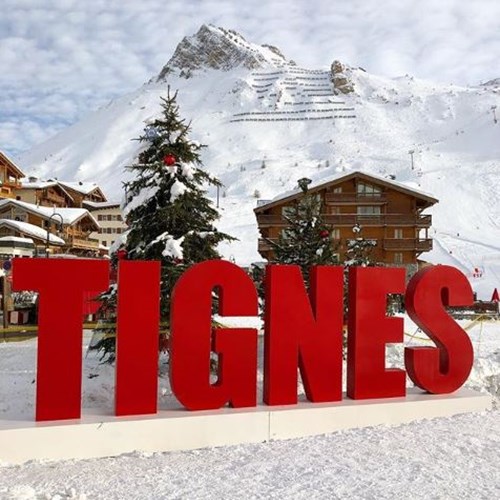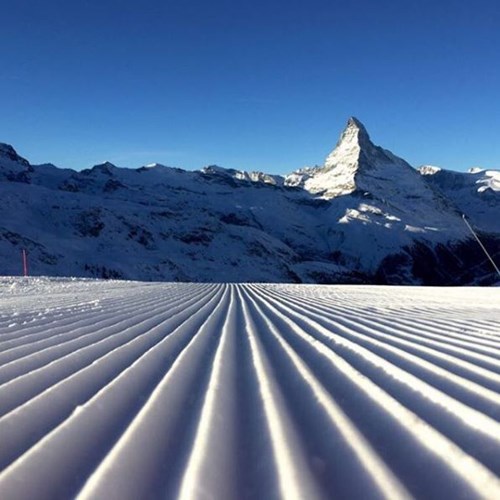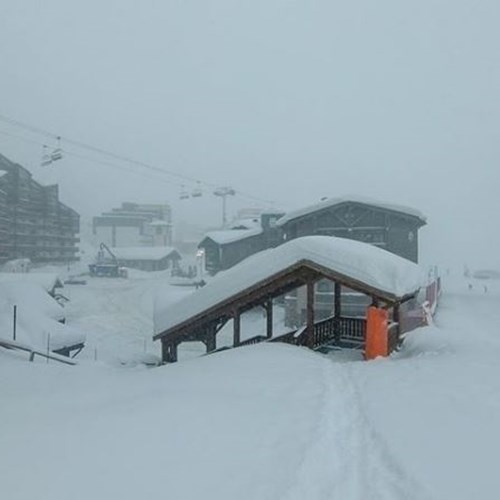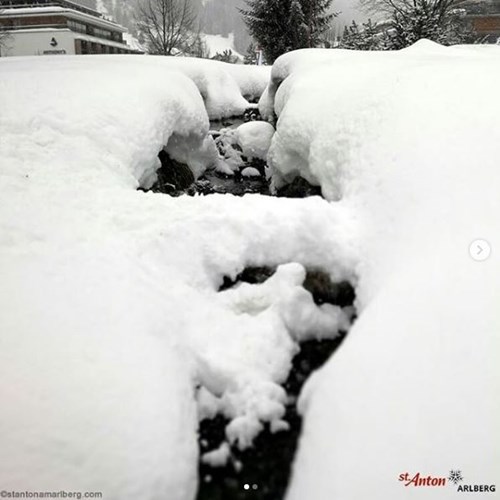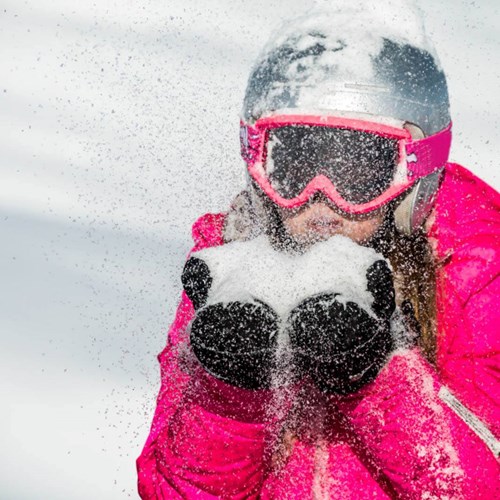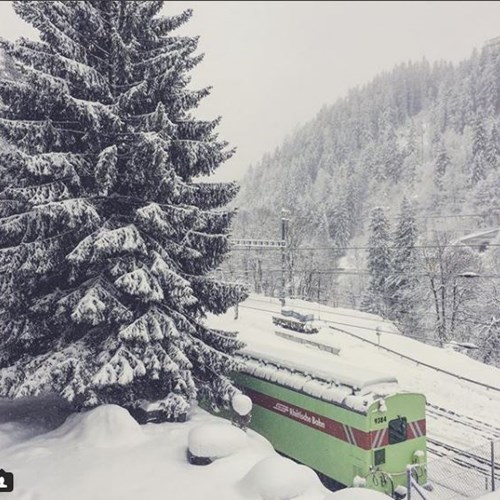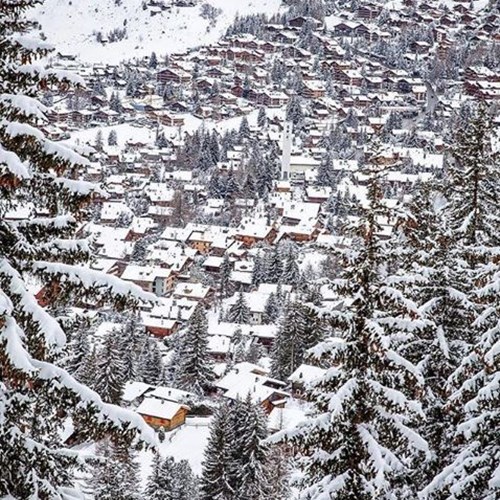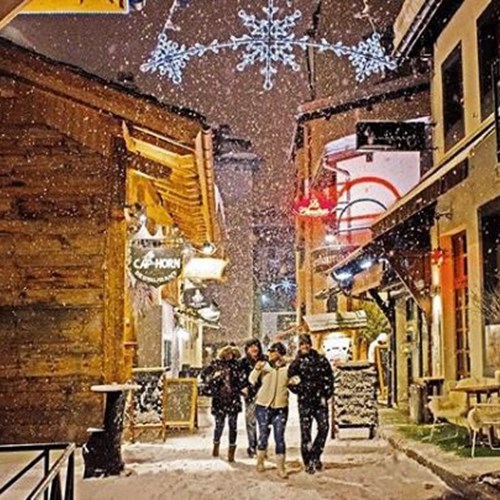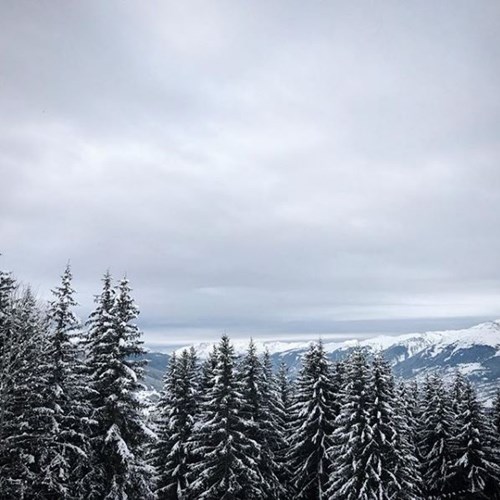 Some ski related(ish) videos to get you through the Christmas/New Year interlude:
In summary:
France looks like it's getting the brunt of the snow over the next week or so and would be a great bet for an early January ski break. Resorts such as Les Arcs, Tignes, Meribel and Chamonix are all looking good. Along with St Anton and Zermatt in Austria and Switzerland respectively.
If you're looking to get out before then, perhaps looking at Selva Val Gardena in Italy would be the pick of the bunch. Not only do you have fantastic skiing around the Sella Ronda there's beautiful scenery, delicious food, the best of the current conditions and more chance of a blue sky day than many other resorts in Europe at the moment.
Happy New Year..!!