Where Is The Snow? 30th Jan 2017
Another Monday rolls by as we blitz through this winter season, the first month of the year nearly behind us already. Dry January is soon to be a thing of the past. Whilst the Monday blues are a real phenomena with #MotivationMonday actually trending on Twitter, here in the office we're getting into the Viennese spirit of things. An important day on the world calendar and seemingly a good snow omen too. A buttery day, a flaky day, a national croissant day! So grab a crescent shaped delight and chow down whilst devouring the tantalising prospect of the first major snowfall for two weeks falling throughout Europe.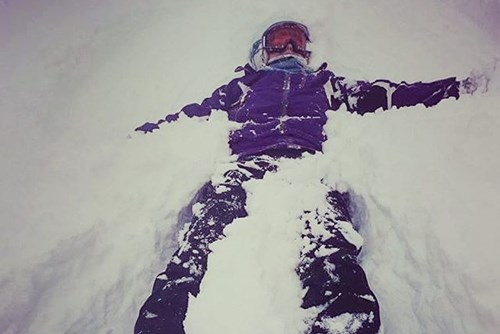 After a week of blues skies, it comes with some relief that snow is coming thick and fast once again. Keep your eyes glued to the webcams to double check the forecasts are coming into full fruition. St Anton is looking great with excellent conditions being reported and 30cm to blanket the resort in the next 3 days, Lech is a very similar story. The temperatures are staying around freezing point and skies should clear up a little towards the end of the week before another 20-25cm of snowfall over the weekend.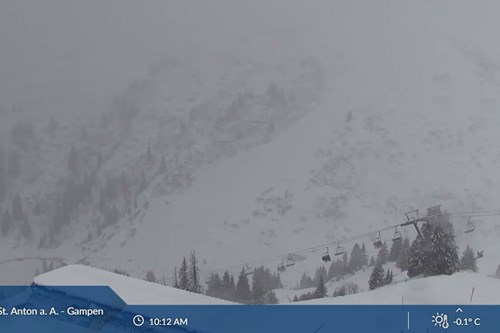 Chamonix will be having a snow party in the shadow of Mt Blanc with over a metre of fresh stuff in the next 9 days and just through the tunnel, Italy's Courmayeur is due to receive around 70cm. So some sophisticated après combined with some sumptuous snow is there for the taking.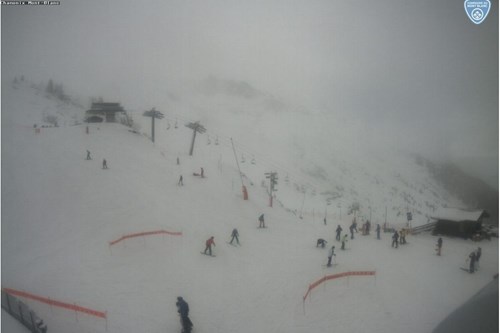 The rest of France's extensive ski slopes will be teased by a white dusting over the next few days followed by 30-40cm of neige (French snow for those that didn't know) before the start of next week. The stereotypical French pastries national day earmarking a week of fluffy snow. Forecast in the next 9 days:
Courchevel – 45cm
Morzine – 57cm
Meribel – 53cm
Val Thorens – 64cm
Val d'Isere – 83cm
Tignes – 76cm
Our slopes fate is in your hands snow-forecast.com, we'll keep our fingers crossed.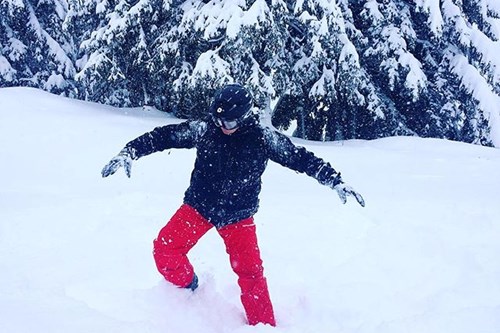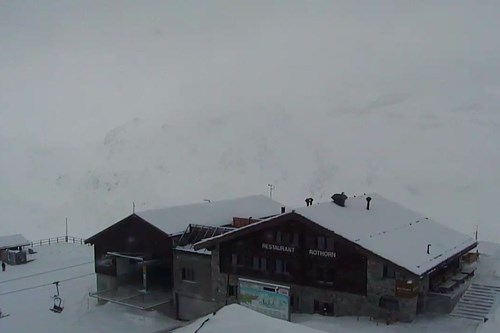 It seems a change in fortune is upon us with Europe looking to receive more snow than North America for the first time all season. Let's hope our more local slopes keep up the good work well into February. Once again it's become a great time to get away no matter where you choose. I've picked out a couple of the highlights above but with snow falling in an all-encompassing blanket this week you could close your eyes, waggle a finger and have a great time where ever you end up pointing to.
That's that today if you have any questions send them our way @flexiski, tweet away your short stories and #flexiski on Instagram to show us that wonderful snowfall.