So long old friend, until next time...
We never like losing a subscriber but do understand so this is to confirm that you have been successfully unsubscribed from all of our marketing emails. Please allow up to 7 business days for your request to take effect. Please note you will still receive future emails regarding any enquiries, quotes or bookings. 
You can however resubscribe at any time by visiting our website and clicking the sign up to our newsletter link at the bottom of the site. 
Before you go
If you wouldn't mind sparing a second, we'd love to know what made you hit the unsubscribe button so we can work on making our email communications better. 
Make a mistake?
We'd love to have you back! Simply fill out the form below to be part of the flexiski family again to be the first to hear about last minute deals, early booking offers, new resorts, hotels and more!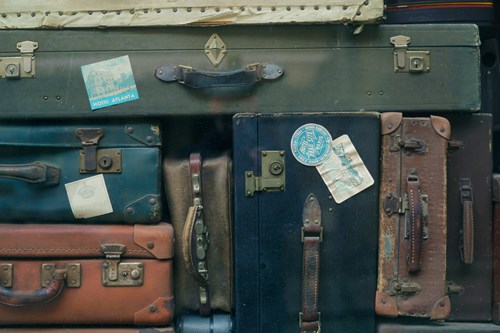 Terms and conditions
Flexiski is committed to protecting your data and it will be processed in accordance with our privacy policy which you can view by clicking the following link.
Get inspired
We've selected a few of our favourite blog posts to help you out with inspiration for your next ski holiday - just one example of what you'll be missing out on by unsubscribing!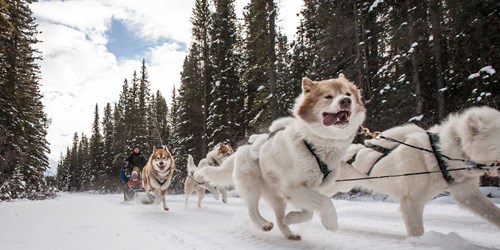 Unforgettable experiences in Alberta
Banff National Park is full of life, as they say in the promotional taglines 'this place is alive'. That's not just the wildlife, but an idea of what Banff represents; an explosion of nature and those who come to experience it.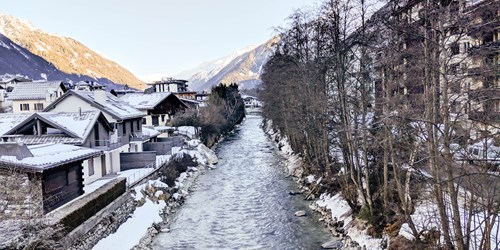 5 Ski Resorts Near Geneva Airport
We're taking a look at which of our ski resorts can get you from plane to piste in the quickest time possible. In other words, here are the closest ski resorts to Geneva airport.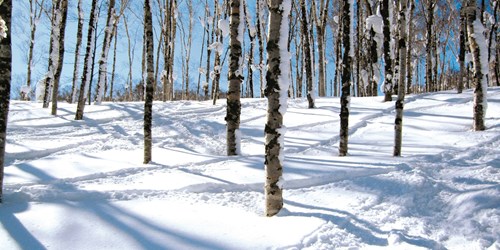 Niseko vs. Rusutsu
Japan been on your skiing bucket list for as long as you can remember? We weight in on two of our most visited resorts, the differences between them and ultimately, why the powder of Japan really is every skiers paradise.