7 Perks Of Early-Season Skiing
Deciding what time of year to go skiing is a tricky one. Between wanting to find a time of year with good deals, good snow, and trying to coordinate time off work and everyone's obligations - it can be difficult to find the perfect time to ski. If you're looking for some quiet time away, good deals, and more, you should try some early season skiing this winter.
1. Grab the early deals
You can stretch your budget a bit further when you head out early in the season. Late November and Early December always have deals going on. Usually you will find cheaper flights (as well as less crowded airports!) and cheaper accommodation. Lift passes are often sold at a cheaper rate in the early weeks of the season as well.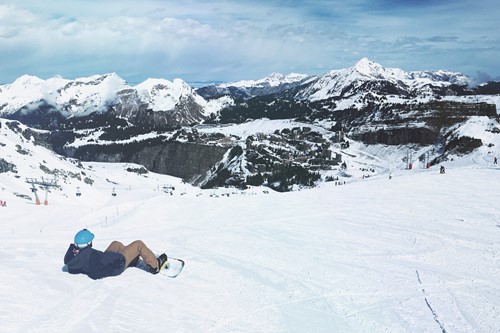 2. Enjoy those quiet slopes
The weeks leading up to Christmas on the slopes are usually kid-free and people-free in general. This is a huge perk of skiing this time of year. It is definitely a quieter time in the season with fewer holidaymakers in resort. It's also a busy time of the year for all the local businesses - they're all gearing up for Christmas and New Years, so they're likely to be off the slopes as well, giving you plenty of space to roam.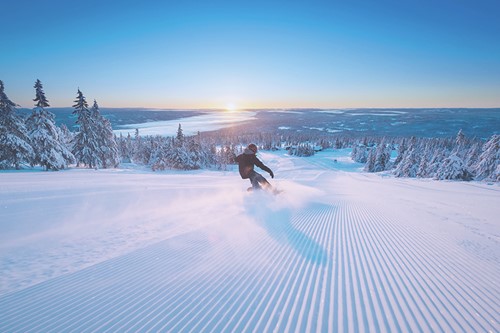 3. Get your kicks before anyone else
Whilst all your family and friends will be waiting for some time off around the holidays, you'll be boasting about that amazing holiday you just had in the Alps for a steal! Before anyone else will be heading out on their annual ski trip, you can let them know how great yours was.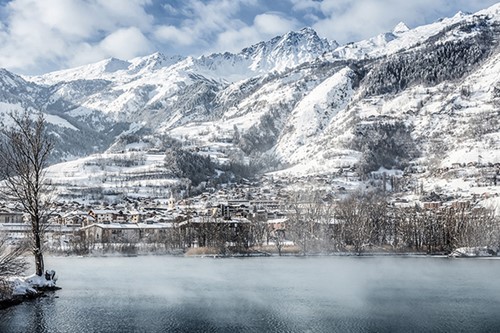 4. Get the groomers
To be fair, you are taking a chance with the snow. There have been seasons where the snow has just dumped from the sky and all those early-comers were super lucky. And there have been other seasons where not all the pistes are open yet. This time of the year is usually piste skiing mainly - you'll be hard pressed to find powder stashes off-piste. So if groomed pistes are your cuppa, you definitely can't go wrong this time of year.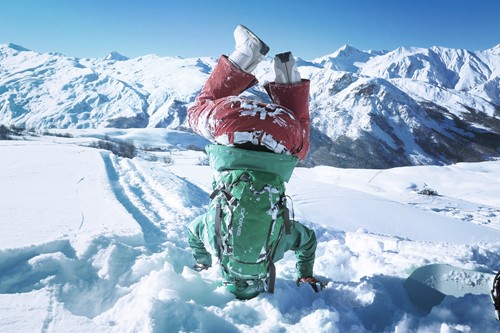 5. Get away before the holiday madness
If the holidays are a bit of a faff for you and sometimes a bit stressful, a get-away just before Christmas may be the perfect escape. Away from anyone you know, enjoying some home-cooked meals in the chalet (and NOT have to clean up after), getting some fresh mountain air - I think I just convinced myself! It can be the perfect time to decompress before family time overload.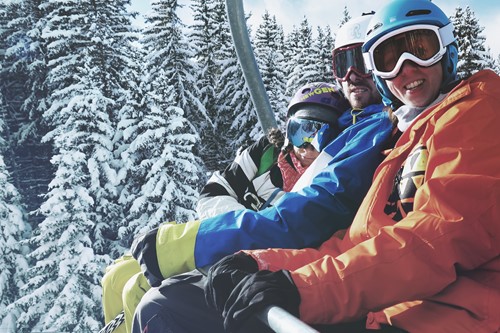 6. Get in the winter spirit
Maybe you don't want to get away from that holiday madness at all but you actually love this time of year! Nothing will put you in a more spirited mood than being in the snowy Alps, sitting 'round the fire with mulled wine in hand each evening, and spending days enjoying the white fluffy stuff! Christmas lights will already be up all around the Alps and you'll be singing "Oh what fun" in no time.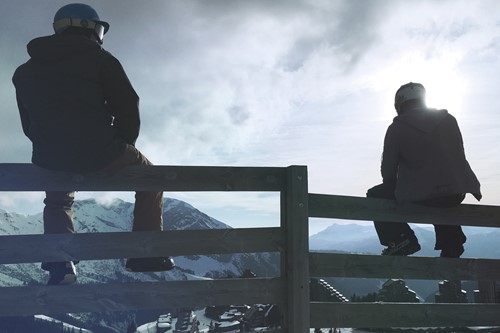 7. Get to know the best ski spots
All the quiet time on the slopes gives you the perfect opportunity to explore the area more than you would normally. Hire a friendly & experienced guide from New Generation in one of seven of our resorts in the French & Swiss Alps, and they can show you all the spots they ski on their days off. From finding the best snow to the perfect places to stop for a hot chocolate, the New Gen instructors know their resorts inside out. With more availability for instructors this time of year and more open pistes, they'll be sure you make the most of your time on the mountain. You are on holiday after all!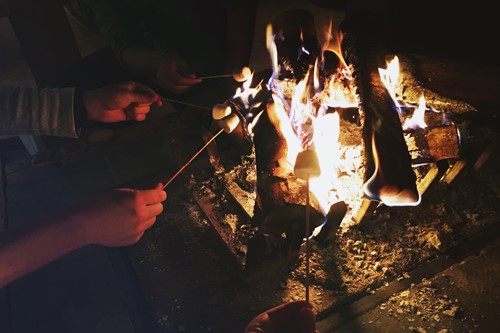 There you have it...
There are tons of factors to consider when picking your ski holiday dates, and no one time of year is perfect for everyone. Consider your budget and what's important to you. If nice empty, groomed pistes are what you're looking for - early season is just the fit for you.
If you're looking to get away take a look at our offers & packages or give one of our ski specialists a call on 01962 587777 and they'll be happy to chat about where to go and the best options for you. Alternatively, you can enquire online. 
You may well be lucky enough to be heading out there already, so as always tweet your antics @flexiski, and #flexiski on Instagram to show us yourselves getting your early season ski fix.