Where Is The Snow? 6th Dec 2017
This week I've had the pleasure of digging into the Beer Hawk craft beer advent calendar, taking me on a whirlwind tour or worldly ales, lagers, porter, stouts and all kinds of deliciousness from seven countries and 23 breweries. A 24 beer start into the 365 different beers I plan on sampling from now until 1st December 2018. Our new chalet in Les Arc 2000 has Mont Blanc craft beer on tap - one I'm very much looking forward to sampling, and with the look of the current conditions there, they should be in for a fantastic season.
How's Europe looking?
All the excitement of the November snowfall seems to have been well founded with the current thawing a short mild spell before temperatures and freezing points start to plummet once again by Friday. The wintery weather will bring plenty of snow to top up the already pretty decent conditions across Europe.
St Anton has some of the best of the current conditions (as with much of the Tirol), the resort has a 125cm snow depth at the top of the mountain, fresh pistes and a metre of snow to come over the next 9 days. We have videos of our Resort Manager, Kev shredding fresh powder already and it's looking like there's plenty more on the horizon.
Whilst off-piste skiing, it's still best to be in a pair of rented skis in case you catch a rock or two though, there's more than enough snow for wonderful piste skiing Europe over. Engelberg has one of the best base depths with 305cm already on the top station whilst Chamonix has around 2.5 metres of fresh snowfall predicted in the next 9 days.
Here's a quick round-up of the current conditions: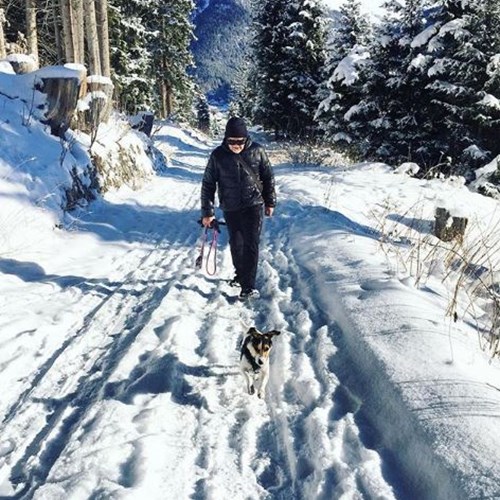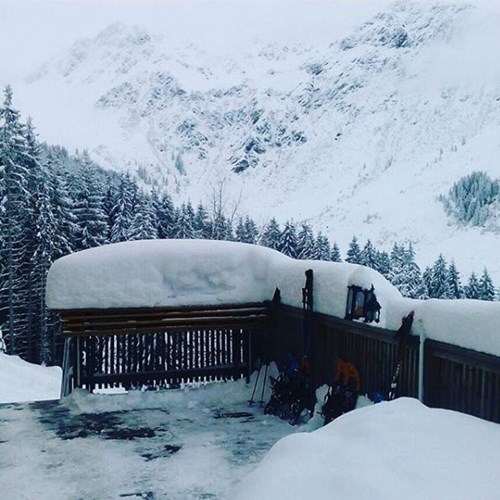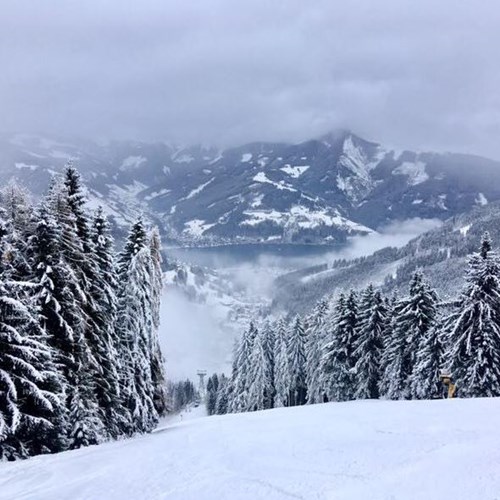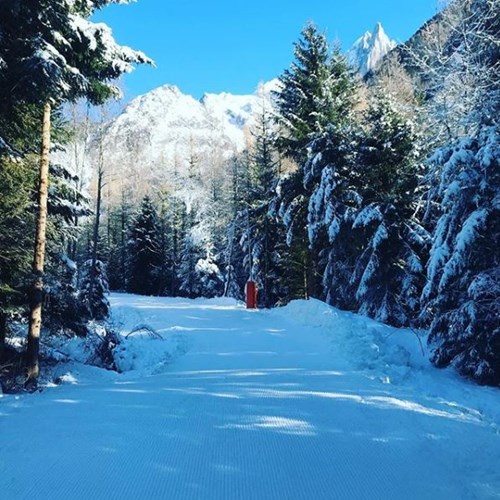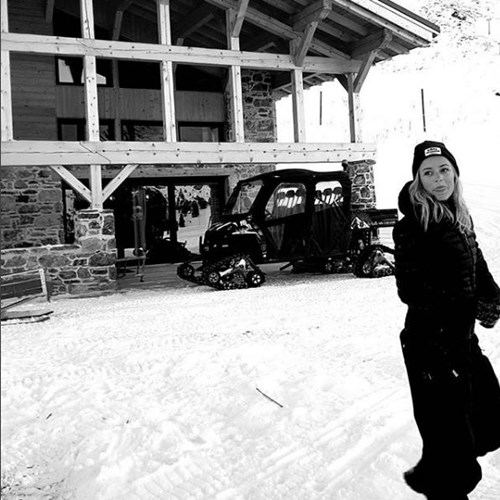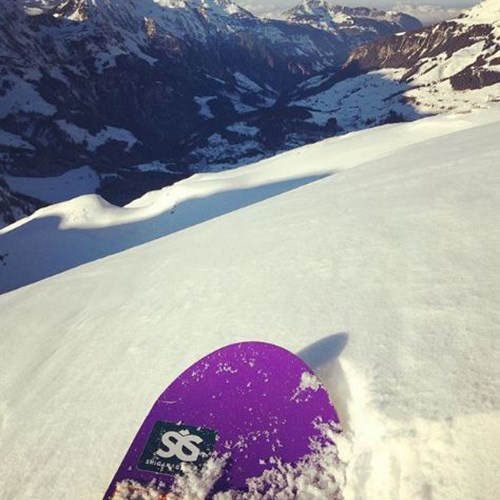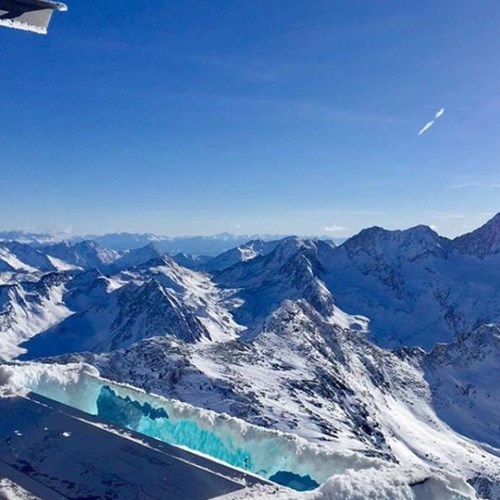 A few video clips to wet your appetite:
As things stand the predicted snowfall due to coat the vast majority of European resorts in the next 9 days looks set to create some great conditions for the run-up to the festive period. And, dare I say it, it could be the big white Christmas we've been sacrificing the last of the peanut butter M&Ms to appease Ullr for
In summary 
If I were looking for a Christmas/pre-Christmas ski break (unfortunately I'm not as am heading to Bruges risking gout through an intense diet of beer and chocolate) I'd be looking at the likes of St Anton, Engelberg and Kaprun as each have not only the best of the current conditions but also the altitude to all but guarantee the snow will stay.
That's that for now if you have any questions send them our way @flexiski, tweet away your short stories and #flexiski on Instagram to show us that wonderful snowfall.