Where Is The Snow? 12th Dec 2017
The Alps have been under a snow siege since Thursday 8th December and it looks likely that the white stuff will continue to hammer it down until the 18th. That's another 6 days to build on the already great snow base in Europe.
For once, the good fortune in the mountains made its frosty way to many parts of England over the weekend. I'd gone back to visit the family for a Christmas meal and ended up with snow half way up your wellie grinding the village to a halt. It was a polite war zone of abandoned vehicles and daytime drinking. We had to drag the cars out the village with a tractor as the 4 wheel drive trucks just weren't hacking it. The plus side to all that snow was the snowmen, winter walks and a little spot of snow-skim boarding as the snowboard was down in London **punches ground in frustration**.
How's Europe Looking?
As much fun as we had in the UK, Europe was getting pummelled by far worse (or better if you like). The heaviest snow in France fell around Chamonix with 40cm falling yesterday morning alone and a whopping 122cm forecast in the next 6 days. Whilst Austria's Zell am See was the pick of the bunch with 70cm on Sunday 11th December. In Italy, Cervinia saw a fair smattering and 50cm fell yesterday, though, Courmayeur could be set to steal the crown with 89cm forecast to drop over the next 6 days.
The winter weather has swept over Europe and you really can't go wrong at the moment, anything above 1,000m is absolutely covered in snow. Here's a roundup of current conditions in various resorts:
Snow forecast in the next 6 days: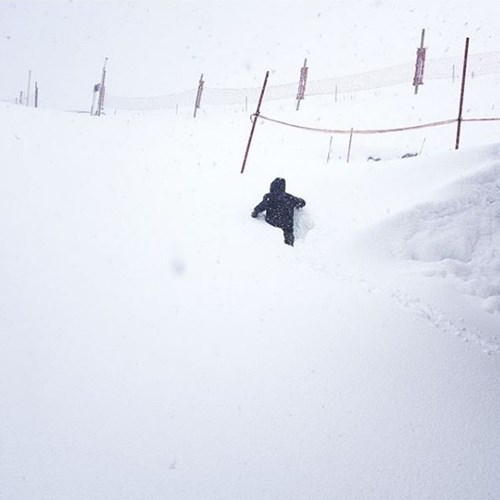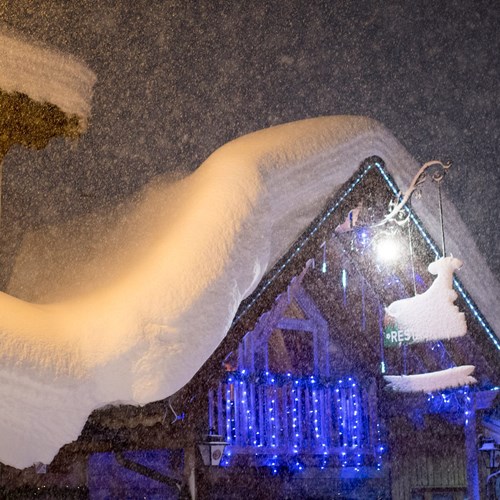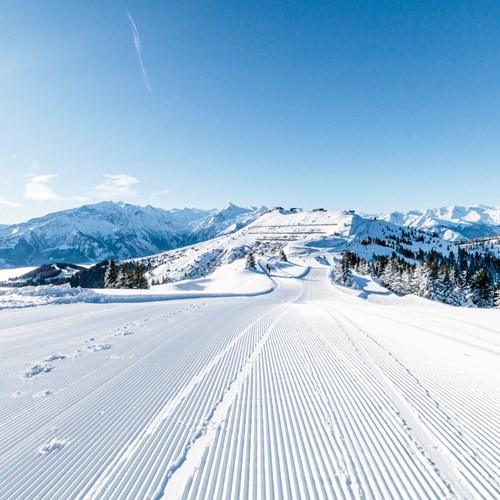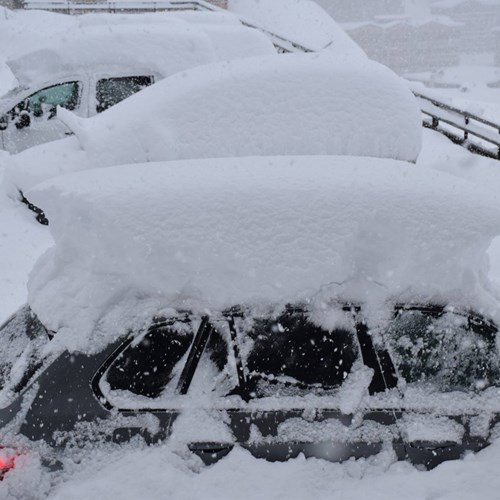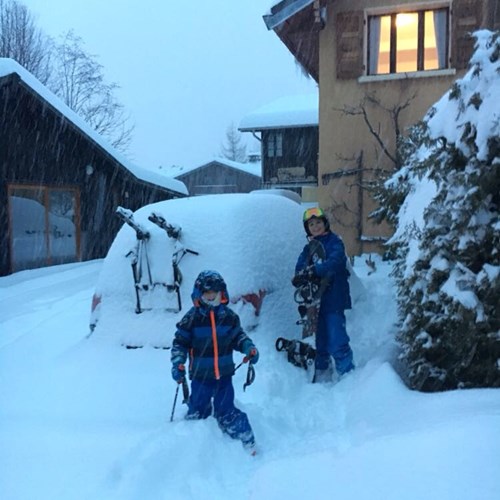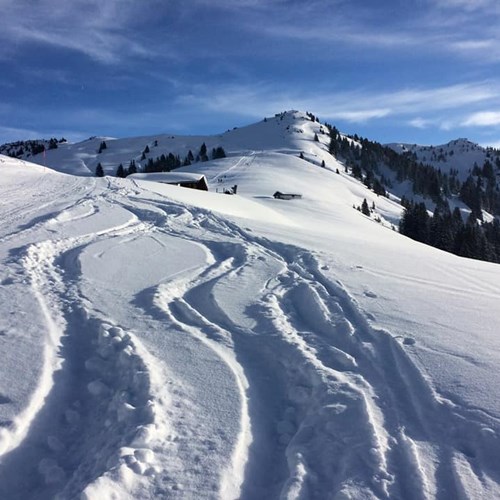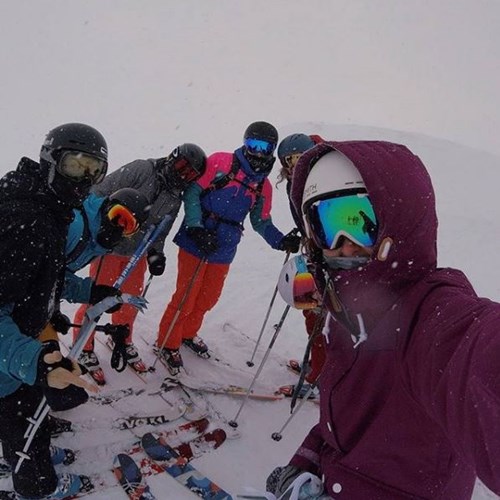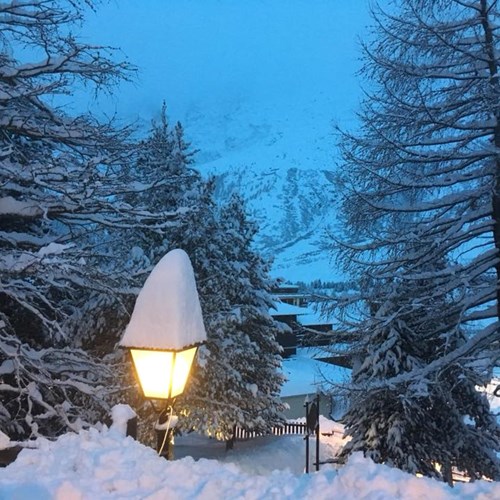 Some snow-ideo to keep you going on a Tuesday:
With pretty much every resort getting a snow boost in this ten-day storm (we're 4 days into), it's great conditions all around. The pistes haven't been this good pre-Christmas for years. If you're planning an early season break now is the time to go, with conditions clearing up in about a week's time you could hit the jack-pot with fresh snow underfoot and blue skies overhead.
In summary:
Chamonix is arguably the best of the bunch with powder conditions on piste and some great off-piste spots opening up. Whilst St Anton in Austria has had some fairly consistent snowfall so far this year making off piste conditions powder central. To add to the allure the slopes are absolutely empty at the moment so the fresh snow is lasting an abnormally long time. We've got half the office going out to resort this week to take full advantage.