Where Is The Snow? 17th Jan 2020
I've been lucky enough to make an impromptu trip out to the Alps this week, this time to explore St Anton and meet our wonderful flexiski seasonnaires working in the Chalet Amalien Haus, Chalet Fauner, and Chalet Little Haus. I've only been to St Anton once previously, but this was during the summer and the chalets were all empty (or unfinished, in the case of the Chalet Fauner) so it's been amazing to see them up and running and get my first taste of the flexiski chalet experience. 
On our first day exploring the Arlberg area, we managed to get ourselves stuck in St Christoph after a long, leisurely lunch and ended up having to get a taxi out of the village in the absence of buses. The big positive though, was that you can get a taxi from St Christoph directly to the Mooserwirt (St Anton's most infamous après ski bar). We still managed to make it back for a couple of beers and a wobbly ski back down to the village. 
Admittedly, the snow in St Anton was getting a little icy after a few solid weeks of bluebird days, so you'll all be relieved to hear that lots more snow is heading to Austria (and to so many other spots in Europe) later over the next few days.
How's Europe looking?
We've had solid bluebird days across Europe for almost the past two weeks, so snow is understandably a little thin on the ground. Everyone who's made it out to the slopes in the past few weeks will have enjoyed some rather impressive blue skies and views, but we're all itching for a bit more of the white stuff.
In the coming 3 days, we're looking at a decent dump of powder in almost every European ski resort over the weekend. We can also expect a repeat of that performance about three days later, so most resorts will be getting their snow delivery on Saturday and Wednesday. Our best resorts next week are likely to be those in France, Austria, and Switzerland.
Excellent news for those of you heading out to Les Arcs and Chamonix with 18 and 19cm of snow due on two occasions at each respective resort.. We're sure this will make a big difference to everyone itching to get out on the slopes and avoid any potentially icy conditions, especially in lower resorts, such as those in Switzerland. 
Snow due in the next 9 days:
Here's what the Alps look like right now: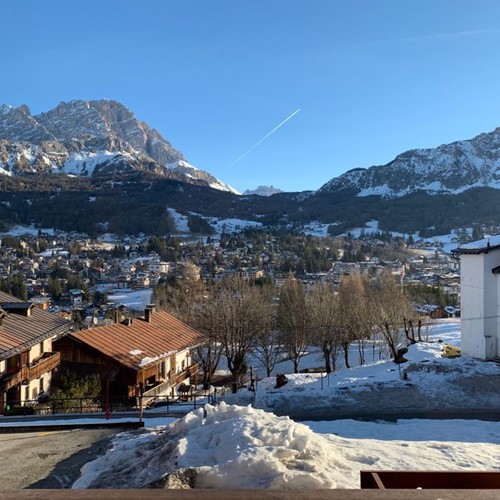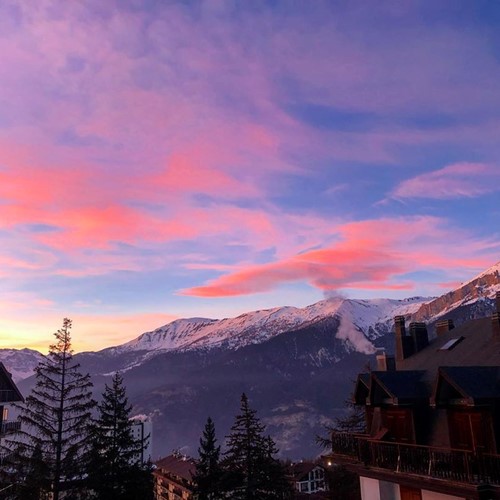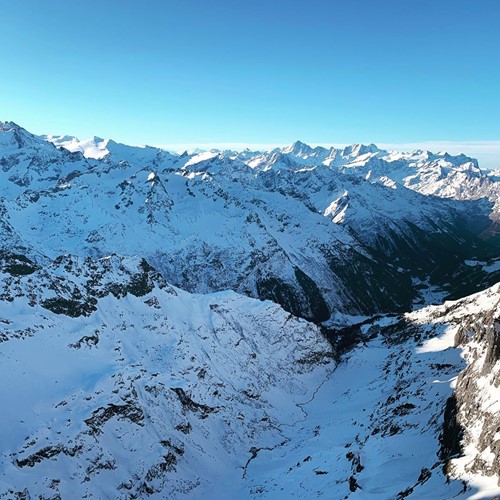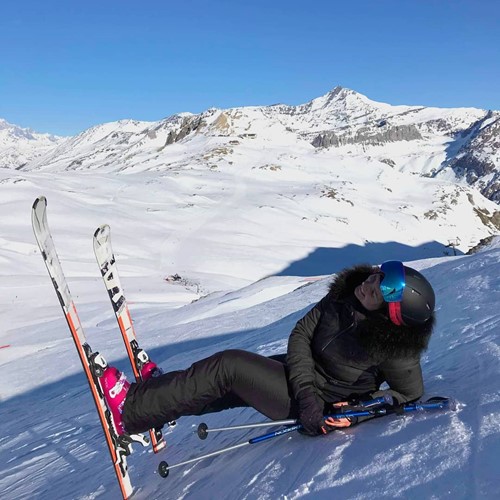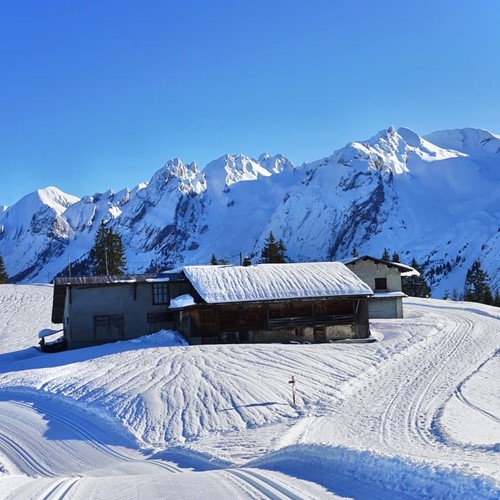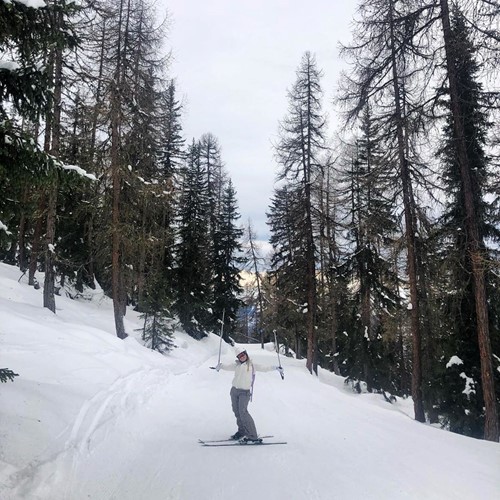 A few video snippets of the latest conditions:
In summary:
The snow is well and truly back this week with plenty of powder due to fall across the Alps. This makes a welcome break from warmer temperatures and icy conditions, so those of you thinking of heading out on a short break this week should jump at the chance for a bit of fresh snowfall. We're currently offering great rates on stays in St Anton, and with 28cm of snow due in the resort within the next nine days, now's the time to take advantage of prices starting from £50pp per night. 
As always tweet your antics @flexiski and #flexiski on Instagram to show us your snowy snaps. Take a look at our last minute offers page or give our ski specialists a call on 0208 939 0862 if you want to find out more or what may be available for the dates you have in mind.