Where Is The Snow? 28th Jan 2020
January seems to have stretched on for an age despite my unexpectedly frequent forays away from the office, so I can only imagine how our dedicated sales staff members are feeling after a month of 6-day weeks. Big respect to our Ski Sales Specialists for taking the January rush in their strides and making it all look easy. 
We're nearly at February, though, and we're all hopeful that the new month will bring slightly brighter weather conditions on the home front, as well as out in the mountains. I'm off (again) this weekend to ski in Cervinia with our sister company, Inghams, so we're hoping the snow keeps piling up in the meantime. Spoiler alert: conditions are looking pretty epic at the moment.
How's Europe looking?
The times they are a-changing out in Europe, with plenty of snow on the way for all of our featured resorts. I've been looking at the snow reports this week with elation and disbelief as snow conditions just seem to keep getting better and better. This makes a huge change from the (almost) month of bluebird days we've seen until now and it's fair to say we're all rather excited at flexiski HQ.
It's falling thick and fast in France as we speak and there's no sign of it letting up anytime soon. Those who've booked a ski trip for next week should be feeling pretty smug, as depths of 50cm+ are forecast for much of Europe. Chamonix, Les Arcs, Courmayeur, and St Anton in particular can expect healthy helpings of pow next week. Further afield, conditions in Norway are a somewhat milder, although by no means poor, with 17cm due in Trysil over the next 6 days.
Those thinking of a last minute break should seriously consider Sunday - Wednesday next week, because the weather gods seem to have timed the snowfall perfectly over the weekend to bring you a few glorious bluebird days at the start of the week. If you're hoping to make this happen, just give our Ski Sales Specialists a call on 01483 791130 or enquire online here to have someone get back to you with a quote.
Here's what the mountains look like right now: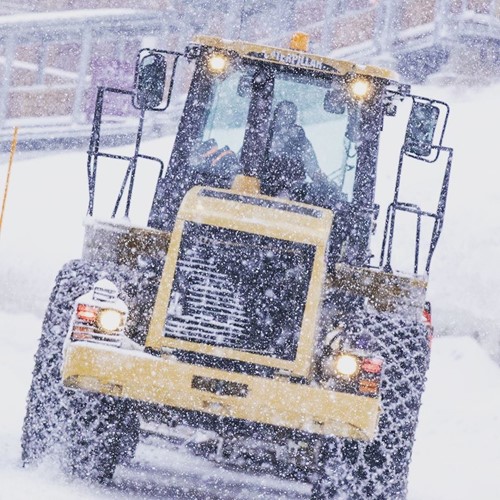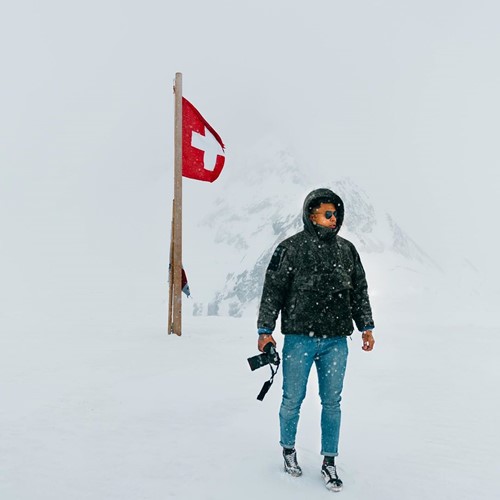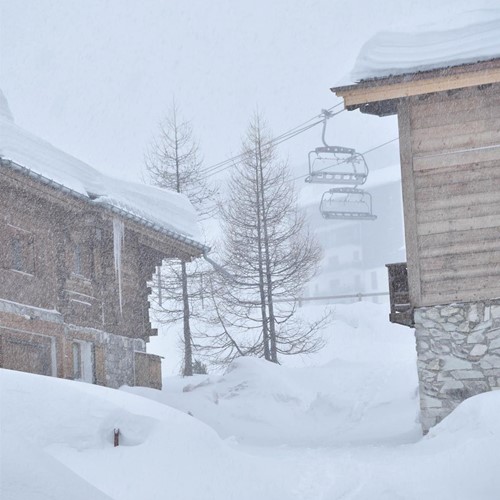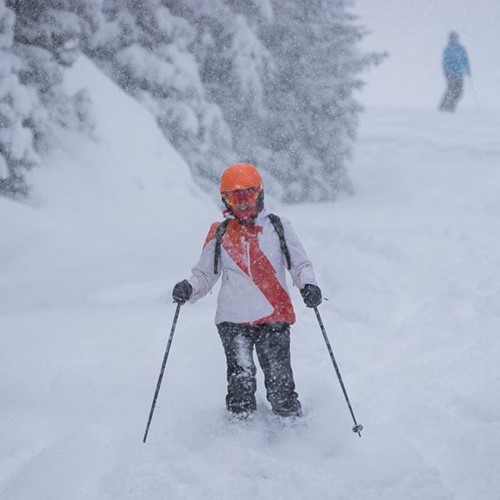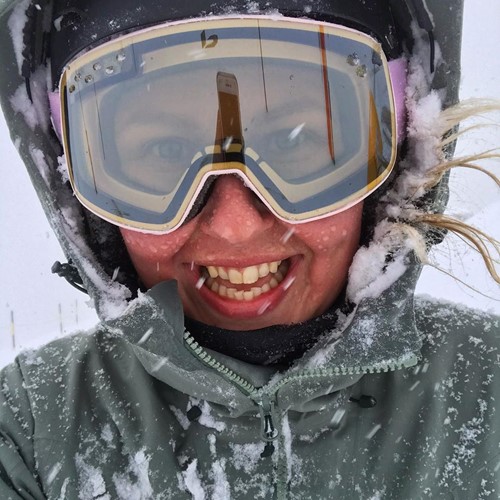 A few video snippets of the latest conditions:
In summary:
Swiss and Austrian resorts will be breathing a sigh of relief this weekend as they finally get the significant snow top-up they need. If you've planned a ski break for next week you are officially snow forecasting Level 10, so congratulations. For those of you who haven't, it's not too late to give us a call and make it happen.
As always tweet your antics @flexiski and #flexiski on Instagram to show us your snowy snaps. Take a look at our last minute offers page or give our ski specialists a call on 01483 791130 if you want to find out more or what may be available for the dates you have in mind.