Why Plan A Sunday To Wednesday Ski Break?
Midweek skiing is becoming more and more popular as hotels are realising weekend skiing is a huge draw and so they need to also sell the rest of the week. This means hotels are offering some fantastic midweek ski deals where you could quite feasibly get a ski break for an absolute steal. Bring on the midweek ski holidays, beats sitting around behind an office desk that's for sure.
Why choose a Sunday to Wednesday ski break?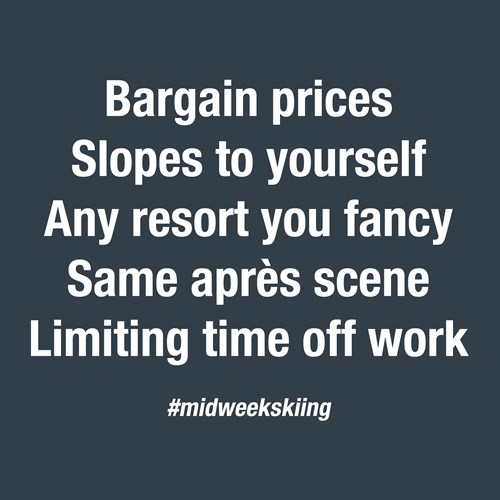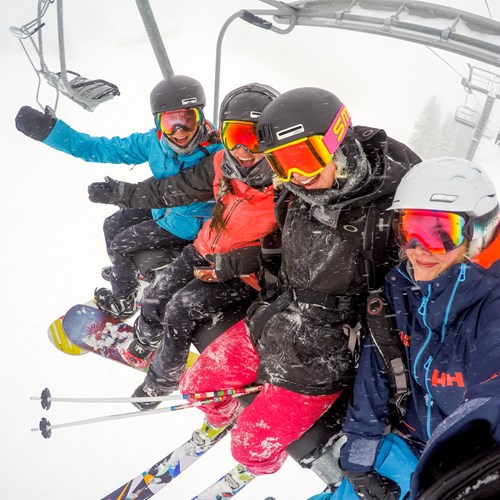 If you're looking for a cut-price short ski break then you should take a look at mid week skiing. Weekend flight prices and hotel rates are at a premium, yet delay your flight out till the Sunday or even the Monday and you'll be able to save a tidy package and still get a few days on the mountain.
Flexiski can tailor make mid week ski breaks for you. Whether you want the more popular Sunday to Wednesday or alternative arrival and departure days. Any date and any duration is possible. A short ski break can be the perfect taster for beginners. For the avid skiers it's a few days of gloriously quiet slopes.
What are the advantages?
Fly out Sunday morning and back late Wednesday for four days skiing. It's an extra few days on the mountain this winter and far cheaper than going over the weekend.
Price
Mid week breaks can save you money. Fact.
Flight prices and hotel rates are lower flying out early in the week rather than at the weekend. Giving you some thrifty savings to splurge on long mountain lunches or new ski jackets.
You still get three or four days skiing in the best resorts out there, just for a cut-price fee. What's not to love about that.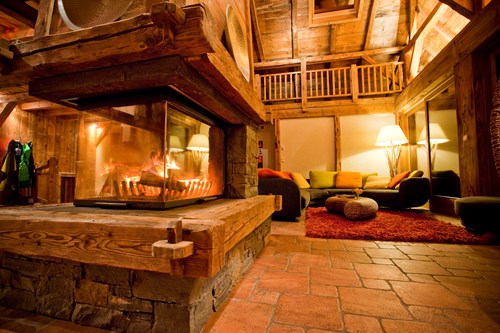 Availability
In hotels and chalets alike, weekends will always sell out fast.
Mid week breaks will give you much more flexibility when it comes to accommodation.
Not only will you have complete choice of the best resorts, hotels are also much more accommodating. You'll find our entire programme at your disposal. Hotel, chalet or apartment, 3-5 star the choice is in your hands.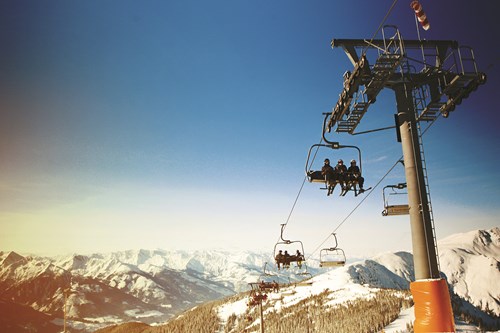 Quiet slopes
A major convenience for Sunday to Wednesday skiing. You'll miss the weekend crowds and have blissfully quiet slopes to yourselves.
This is great for beginners as they don't have to worry about the weekend skiers flying past them whilst they perfect their technique.
More advanced skiers will have the perfectly groomed pistes for longer and be able to explore the ski area without getting caught up in long lift lines.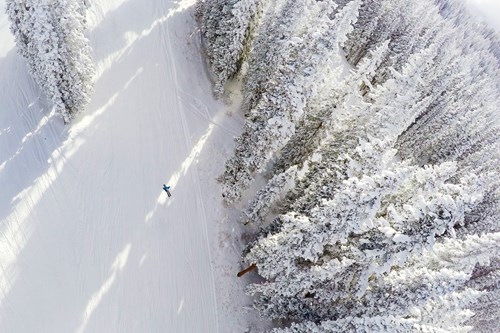 Saving time
There's no need to take a full week off work to get your ski fix.
The tailor made nature of flexiski means we can fly you out on any dates. Whether it's your first taste of snow or your 500th, we don't always want/are able to spend a whole week away from home and work.
A midweek ski break makes sense. It's easier to fit in a couple of shorter breaks throughout winter than it is week long holidays. And it'll seem like you're away far more.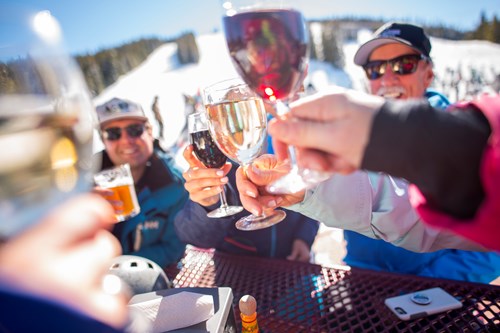 Après ski
In the major après resorts the weekends are irrelevant as the party continues all week. It doesn't matter whether you're there for Friday night or Monday night. You'll still be dancing on the tables.
If you're looking for a more relaxing few days away then look at some of the smaller resorts out there.
Not only will you find peaceful mountain retreats; many hotels have their own spas and the mountain food can be divine - made all the better without that shouting stag do on the table next to you. 
Take a look at our offers or give us a call on 0208 939 0862 to find out more and see if we can find the perfect ski break for you.
Or if you are still after a weekend ski break then take a look at our ski weekends and short ski breaks.