You have successfully entered, you're in with a chance of going to Aspen!
Cross your fingers, legs, arms and hair, think of leprechauns, collect horseshoes and search for four-leaf clovers. Or sit back and watch a couple of ski videos. You've earnt it.
Who are you going to take?
Share the competition page with the chosen one and if you make a pact to take each other you're in for a better chance of winning. Statistically, that is - we're putting no bias for sharing.
The winner will be contacted after the 26th October 2017 with instructions on how to claim their prize. 
In the meantime, have a nice day.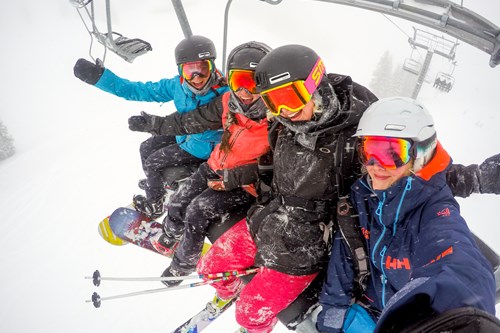 Find out more about flexiski