Where Is The Snow? 4th March 2020
We've certainly been employing a 'stiff upper lip' policy at home to weather (pun intended) the endless weekend storms of February. Although it might feel hard to believe, spring is very nearly here and we're dreaming of escaping the waterlogged UK to enjoy a few bluebird days spent sipping rosé on mountain terraces. I've been distracting myself until my next ski break with a healthy supply of chocolate mini eggs, so I think I'll get through this difficult time.
How's Europe looking?
The excellent news is that there's been a lot of snowfall in Europe recently, and there's plenty more where that came from. We saw an absolute motherload last week, with snow depths at the top of some resorts now coming in at 300cm+. Andermatt now has an unbelievable 450cm of snow capping its peaks and Val Thorens is also looking particularly impressive with a 273cm depth at the bottom of the resort.
France has seemed to win out this year when it comes to snow quantity. Just yesterday, Alpe d'Huez received a healthy 81cm dose of powder and Les Deux Alpes received 86cm. I know I keep saying this, but spring skiing is going to be fantastic this year and you really would be mad to miss out on a last-minute ski weekend. 
Coming up, expect 55cm of snow to land in Champery, 47cm in Tignes, 52cm in Courchevel, and 45cm in Val Thorens all within the next six days.
Here's what the mountains look like right now: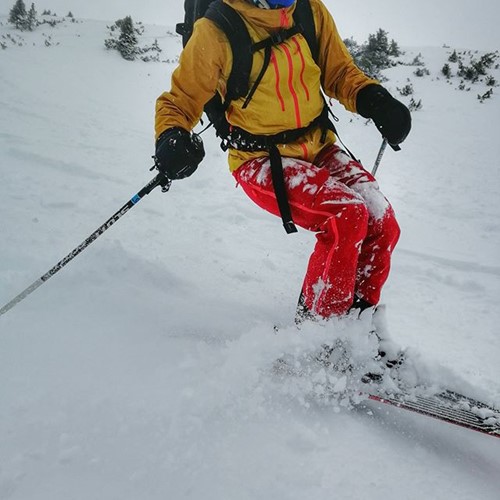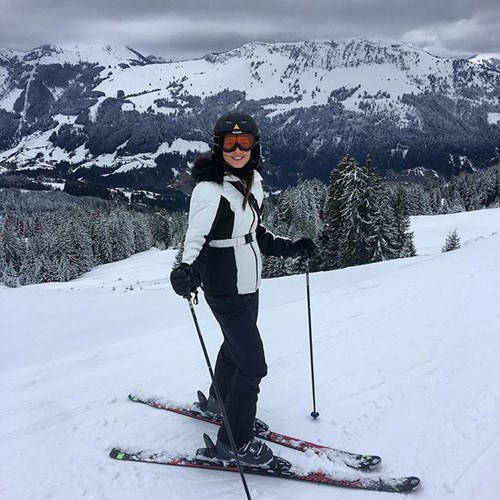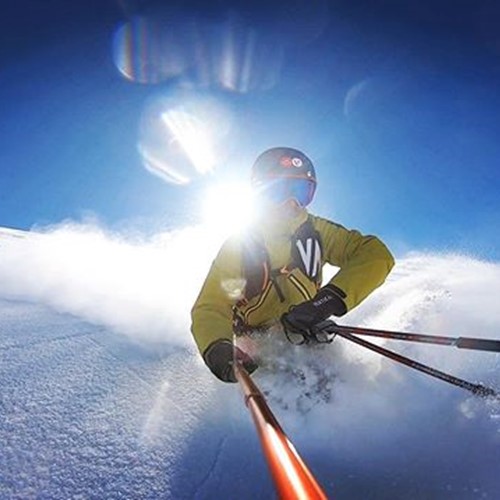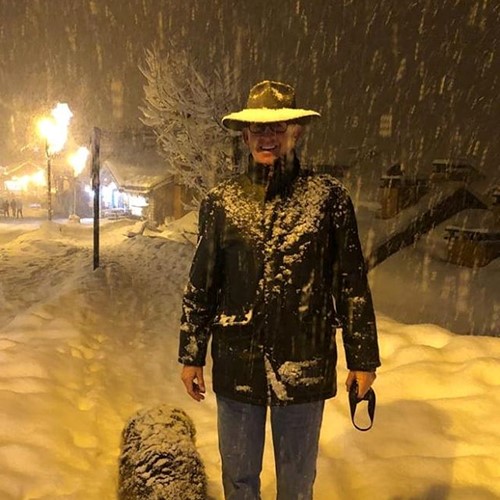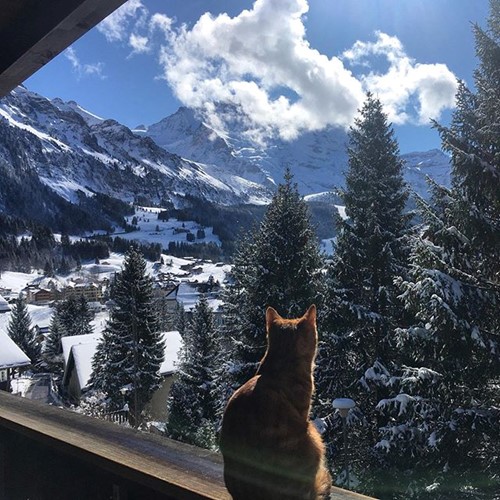 A few video snippets of the latest conditions:
In summary:
There's so much more to come snowfall-wise and we're looking really good for late-season skiing at the moment. Make sure to take advantage of the conditions across France, not to mention the really excellent bases most resorts in Europe are boasting right now. 
If you're a big powder or off-piste fan head to Andermatt or Chamonix for prime conditions... Or basically anywhere else - trust us right now, you're all set.
As always tweet your antics @flexiski and #flexiski on Instagram to show us your snowy snaps. Take a look at our last minute offers page or give our ski specialists a call on 01483 791130 if you want to find out more or what may be available for the dates you have in mind.