Where Is The Snow? 11th Feb 2020
I'm back, after a short hiatus, to update you all on the weather-related goings-on in the Alps. I was out in Cervinia last week, where I was treated to some of the area's infamously windy conditions. In fact, the ski area was entirely shut down for almost three days. Thankfully, there's plenty of pizza and wine in Italy so we managed to keep our spirits up somehow.
How's Europe looking?
The long and short of it, is that the weather has certainly been a mixed bag on the slopes recently. As we speak, Storm Ciara is battering parts of the Alps with high winds and snow showers. So, many ski areas are closed due to poor conditions today. Looking forward, it looks likely that bluebird conditions will return to most European resorts by the weekend, followed by another dump of snow next week.
The bottom line, though, - for those of you off on short ski breaks this weekend - is that it's good news. You'll likely reap the benefits of the snowfall whilst also enjoying the sunshine with a strategic trip out to the mountains on short notice. If anyone's toying with the idea of a last-minute getaway, give our Ski Sales Specialists a call on 01483 791130 and we'll help you make it happen. 
Here's what the mountains look like right now: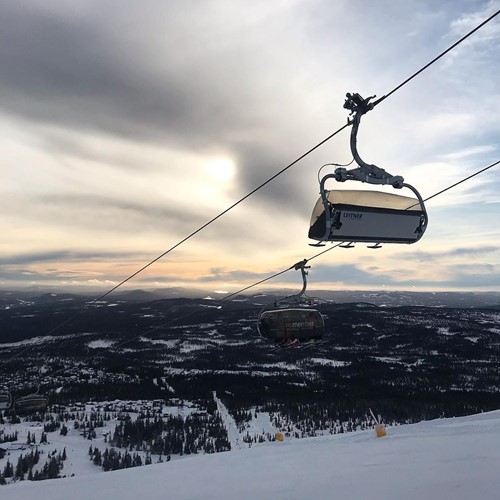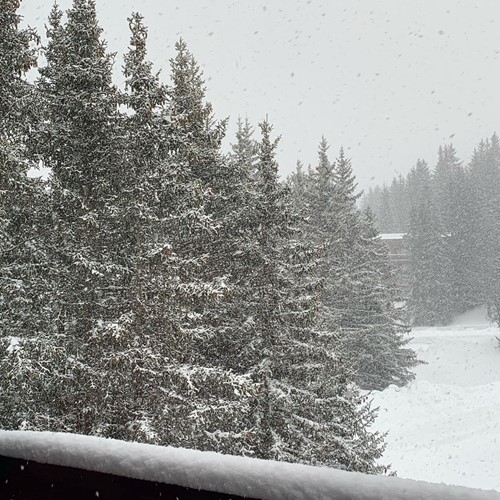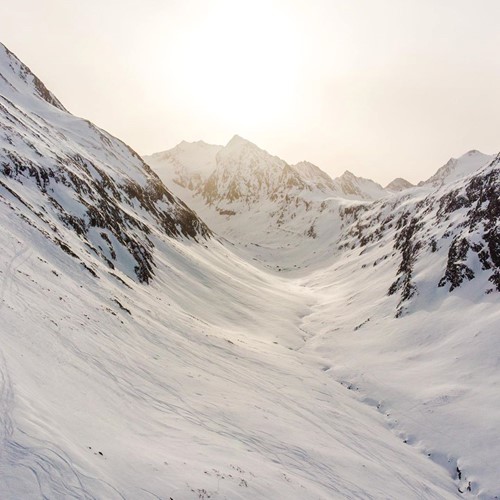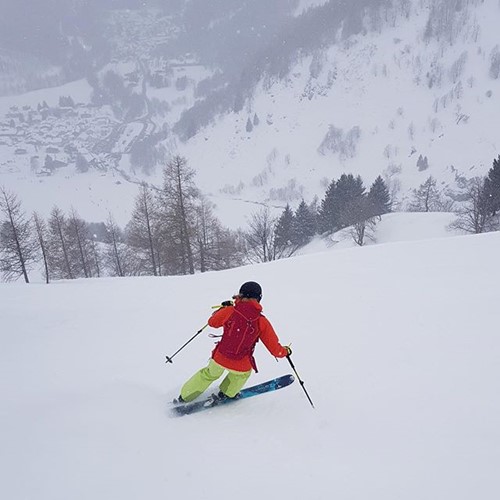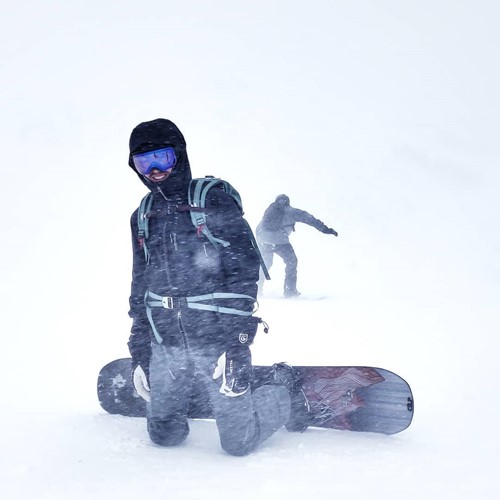 A few video snippets of the latest conditions:
In summary:
The snow is falling pretty thick and fast at the moment and that looks set to continue. The mountains will certainly be in good shape for skiing just as soon as the sun comes out. If you're heading out there anytime soon, it's fairly tricky to predict what conditions exactly you'll be met with but we'd say that a last-minute break is well worth the gamble. Especially this weekend, where the sunshine is set to come out across all of our European ski areas.
As always tweet your antics @flexiski and #flexiski on Instagram to show us your snowy snaps. Take a look at our last minute offers page or give our ski specialists a call on 01483 791130 if you want to find out more or what may be available for the dates you have in mind.