Where Is The Snow? 18th Feb 2020
This week has been largely uneventful for me, with Storm Dennis causing enough havoc to render me housebound over the weekend. I'm currently training for the London Marathon and I was lucky enough to have to make the choice between doing my Sunday run outside in gale force winds and heavy rain or on the treadmill. Needless to say I chose the latter and spent an unhappy hour sweating it out at my local gym, dreaming of blue skies and the great outdoors. 
Fingers crossed conditions at home improve soon, as we also experienced a number of EasyJet flight cancellations over the weekend, too. 
How's Europe looking?
Snow conditions were great out in the Alps last week, with snowfall recorded in all of our resorts around four days ago. We also received a very welcome 10cm+ powder delivery across our French, Italian, and Swiss resorts yesterday. We're guessing that those of you out in resort for a spot of half-term skiing will be enjoying the spoils of that today. 
And it doesn't stop there, because snow is forecast in every single one of our European resorts between Monday - Wednesday this week. That does range from 3cm in Val Thorens to 15cm in St Anton, though, but we're looking at pretty good coverage all round, and plenty of half term bluebird days.
Also worth mentioning this week is Norway. It's been absolutely bucketing it down in Myrkdalen recently, and that's set to continue. There's a possible 90cm+ of snow in Myrkdalen and 30cm+ in Geilo forecast between now and Sunday. Yes, really!
Snow due in the next 6 days:
Here's what the mountains look like right now: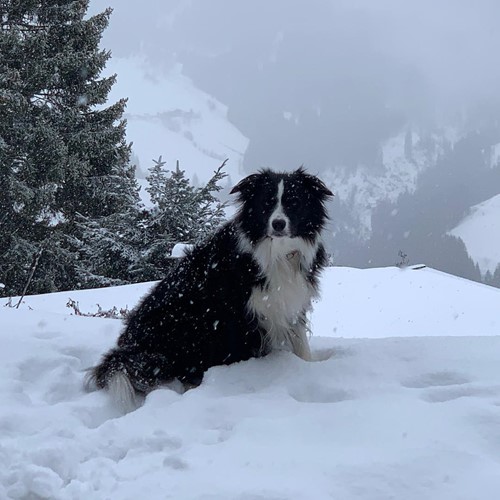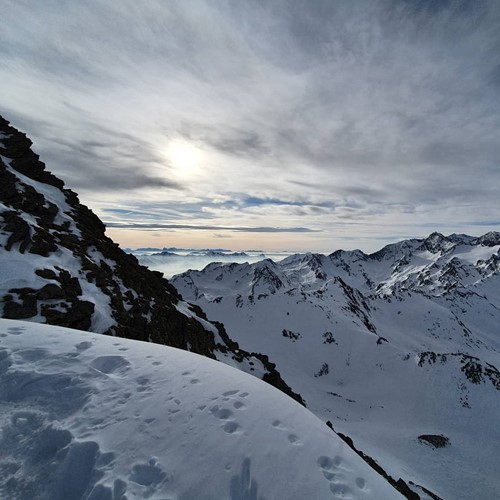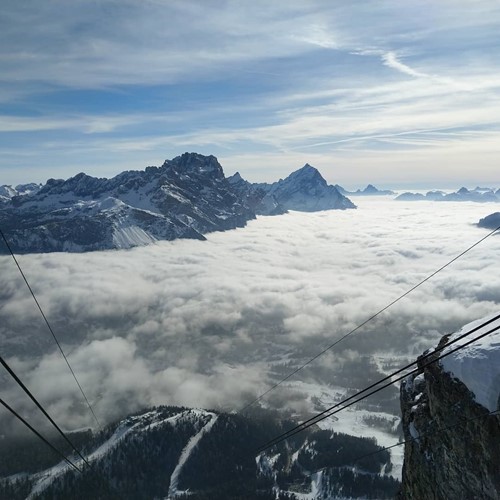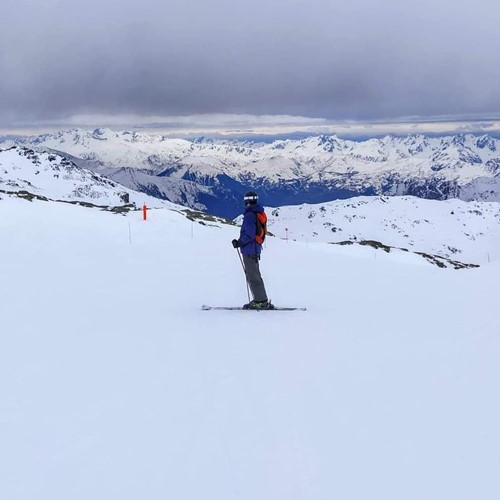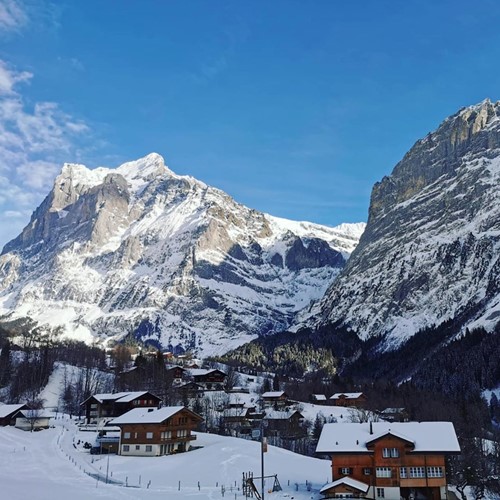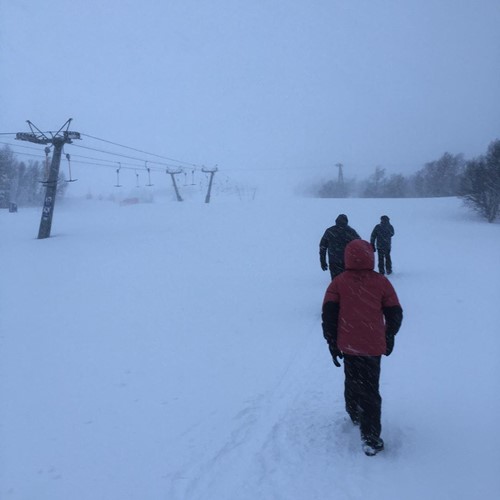 A few video snippets of the latest conditions:
In summary:
We're still experiencing a real mix of bluebird and powder days across Europe, but it looks like a little more snow is on the cards. If we were choosing when to ski, we'd suggest next week as one with slightly clearer skies and slightly less busy slopes. In case you weren't already aware: it's currently half term and availability is extremely limited this week.
As always tweet your antics @flexiski and #flexiski on Instagram to show us your snowy snaps. Take a look at our last minute offers page or give our ski specialists a call on 01483 791130 if you want to find out more or what may be available for the dates you have in mind.