Where Is The Snow? 18th December 2019
A very warm welcome to everyone who hasn't been formally introduced, my name's Lily and I'm the person who's been lovingly referred to as 'the new Joe' for the past five months here at flexiski HQ. This has both been a blessing and a curse. Joe's parting wish to flexiski was that his 'Where Is The Snow?' legacy was continued, so I'm here to solemnly take up the weighty baton of snow reporter/amateur comedian. 
In local (ish) news, I've been lucky enough to head out to the Alps twice already this season - even being given the opportunity to ski in Austria for the first time. We headed out to Zell am See and Kaprun a few weeks ago to ski the Kitzsteinhorn glacier. My verdict? Nice cruisy runs, lots of impressive mountain views and very friendly service… But I have to admit I did miss the tartiflette. Don't mention this to our resident Austria expert, Nick, though, because he probably won't allow me re-entry into the country.
How's Europe looking?
We've had a stellar start to the season, with impressive snowfall across Europe, particularly in the western alps, France, Switzerland, and resorts in western Austria (such as St Anton).
Due to a powerful south-westerly wind, we've seen much milder temperatures this week compared with last week, meaning snow conditions at lower altitudes may slightly deteriorate. A pretty decent base has been laid though, and more snow will be on the way shortly.
The French Alps are due a particularly impressive snowfall in the next 9 days, so keep your eye on Chamonix, Les Arcs, and the Three Valleys ski area over the weekend for more big dumps. 
Snow due in the next 9 days:
Here's what the alps looks like right now: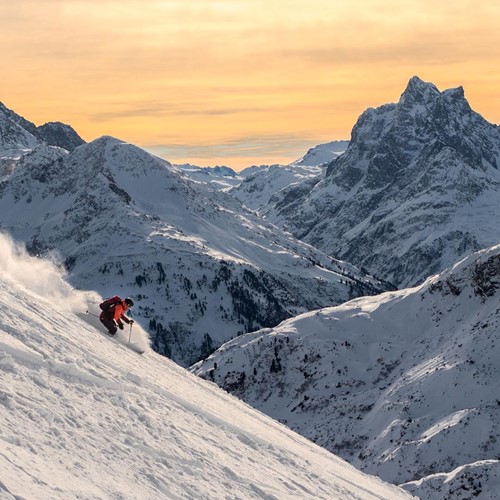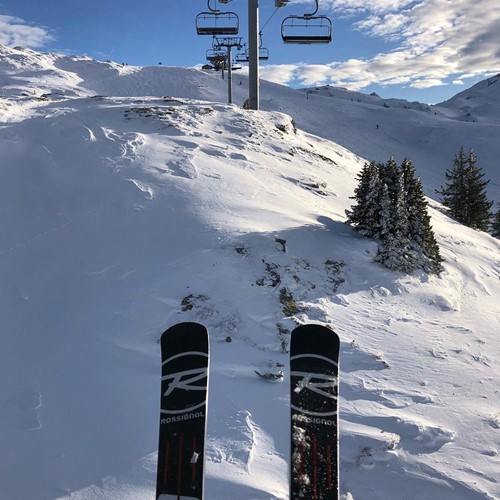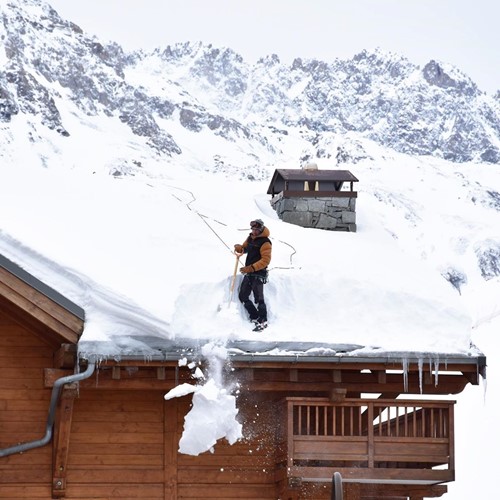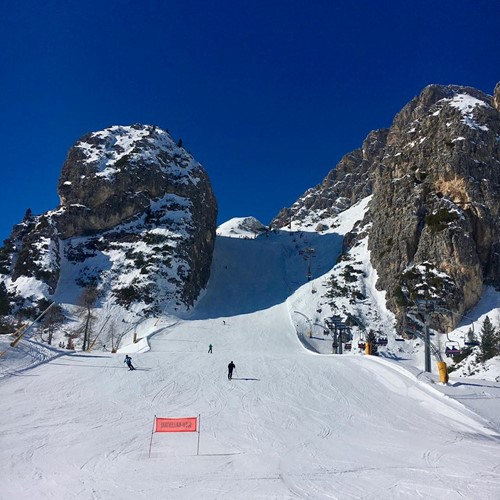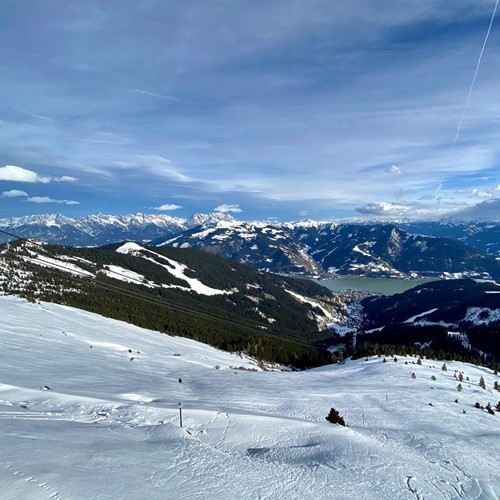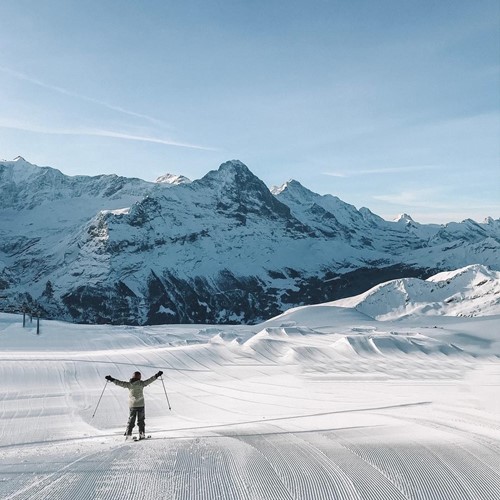 A few video snippets of the latest conditions:
In summary:
It really is a good year for early-season skiing and if you're currently hankering for a Christmas getaway we've still got availability over the 25th December in two of our flexiski operated chalets. The Chalet Amalien Haus and the Chalet Little Haus in St Anton are raring to go and provide the perfect point from which to explore the best of the Arlberg ski region and enjoy a Christmas feast without touching the washing up. 
As always tweet your antics @flexiski and #flexiski on Instagram to show us your snowy snaps. Take a look at our last minute offers page or give our ski specialists a call on 0208 939 0862 if you want to find out more or what may be available for the dates you have in mind.