The Banff and Lake Louise ski hub
Epic ski adventures are why we looked too incredible ski mountains outside of Europe. It doesn't get more spectacular than Banff National Park with three ski areas, two towns and a wild landscape. It's a ski experience the likes of which you definitely won't find in Europe; certainly worth the longer flight time.
Here are a few articles and videos to show why you should head to Banff and Lake Louise:
Banff National Park highlights:
UNESCO World Heritage site
The oldest national park in Canada
One of the most photogenic destinations in the world
Thoroughly wild landscape
Winter is the off-season (cheaper prices)
Three ski areas: Mt. Norquay, Banff Sunshine Village, Lake Louise
Two towns: Banff and Lake Louise
Activities
Banff is more than just a ski hill. With Travel Alberta we're taking a look at what's on offer that can make you winter break unforgettable.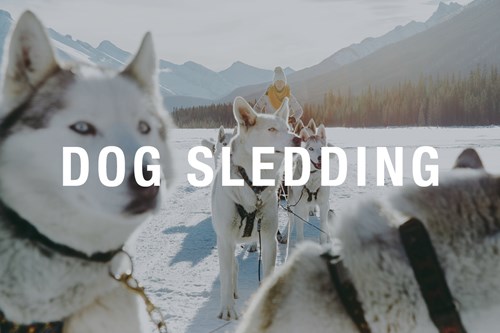 Escape to the wilderness with some infectiously energetic Husky friends. Learn to navigate your team of dogs and see some truly spectacular scenery.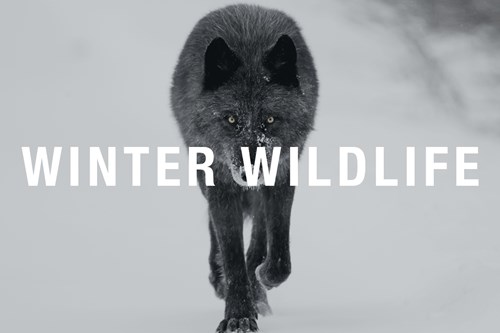 Banff National Park is full of animals in winter. Catch a glimpse of stunning landscapes and majestic beasts during the early morning golden hour.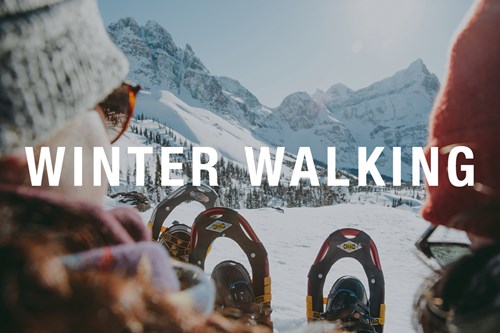 If you fancy a little more exploration when you're out in Banff National Park, winter walking can be a great way to get up close to nature.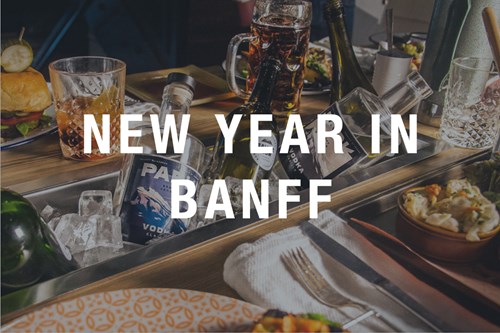 Is heading to the mountains the New Year's Eve solution you've been searching for? It's worth taking a closer look at Banff.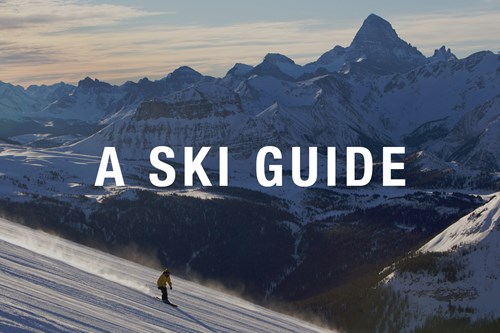 What's it like to ski in Banff National Park, the oldest national park in Canada? Three ski resorts, two towns one lift pass, world-class skiing.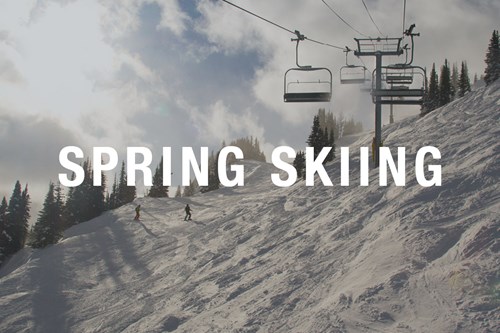 Banff is possibly our favourite winter destination as it offers so much more than simply skiing. But why is spring a great time to visit?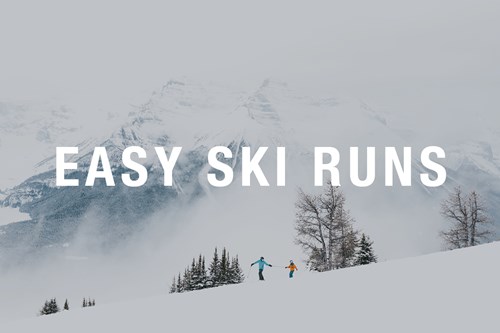 Crossing the Atlantic can be a long way to go when you're a beginner, Banff and Lake Louise have some seriously enticing slopes to take care of you.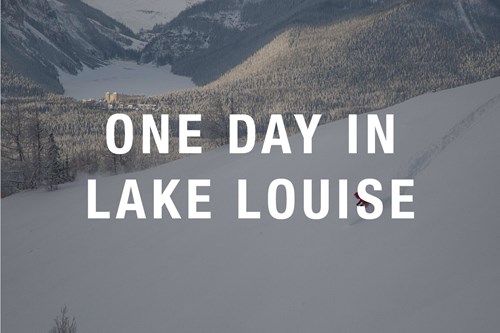 If you only had one day in Lake Louise, what would you get up to? Marketing Manager Madelyn condenses here Lake Louise highlights into an action-packed day.