Our Favourite Ski Hotels For 2018/19
At flexiski, we're constantly looking to improve our ski offering, we have people permanently across Europe scouting for the best new hotels in the resorts that will be best for all of you out there who ski with us. This is not simply looking for the biggest resorts but those who are more forward thinking, easy to access and most importantly flexible.
Flexiski is the only ski operator who can provide short breaks in St Anton for the entire winter season, that's a big claim in a major resort. But to us, the hidden gems are just as important and most of the time they're more exciting. So below we are sharing some of our favourite hotels for the 2018/19 ski season.
What do we look for in a hotel?
Great location - whether that's halfway up a mountain or next to the train station, as long as it's convenient
Flexible ski breaks - and all season long, we want to to be able to grab a weekend break over the half term period
Interesting ski areas - those with more than enough skiing for a few days or perhaps simply loads of snow
Short transfers from the airport - so you can ski on your arrival or departure day if you want
Friendly staff - it just makes your stay more enjoyable
Great food - who wants to eat mediocrely?
Quirks - from family traditions to cows in the lobby, it needs to be more than a room
Non-ski activities - we all love to ski, but sometimes a bit of night sledging is just the ticket
Flexiski's top hotel picks for ski breaks in 2018/2019
Move onto the mid-range marvels:
This hotel was built around the owner's love of art, and it's in an absolute peach of a resort for a short break. Zell am See is on the lake, surrounded by mountains and has an almost city break buzz around the town. The hotel has its own mini art gallery and a 14th-century wine cellar where you can do some tastings if that's your cup of tea.
Hotel highlights
Rooftop hot tub - enjoy the views over the town
Rave reviews of the restaurant in a very relaxed atmosphere
Town centre location just 200m from the ski lift
Why go
Lively aprés ski with a buzzing town in a picturesque location
Great intermediate cruising terrain
Short transfer - 1.5 hours from Salzburg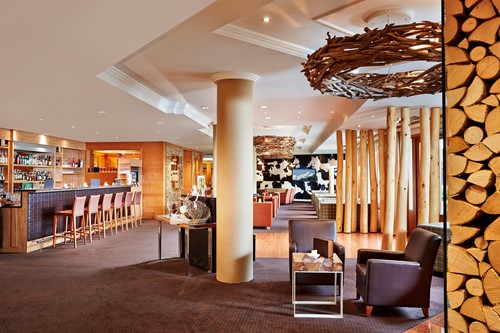 An underloved resort for sure, Kaprun has high altitude glacial skiing, fantastic hotels and even a 13th-century castle overlooking the town. There's local family-friendly skiing or high glacial stuff full of powder runs and snow parks. The Plaza's at the centre and a river runs past, why it's not a ski break big hitter we'll never know. But Das Alpenhaus is where to stay here.
Hotel highlights
1,000sqm spa area with a pool on the upper floor and six saunas below, there's even a hot tub
Town centre location just 5 minutes walk from the Maiskogel ski area or the bus stop is right outside
Bar area around the open fire for a cheeky nightcap or two
Why go
High altitude skiing, about as snow sure as it's possible to get
Under 2 hours from the airport (Salzburg), you could ski all day if you caught the last flight home
The alpine coaster gives you something to test your steel off the slopes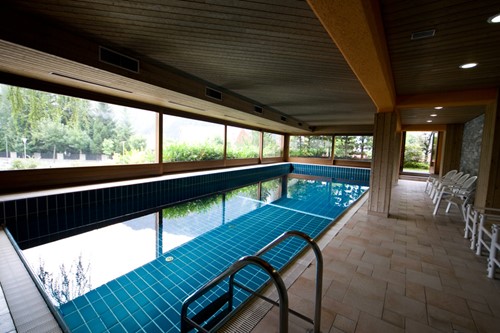 Over by the main ski lift of Courmayeur, the Hotel Pavillon is just out of town but it's only a short stroll to the centre and there's plenty of shops and bars along the way. The resort is a bit of a foodie haven and the skiing has enough to challenge most levels. The hotel itself is along the traditional lines a huge roaring fire and impeccably friendly service.
Hotel highlights
A rather large pool to enjoy at your leisure with picture windows for great views
The fire is a highlight, huge and ferociously roaring, it's a spectacle
200m to the gondola, you could easily be first on the slopes
Why go
Good terrain to challenge any skier level
1.5 hours from Geneva, more time for skiing
When it comes to food you can't be disappointed in Courmayeur
Or maybe you prefer something rather swanky: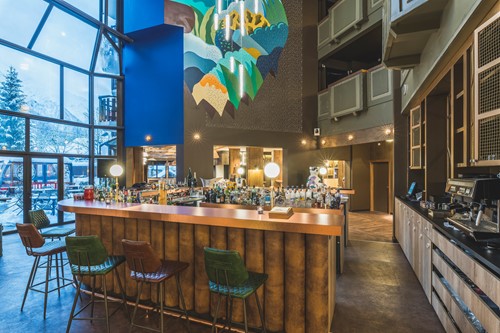 The Refuge des Aiglons commands arguably the best view in town, straight over Mont Blanc. And that's a high accolade indeed for Chamonix. The town is surrounded by groaning glaciers and soaring peaks with a bustling town in its midst. The cobbled streets are lined with restaurants, patisseries, boulangeries, mountain shops and a whole range of awesome bars.
Hotel highlights
Heated outdoor Nordic pool, basque in 29-degree water overlooking Mont Blanc
Ski shop inside the hotel and the main bus stop to take you to the slopes is right outside
Bar area reaches up to the roof with an island bar and plenty of seating nooks and social space
Why go
A lively town with plenty going on at any time of day or night, a city of a ski resort
Fantastic skiing over numerous ski areas and some world famous off-piste itineraries, notably the Vallée Blanche route. Better for intermediates and advanced skiers
One hour from Geneva airport, resorts don't get much closer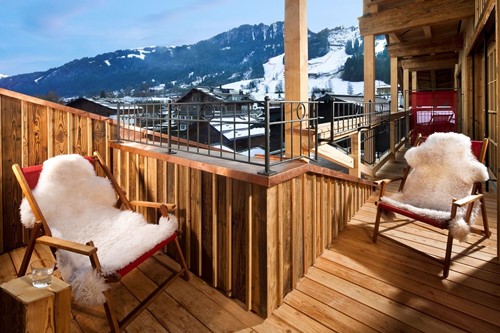 There are higher star rated hotels in Kitzbuhel but we think this is the best. If you take a look around and you're not absolutely wowed we'd be amazed. From the location to the complimentary mini bar, they've got everything right and you could spend hours in the pool area not to mention staring out of the huge windows from the Kitz lounge over the Hahnenkam, special.
Hotel highlights
There's too many - Vinotek is a food and drinks mash-up worthy of your full attention
Less than 5 minutes to the resort centre and not much further to the slopes
The design throughout the whole hotel is solidly satisfying, no knock-offs here, that's for sure
Why go
If you're looking for a special ski break this hotel would be hard to beat
The skiing is world class and the resort is world famous, just google the Hahnenkamm race if you don't believe us - people book that weekend years in advance
Medieval centre, world-beating runs and aprés ski on the sunset runs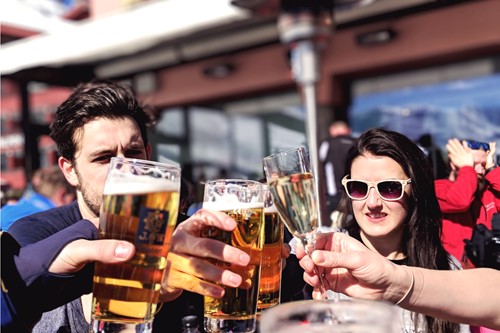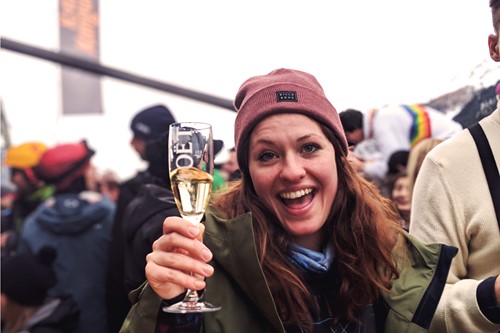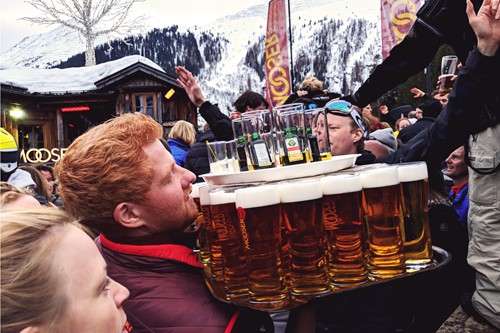 Conclusion
This is by no means an exhaustive list, just a few of the hotels/resorts you may have previously overlooked on your ski break searches. No hotel is perfect for all but there's plenty of options out there. Our ski specialists will be able to tell you more if you give them a ring on 01962 587777 or take a look at our offers and packages for some further tailor-made inspiration.