Where Is The Snow? 30th Dec 2019
Here we are again, on the cusp of a new decade. I, for one, am looking forward to referring to these upcoming 10 years as 'the 20s'. The confusion brought in the noughties and teenies (or whatever they were called) around what to name them was far too much to handle. 
We're slowly getting back to post-Christmas normality here at flexiski, with staff members returning in dribs and drabs after a week of champagne toasts and food comas. The weather has been surprisingly pleasant though and there's thankfully still plenty of confectionary left on the snack table, so that's helping marginally. So, before we all return en masse after recovering from our inevitable New Year's Day hangovers, I'm here to update you on the snow conditions in the Alps this week.
How's Europe looking?
It's fair to say that our resorts have warmed up somewhat after the deluge of snow and wind that shaped the past few weeks. Those heading out to the French Alps can expect to be met with highs of four degrees at the mid station, Switzerland is looking toasty with highs of seven (as is Italy), and you'll find slightly cooler temperatures in Austria. 
On the bright side (excuse the pun), all this sun is likely to bring with it a number of pretty incredible bluebird days. And, with a decent base of snow already, conditions should be reasonable. I'm definitely a fairweather skier, and diehard piste-huggers like myself probably won't lament the lack of off-piste/powder potential next week. 
That being said, current snow conditions on the slopes are good and the snow predictions in the next 9 days mean - on average - you're looking at around an extra 10cm of coverage during that time, so that should keep things ticking over nicely. Basically, don't panic because the snow is there. Just make sure you take your camera out with you to capture those upcoming blue sky views.
Snow due in the next 9 days:
Here's what the alps looks like right now: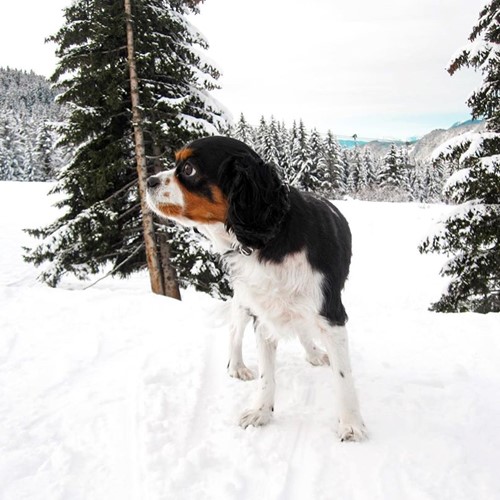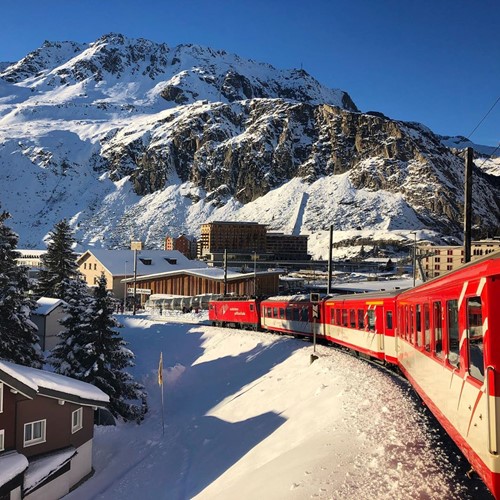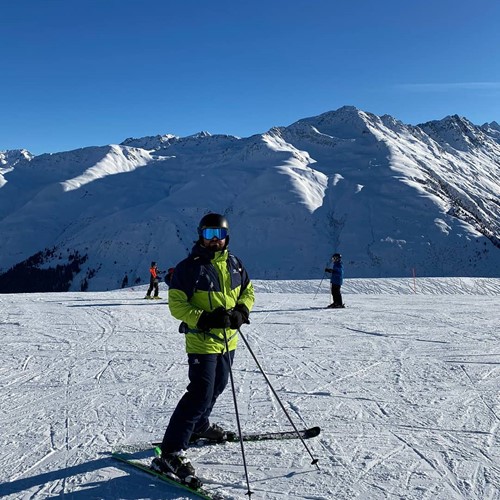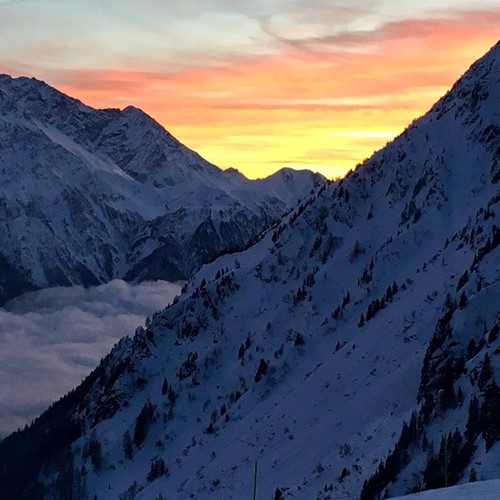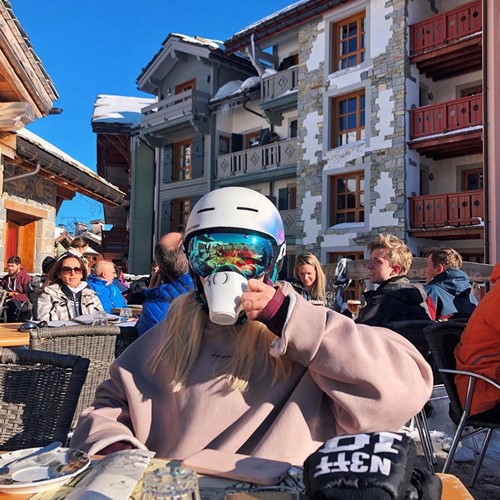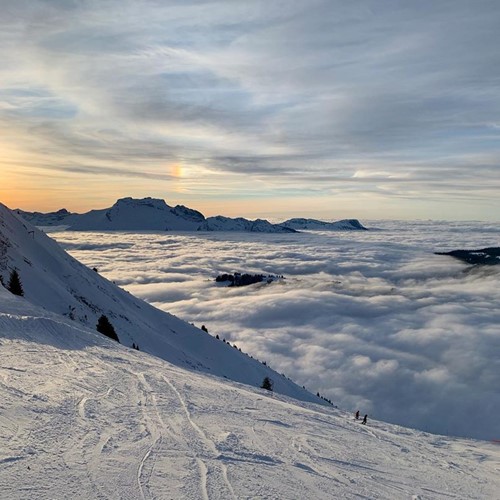 A few video snippets of the latest conditions:
In summary:
Conditions so far this season have been pretty excellent, so it really is worth planning a January/February trip this year. We've had loads of early snowfall and the unseasonably warm conditions next week are making it feel more like Easter than December/January which - in my humble opinion - is an great situation to be in.
As always tweet your antics @flexiski and #flexiski on Instagram to show us your snowy snaps. Take a look at our last minute offers page or give our ski specialists a call on 0208 939 0862 if you want to find out more or what may be available for the dates you have in mind.