Where Is The Snow? 8th Jan 2020
Last week, I eased into the new year with a ski weekend in Grindelwald, which certainly helped to take the edge off the beginning of the working year. Highlights included exploring the Grindelwald First area (an intermediate's paradise filled with wide, cruisy red and blue slopes), enjoying cheese fondue and night sledging on Bussalp (our guide described me as a "natural born sledger" as I hadn't slid down a slope on anything other than skis since the age of 12, which left me feeling pretty smug), and taking in the views from Jungfraujoch (a station at 3454m, known as the Top of Europe). Huge thanks to Jungfrau Region for hosting us on what was a really memorable FAM trip. 
It's back to reality for the next four weeks though, and I'm here to fill you in on all the weather-related happenings in Europe. I realised last week that I'd also been neglecting to mention conditions in our Norwegian resorts, as we didn't feature them last year, so I'll be adding in a little Scandi snow news, too. 
How's Europe looking?
It's been a less dramatic week, with a distinct lack of snow in most of our European resorts this week. Early-season snowfall has carried most of the resorts comfortably through though, so it's not all doom and gloom. If you're heading out to the Alps in the next week it's fair to say that you can expect a lot of bluebird days, which is by no means a negative. 
That's not to say that no snow is on the way though, as we're looking at a decent covering landing on the French Alps later this week. Good news for those of you going to La Clusaz, with 10cm due, 7cm in Chamonix, and 6cm in both Les Arcs and Avoriaz, all within the next three days. Norway is looking most snow-sure, with 20cm due in Trysil, 17cm in Norefjell, and 24cm in Geilo within the next 9 days. Finally, Swiss and Austrian resorts should expect only a light dusting of 1-3cm within the next 9 days, so it's possible that lower altitudes may suffer somewhat until after mid-Jan. 
As I previously mentioned though, I was in Grindelwald and Wengen last week and making our way up to higher altitudes made all the difference. While you probably will miss out on ski in, ski out conditions this week, you'll certainly have enough terrain to enjoy slightly further up the mountains. According to our guides, early season snow in Switzerland was diminished slightly due to warm winds - one mountain restaurant in Grindelwald even lost its roof - but they're hopeful that the end of January will bring the coverage they need down to 1,000m.
Snow due in the next 9 days:
Here's what the alps looks like right now: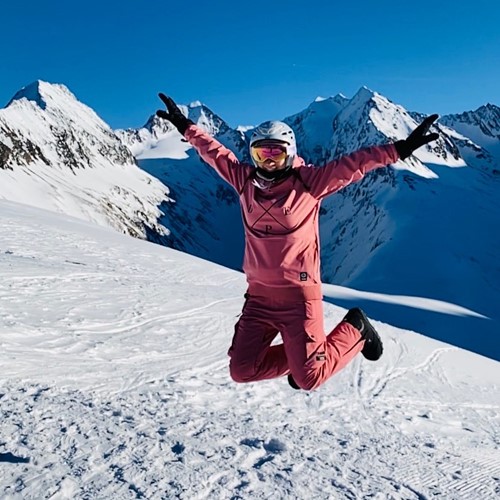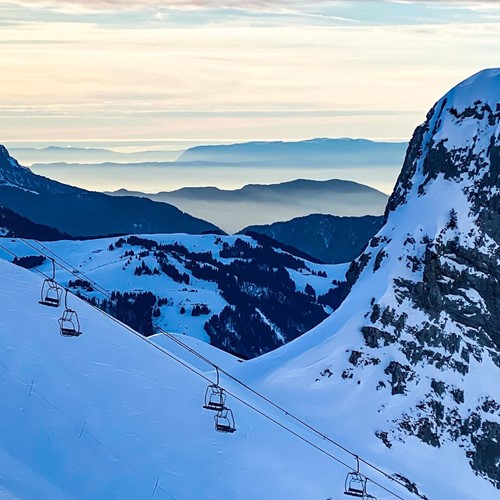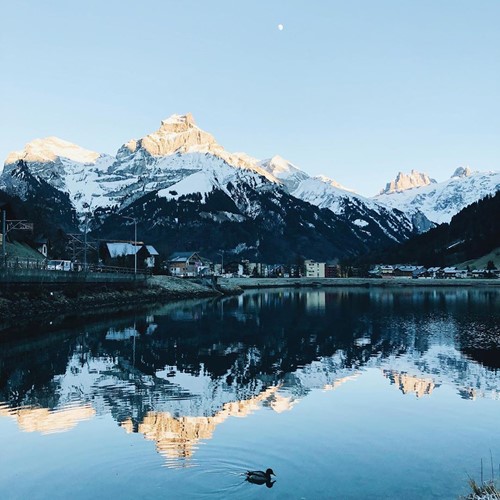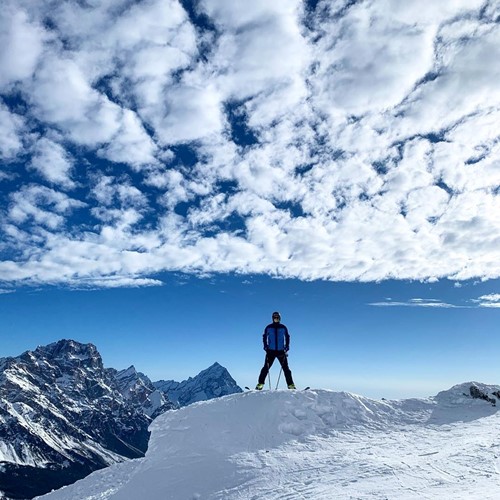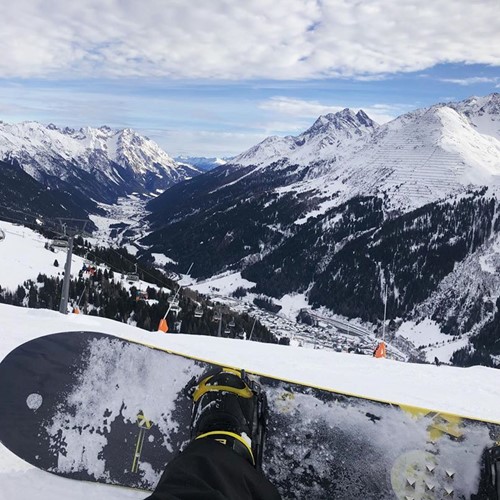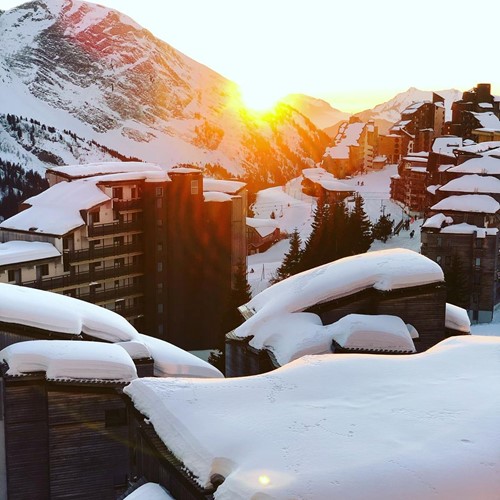 A few video snippets of the latest conditions:
In summary:
France and Norway are the places to be this week, with ample snow coverage in our resorts here. Norway in particular is a star player, and there's no better way to start the new year than with a Norwegian ski and spa break. Norefjell, in particular, is perfect for those of you looking for a way to treat yourselves. Perhaps you had a particularly stressful Christmas and just want to wipe the slate clean? Whatever the reason, Norefjell Ski & Spa will help to melt away your worries. 
As always tweet your antics @flexiski and #flexiski on Instagram to show us your snowy snaps. Take a look at our last minute offers page or give our ski specialists a call on 0208 939 0862 if you want to find out more or what may be available for the dates you have in mind.