Where Is The Snow? 11th Jan 2019
We're over a week into the most boring month of the year in London. Seemingly everyone has fallen out of love with meat and alcohol. It's a baffling scenario but one that will be unceremoniously dropped in three weeks time. Reality will return to normal and everyone will start smiling again. (Yes, I'm in a bad mood having knackered my knee two days before a walking weekend away in the New Forest). The good news is there's plenty of snow about now, problems are occurring in the sense that there is too much snow in places rather than too little. It is time to escape the fad diets and boastful abstainers for the glorious cheese filled and Aperol laden mountains. The conditions are crazy and prices rock bottom. One look on Instagram will tell you every ski operator is having a January 'flash' sale, it's time to take advantage.
How's Europe looking?
Pretty darn snowy. The more easterly you go the more snow you will find. Austria has been hit the hardest with St Anton reporting the deepest snow base in Austria. It's the third week of heavy snow for Austria and it's not stopping, St Anton is due nearly a metre in the next 3 days and has had 66cm so far today. Temperatures are hovering near -10 Celcius so it's cold and the freezing level is below 1,000 metres for much of the next 9 days. Tuesday looks like it will be your best chance of sunshine in Austria this week. Elsewise is snow, snow and more snow.
France has been a lot sunnier, the last 3 to 4 weeks have been largely doused in sun with a lack of snow but the country has now seen some fresh snowfall with a blanket of around 20cm falling universally yesterday. There is more on the horizon and temperatures are staying below freezing so the snow cannons can also operate. Freezing levels will rise to just over 2,000 metres in much of the country on Tuesday before falling down to 1,000 metres again thereafter.
Italy has great conditions, there's not a lot of fresh snowfall but the extensive snow canons, covering almost every ski region in the country, have been in full operation with the cold temperatures so pistes are pristine. Switzerland has not been in the news as much as Austria but the east of the country has had some very heavy snowfalls as well. These are now sweeping west with fresh snowfall across the country.
A couple of highlights:
St Anton is blowing the world away in terms of snowfall, 84cm had fallen this morning and 211cm forecast over the next six days. That's a top-up of snow on an already impressive base layer. Engelberg always has an impressive snow record but 370cm on the upper reaches is quite something, you wouldn't be short of snow if you were heading here in the next few days.
In France, Chamonix is looking like your best bet with 112cm in the next nine days and 34 cm of snow falling in the resort as recently as yesterday.
Snow conditions in pictures: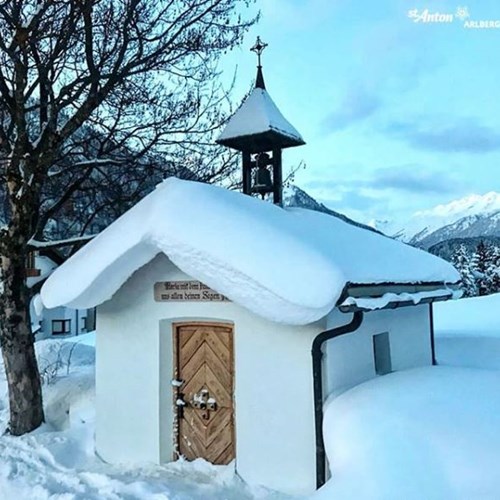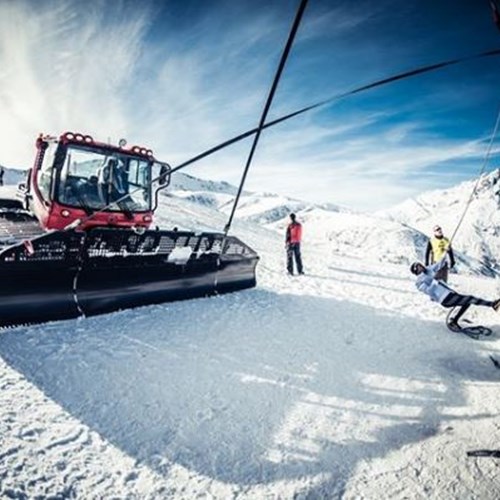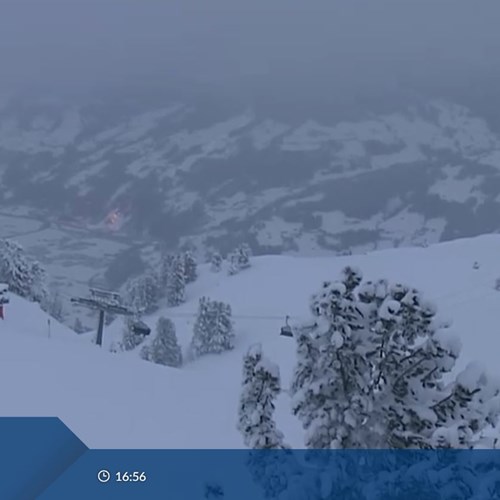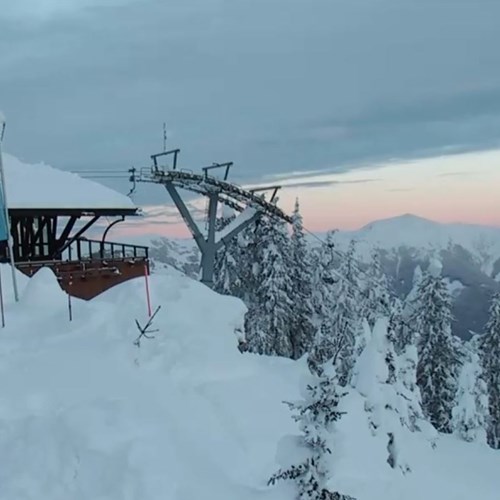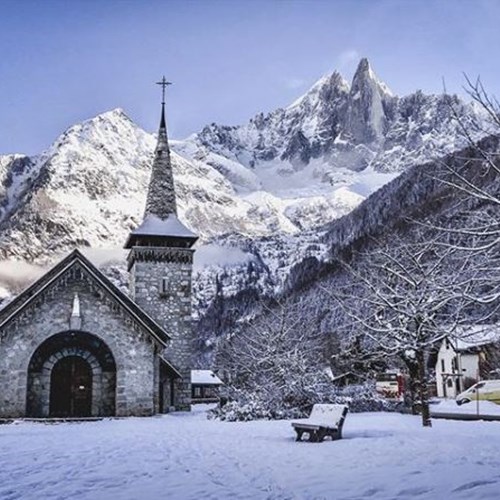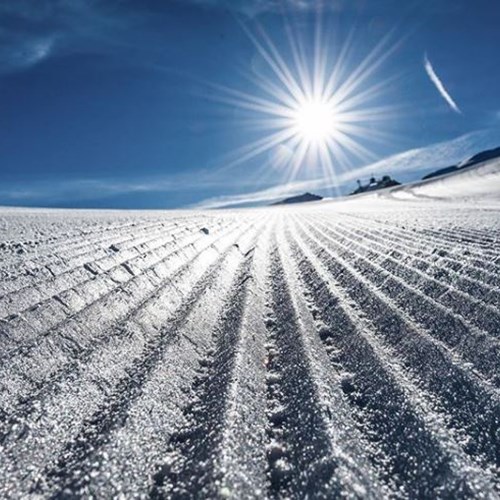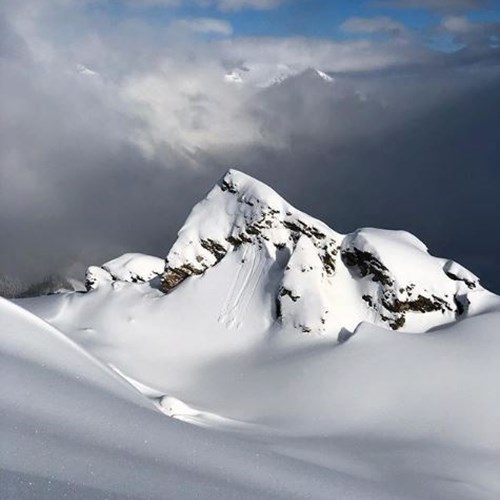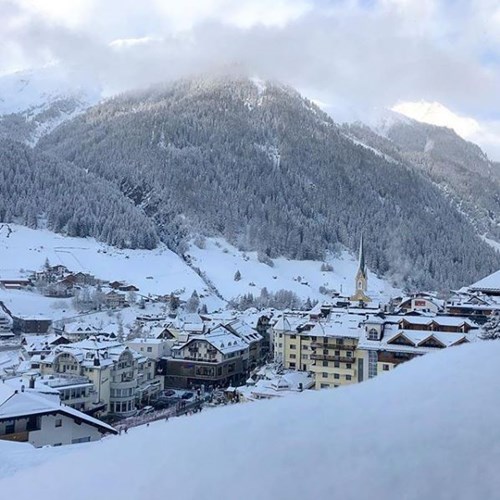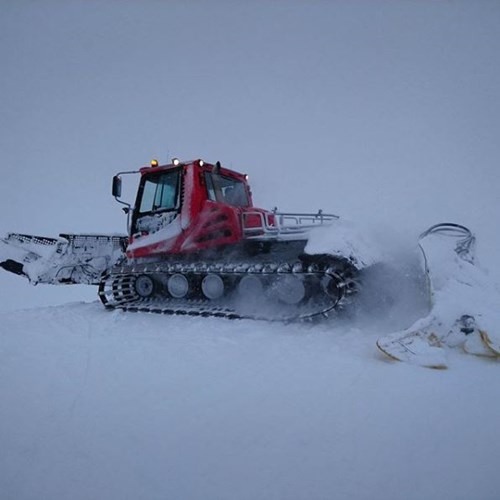 A few recent snowy videos:
Conclusion:
Despite the lack of fresh snow for the last four weeks, the French slopes have been in pretty good nick and the recent top-up of snow means conditions are looking pretty decent, look at Chamonix or Megeve for fresh snowfall. Switzerland has had a little more and more again in the next week or so but Austria is ahead of the game on the snow front. It's going to keep up the heavy snowfall for the next nine days at least, so booking something in St Anton for the end of January could be a winner. Hopefully, the weather will clear up to get some blue sky powder days.
Italy is the wild card this week, the low temperatures have meant the extensive snow canon cover has been in full operation and the pistes are pristine despite the lack of powder about. If you're looking for some quality piste skiing then I couldn't recommend the likes of Selva Val Gardena or Madonna di Campiglio enough over the next few weeks.
As always tweet your antics @flexiski, and #flexiski on Instagram to show us your snowy snaps. Take a look at our last minute offers page or give our ski specialists a call on 0208 939 0862 if you want to find out more or what may be available for the dates you have in mind.