Where Is The Snow? 4th Feb 2019
I feel like UK snow is as elusive as bigfoot at the moment. Manchester was closed for a short period (the airport not the city), I was sent countless snow snaps, even the tiniest snowman I've ever seen made from an entire playground of snow. However, at no point have I actually seen a spot of snow. It feels like the Truman show with a veil over my un-snowy corner. Descartes malevolent demon deceiving me. The closest I got to a delay of any kind was my car getting locked into a building site as I'd abandoned it outside a pub due to be refurbished. An embarrassing and awkward morning getting it out but the continued lack of any snow presenting itself to me was still a theme.
Meanwhile, Europe has been inundated, the huge snowfalls of January haven't gone anywhere and the snow has continued to fall since. Italy has had more snow in the last week than the rest of their season in many places, and with the temperatures staying low the vast majority of resorts have ideal snow conditions as we speak.
How's Europe looking?
I touched on it above, Europe is looking fairly snowy. The whole continent has had plenty of snow in the last month and with temperatures and freezing levels remaining low the white stuff has all stuck around. Snow bases are particularly healthy meaning we could be in for a very long season indeed, April is looking that little bit rosier. France and Italy have had much of the recent snowfall, but when it comes to snow base, the heavy dumps of January mean Austria and Switzerland still dominate in snow accumulation. 
Engelberg in Switzerland has a huge base of 5.2 metres, so much it struggled to open on some days but now has a base of more snow than many resorts receive in a year. St Anton has been all over the news for snow, snow and more snow, the resort has a snow base of 5.05 metres.
A couple of highlights:
The pick of the current conditions goes to Italy. As mentioned above, many resorts here have had more snow in the last week than they have had all season. Cortina had a whopping 106cm fall yesterday alone. Madonna di Campiglio saw 63cm yesterday and Selva Val Gardena had 38cm. Though the large snowfalls don't come without warning. Avalanche risks are high so off-piste skiing is a no-go at the moment. Always check and ski with local guides first, it's simply not worth the risk. Just yesterday an avalanche in Courmayeur claimed some skiers lives.
Other than Italy, Norway is looking very nice over the coming weeks. If you take out Japan and America, skiing closer to home, then Norway is ahead of the game. All our resorts are forecast decent snowfall in the next 9 days. Myrkdalen is coming up trumps with 84cm forecast and a freezing level of sea level means the snow will settle across the whole mountain and temperatures of around -3Ceclius aren't too cold either. Hemsedal and Geilo both have 40cm coming and Norefjell isn't far behind with 33cm.
Here's a little video of what conditions in Norefjell in Norway looked like yesterday. Not too shabby:
Snow conditions in pictures (posted 13:15 4th February 2019):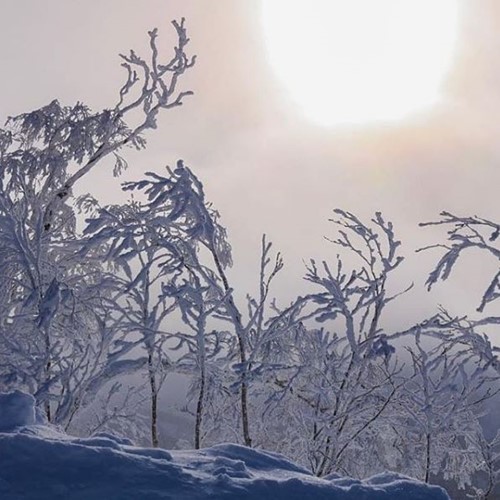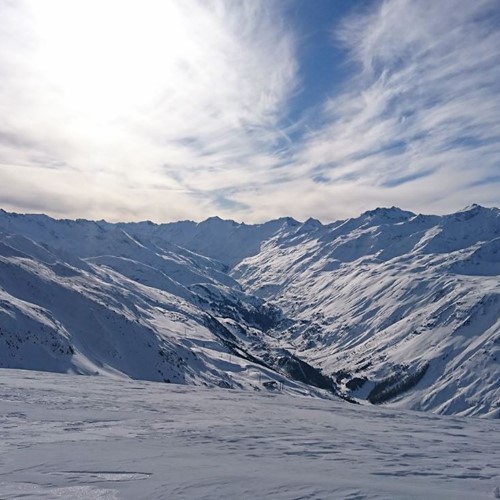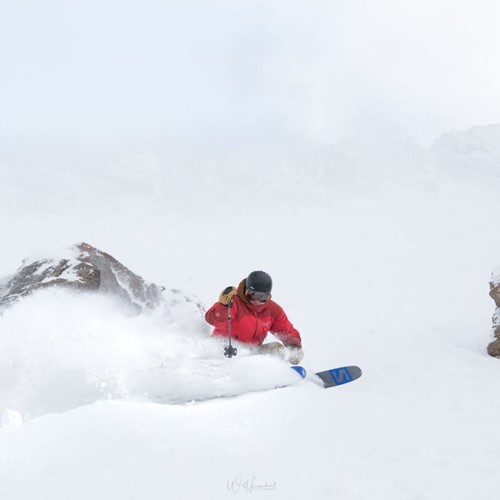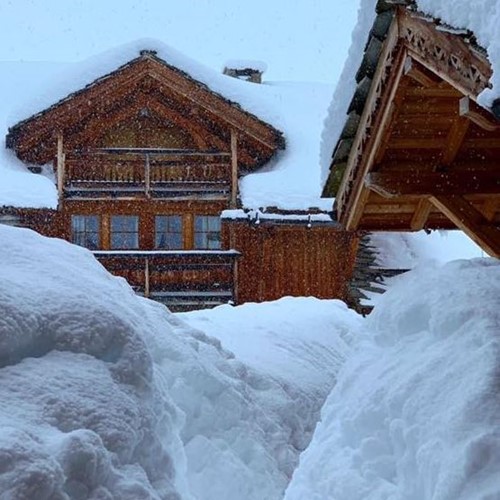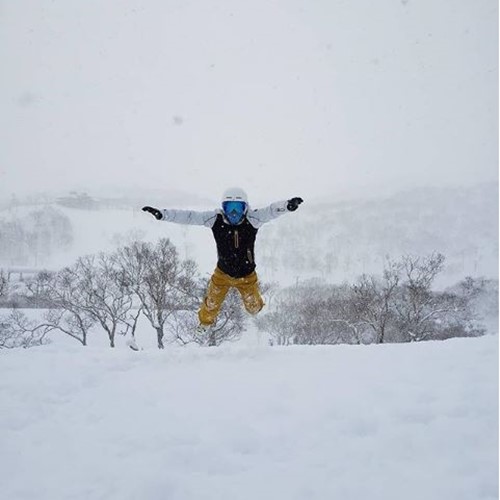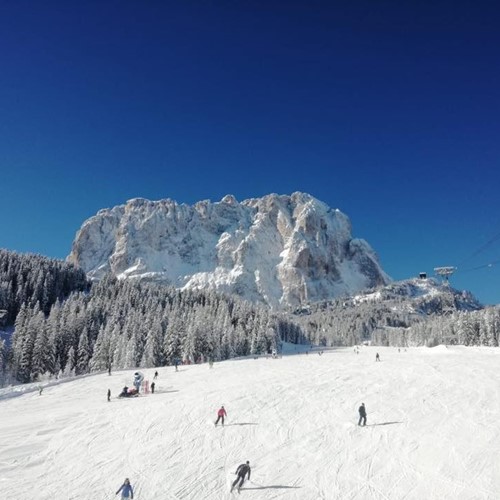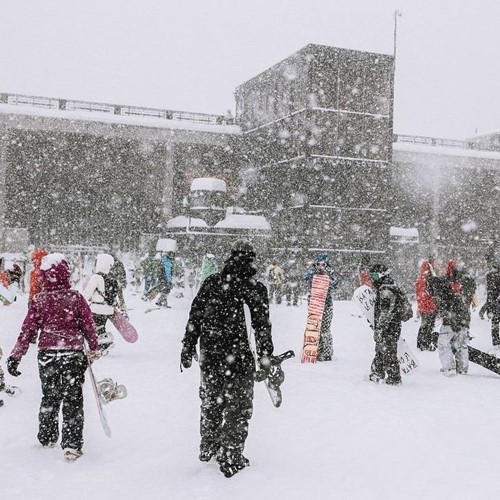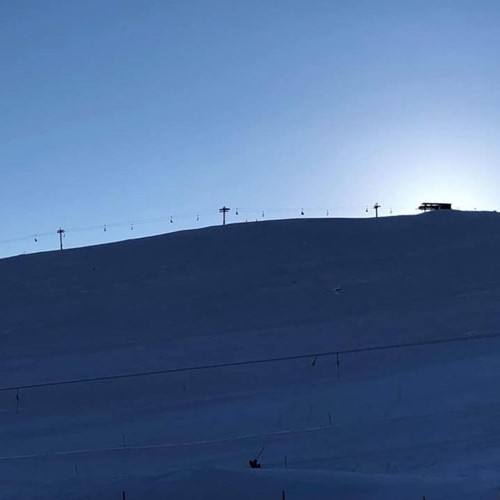 A few videos from the last few days:
Conclusion:
Italy is my favourite place to ski but it's not too often I can wholeheartedly say that the Dolomites have the best of the current snow conditions. Heading to Selva or Cortina would be my pick for next week with stunning scenery, fantastic food and fabulous skiing. The Sella Ronda is pretty special and the surrounding areas are well worth exploring. Much of the area used to be the South Tirol and part of Austria so has Austrian influences in the food but refined in a delicious Italian way - plus it's an absolute bargain.
Alternatively, Norway is looking rather pukka. Good snowfalls are forecast and the conditions are great anyway. Freezing levels are down at the sea and the temperatures are no colder than the rest of Europe at the moment. Head to Norefjell for some relaxing spa time or you could take a trip to the frozen fjords combining a few days skiing in Myrkdalen with a little sightseeing in Flam with our Norway ski and fjord experience. This can be completely tailor-made to suit whatever you have in mind. You could even have a few nights in the city of Bergen at the end of your trip.
As always tweet your antics @flexiski, and #flexiski on Instagram to show us your snowy snaps. Take a look at our last minute offers page or give our ski specialists a call on 0208 939 0862 if you want to find out more or what may be available for the dates you have in mind.